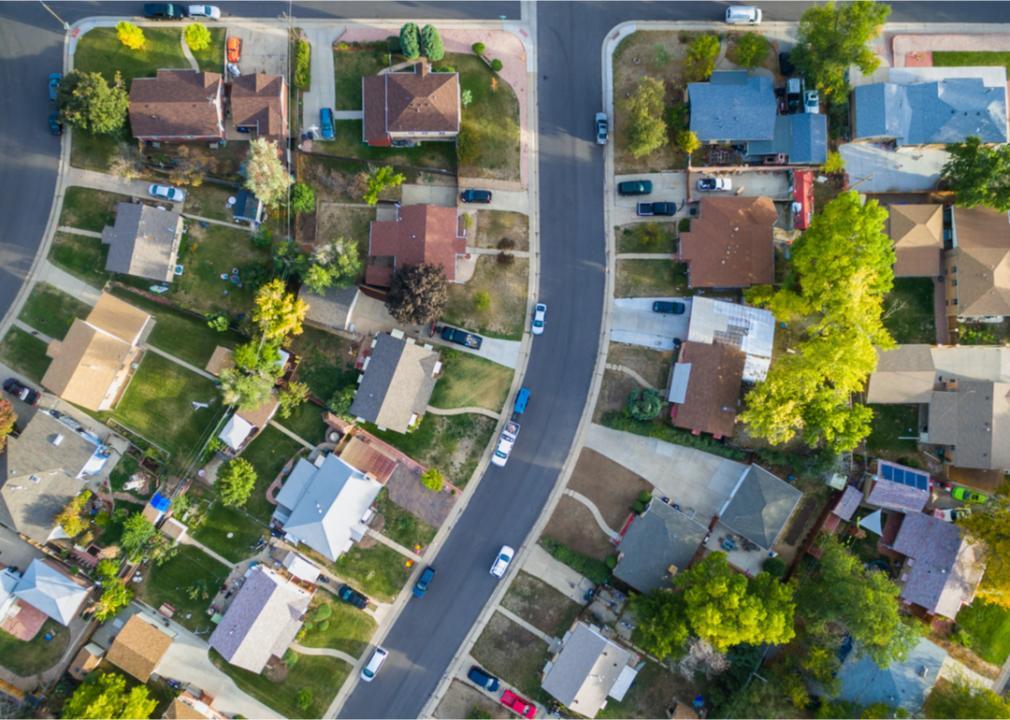 Where people in Manistee County, MI are looking to buy homes
Arina P Habich // Shutterstock
Where people in Manistee County, MI are looking to buy homes
Are neighbors in your county looking to escape the state when they purchase their next home? Or are they searching in the next town over?
A 2022 report done by the National Association of Realtors showed 96% of homebuyers used online tools when searching for a home in the United States, solidifying online house hunting as essential to the buying process.
Home inventory is sitting at record lows as higher interest rates lock Americans into their existing mortgages and dissuade them from selling. Get a leg up on the competition by scoping out where they're hunting.
Stacker compiled statistics about where people in Manistee County are looking to buy homes using cross-market demand and monthly inventory data from Realtor.com. Data excludes views within own market. Cross-market demand statistics are as of Q4 2022. Monthly inventory data is as of January 2023.
#10. Ingham County, MI
- View share: 1.55%
- Median listing price: $149,900
- Listings as of January 2023: 338
- Median listing price per square foot: $115
#9. Hartford County, CT
- View share: 1.62%
- Median listing price: $327,450
- Listings as of January 2023: 598
- Median listing price per square foot: $192
#8. Muskegon County, MI
- View share: 1.80%
- Median listing price: $192,425
- Listings as of January 2023: 238
- Median listing price per square foot: $136
#7. New Haven County, CT
- View share: 1.97%
- Median listing price: $362,425
- Listings as of January 2023: 849
- Median listing price per square foot: $209
#6. Wexford County, MI
- View share: 2.19%
- Median listing price: $172,950
- Listings as of January 2023: 54
- Median listing price per square foot: $120
#5. Lake County, MI
- View share: 2.47%
- Median listing price: $140,450
- Listings as of January 2023: 34
- Median listing price per square foot: $117
#4. Kent County, MI
- View share: 2.75%
- Median listing price: $362,450
- Listings as of January 2023: 532
- Median listing price per square foot: $187
#3. Benzie County, MI
- View share: 3.49%
- Median listing price: $367,700
- Listings as of January 2023: 33
- Median listing price per square foot: $215
#2. Grand Traverse County, MI
- View share: 4.31%
- Median listing price: $452,950
- Listings as of January 2023: 180
- Median listing price per square foot: $300
#1. Mason County, MI
- View share: 8.52%
- Median listing price: $240,450
- Listings as of January 2023: 46
- Median listing price per square foot: $179