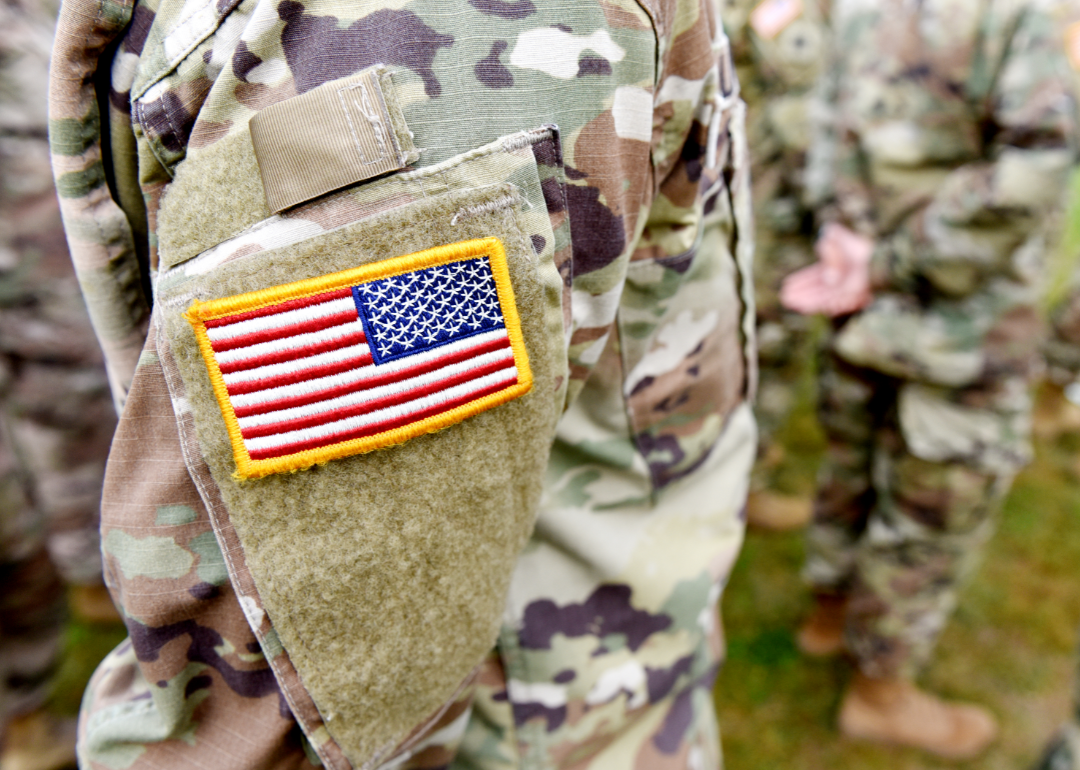 30 jobs in the military you may not know about
30 jobs in the military you may not know about
About 1.3 million Americans serve active duty in the United States Armed Forces, with another 800,000 serving in the Reserves.
The five branches of the military—Army, Navy, Air Force, Marines, and Coast Guard—are massive, sprawling, global, and not known for taking kindly to loafing. With almost no exceptions, everyone in the service is expected to have a job. Many jobs, such as helicopter pilots and soldiers in the infantry, involve combat operations. A lot of other jobs, however, look just like the careers you find in the civilian world. In order to function, the military needs ultrasound technicians, mail clerks, barbers, IT professionals, construction workers, health inspectors, and truck drivers.
Some jobs are available only to officers, who tend to have four-year degrees and serve in managerial positions, while others are open to enlisted personnel, who can join with just a high-school diploma, performing hands-on work. One thing all military jobs have in common, however, is that they're all essential to the mission of the military, and can all transfer to careers in the civilian world.