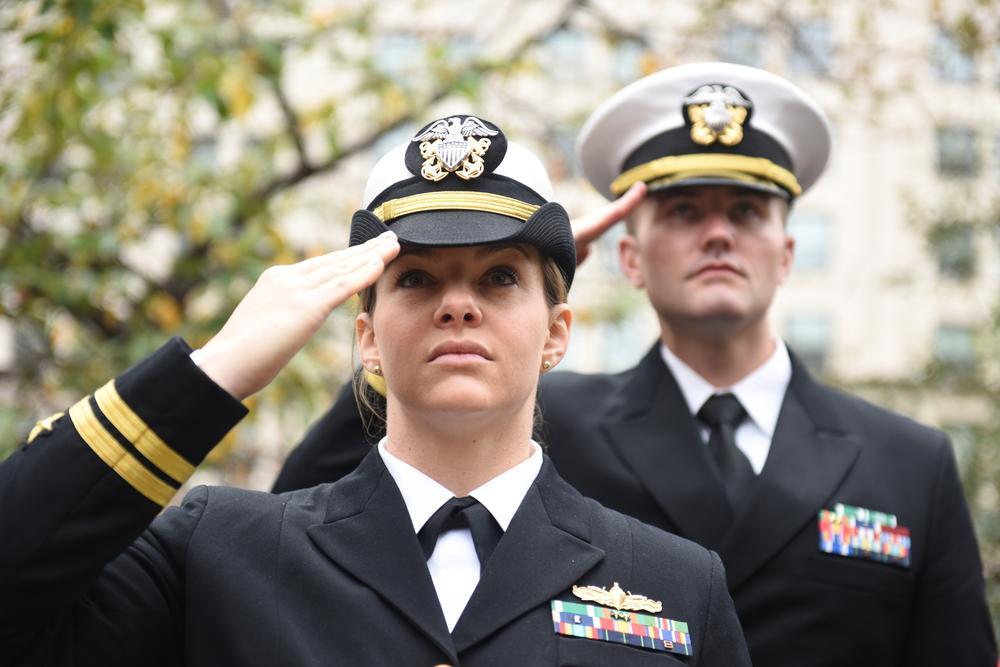 Breaking down the 24 ranks of the U.S. military
Breaking down the 24 ranks of the U.S. military
The United States Armed Forces consists of five military branches: the Army, Navy, Air Force, Marines, and Coast Guard, the latter of which serves under the Department of Defense during peacetime. However, the Coast Guard can be moved to the jurisdiction of the Navy during times of war. Across all five branches, there are 24 pay grades, which are represented by a letter and a number, like E-1 or O-2. Each pay grade corresponds to one or more ranks, which often have different names depending on the branch.
Enlisted personnel, who may become non-commissioned officers, have the least authority. Warrant officers are in the middle, and commissioned officers, who are appointed by a commission, are at the top.
Using the most recent comprehensive data from the Bureau of Labor Statistics released February 2017, Stacker developed a list of all 24 pay grades along with the number of personnel who serve at each grade and the ranks that are included. The ranks are described, including what they entail, and how the chain of command progresses from bottom to top. It's important to note the title in all 24 slides is the Army name for each rank.