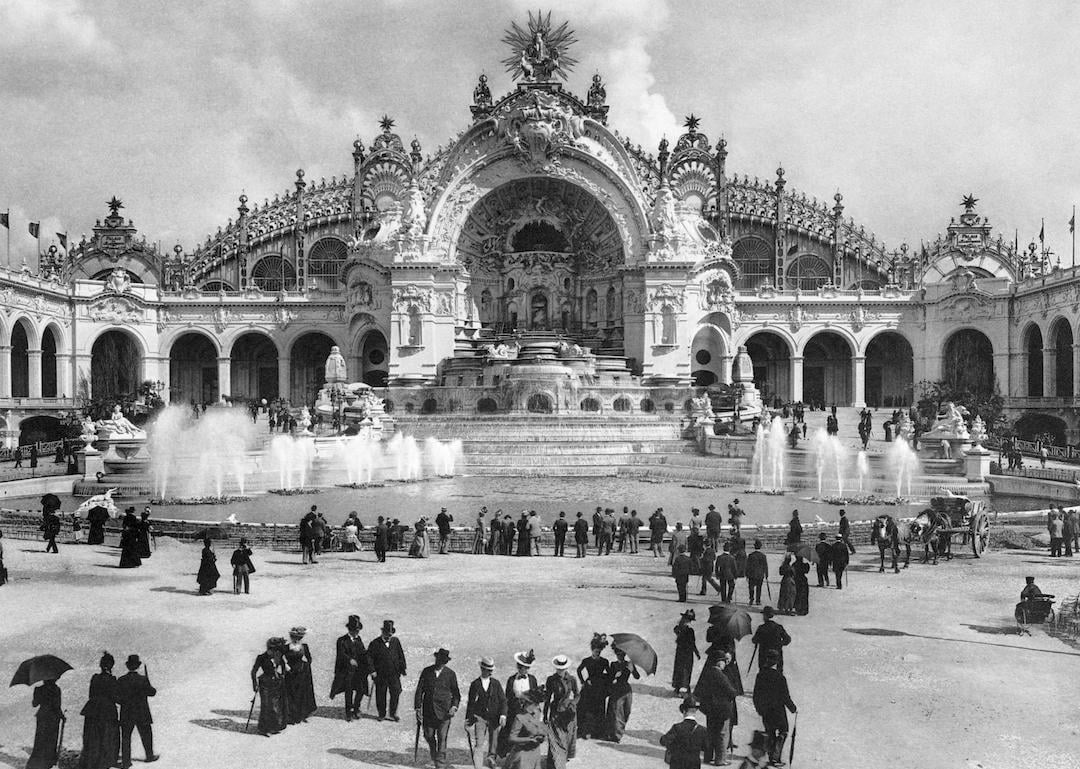 Europe in photos before World War I
Charles Phelps Cushing // ClassicStock via Getty Images
Europe in photos before World War I
On April 6, 1917, the United States entered World War I. In recognition of the 105th anniversary of this day, Stacker found 50 historical photographs in archives and news sources to illustrate changing social and cultural life in Europe before World War I.
The dawn of the 20th century was a time of unrivaled marvels in science, entertainment, art, social reforms, and the imagination. The public could delight in inventions that seemed magical, like talking movies and gadgets that made life easier like electrified trams, steam-powered trains, underground metros, and lightbulbs. Pioneers in science discovered radio waves and radioactivity and radar.
Suddenly people around the world could communicate with one another, thanks to the telegraph and telephone. As more people learned to read, thousands of newspapers enjoyed a heyday. Workers could travel more quickly to their jobs by day, and the wealthy could see the world on luxury ocean-faring steamships. Artists challenged tradition with cubism, futurism, and modernism, while architects stripped buildings of decor and authors dreamed up fanciful science fiction.
Conservatives fought back. The Roman Catholic church battled efforts at modernization, and scientists founded eugenics to dispute the merits of welfare systems and social reforms. Workers with rising wages enjoyed more affordable goods, thanks to new techniques of mass production, and acquired leisure tastes for dancing, sporting competitions, and racing. The average consumer could shop in majestic department stores and watch movies in palatial cinemas.
Ruling powers hung on but barely. Monarchies came under pressure, trade unionism grew, and workers went on strikes. Men voted, and women fought to join in. But prosperity and optimism were far from universal. Children went hungry, and the poor were punished, locked up, and held to blame for their difficult lives.
And across Europe, tensions were rising. The assassination of Austria's Archduke Ferdinand in 1914 brought the outbreak of World War I. The conflict would be the most devastating the world had ever seen, with unspeakable misery, poison gas, and modernized weaponry that took violence into a new era.
Continue reading for a look at pre-WWI Europe. 
You may also like: 1 million species are facing annihilation—inside Earth's sixth mass extinction event