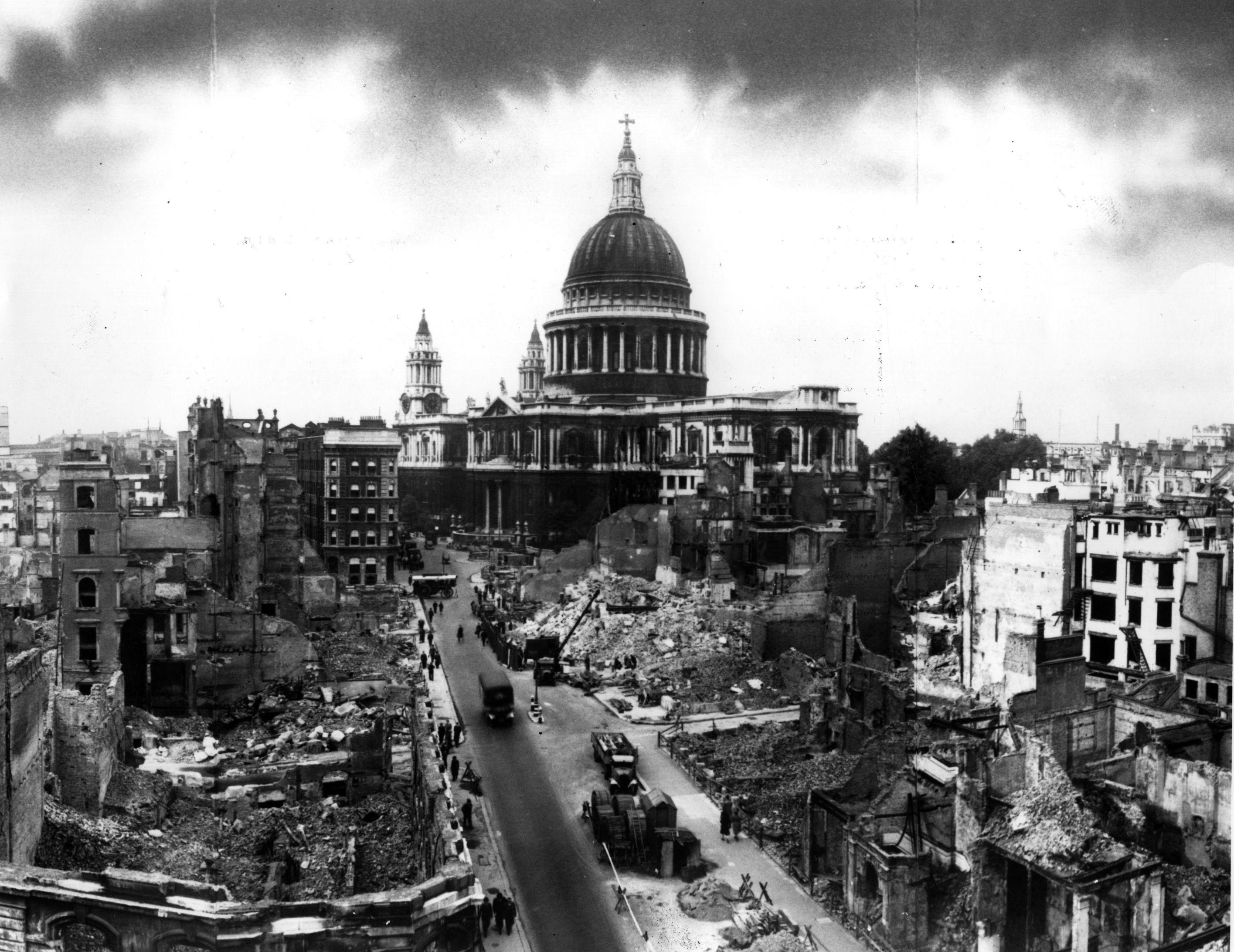 Photos of resilient cities that recovered from war
Photos of resilient cities that recovered from war
Wars have decimated many of the world's most famous cities challenging survivors and governments with the task of reconstruction time and time again. In particular after World War II parts of Europe and Asia had been reduced to rubble and had displaced millions of people from their homes. In Germany an estimated 70% of all housing was destroyed while in the Soviet Union—1,700 towns and 70,000 villages were wiped out. Europe lost the majority of its ports and Asia suffered a loss of ports as well.
Cities were faced with the question of whether they should be left in ruins as a monument to the war or rebuilt as if the war never happened. Some saw the opportunity to build entirely new cities. While reconstruction efforts in cities around the world have moved quickly thanks to the inspiring resilience of locals the process is slow—and for some never completely finished. For example visitors to Dresden, Germany will find construction sites throughout the city even though the war ended more than 70 years ago.
Stacker has compiled a list of 15 cities that have undergone remarkable and awe-inspiring recoveries from violence. Read on to see how these war-torn places around the world were able to rebuild.