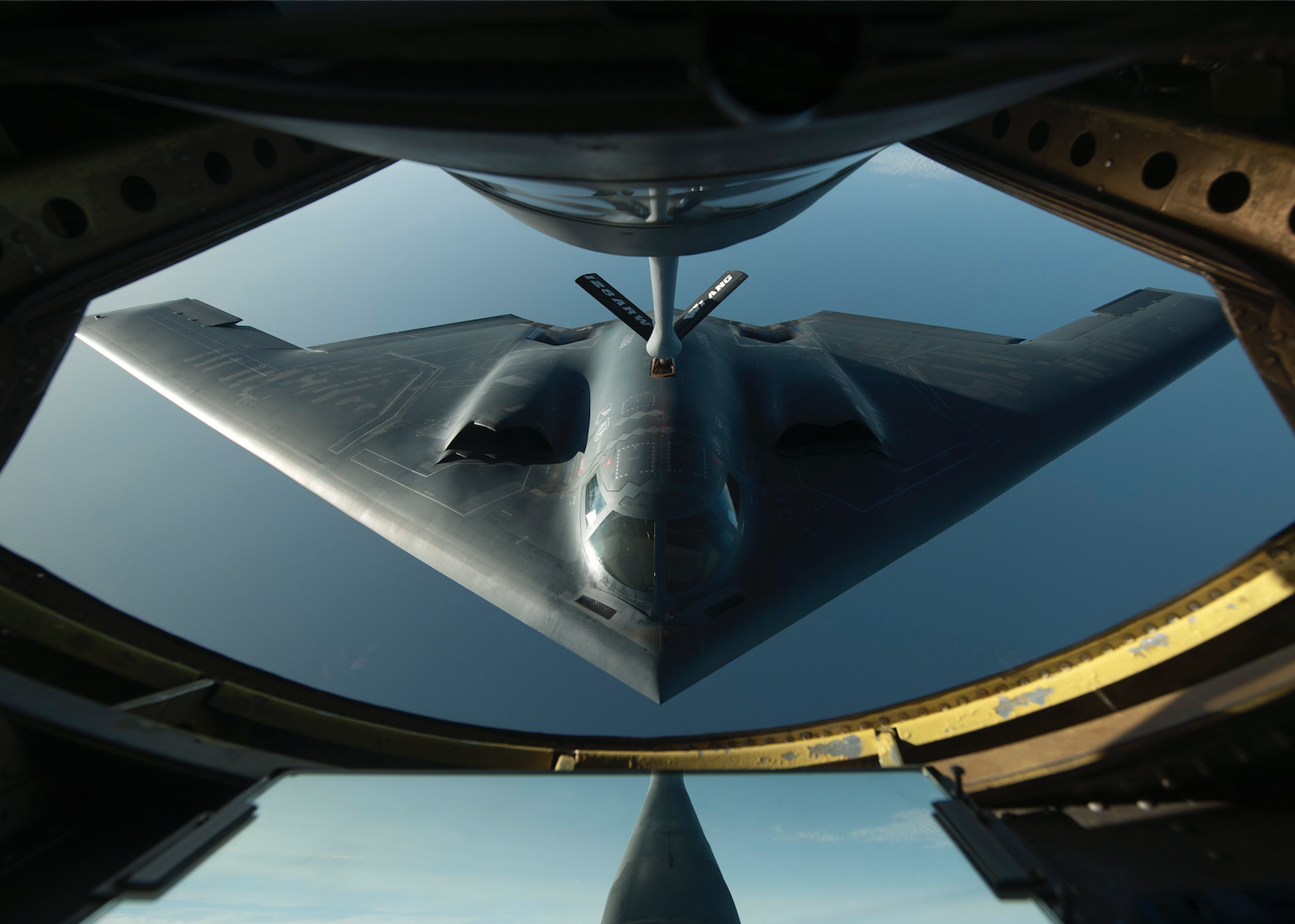 U.S. Air Force history from the year you were born
Tech. Sgt. Paul Villanueva II/USAF // Flickr
U.S. Air Force history from the year you were born
A great deal has changed in the United States Air Force in the last century.
To take a closer look at the varied and fascinating history of the U.S. Air Force, Stacker dug into a variety of primary documents, news reports, studies, and historical accounts. We also sourced Air Force strength numbers for each of the last 100 years from the Defense Manpower Data Center (DMDC). There are no data for the years 1920 to 1945, as the air corps was a subdivision of the U.S. Army at this time.
A century ago, the Air Force was known as the Air Service and was a part of the Army rather than a separate branch as it is today. Other milestones along the Air Force's road towards its place today as the world's premier aerial combat organization include the integration of women and minorities into its forces and its experience in theatres of combat, from Europe to Southeast Asia to the Middle East.
Keep reading to find out about how a New York City flyover set off a panic; the dark side of Operation Babylift; and how daylight bombing raids in Schweinfurt, Germany, during World War II helped push Allied forces toward victory.
You may also like: The original Woodstock, by the numbers