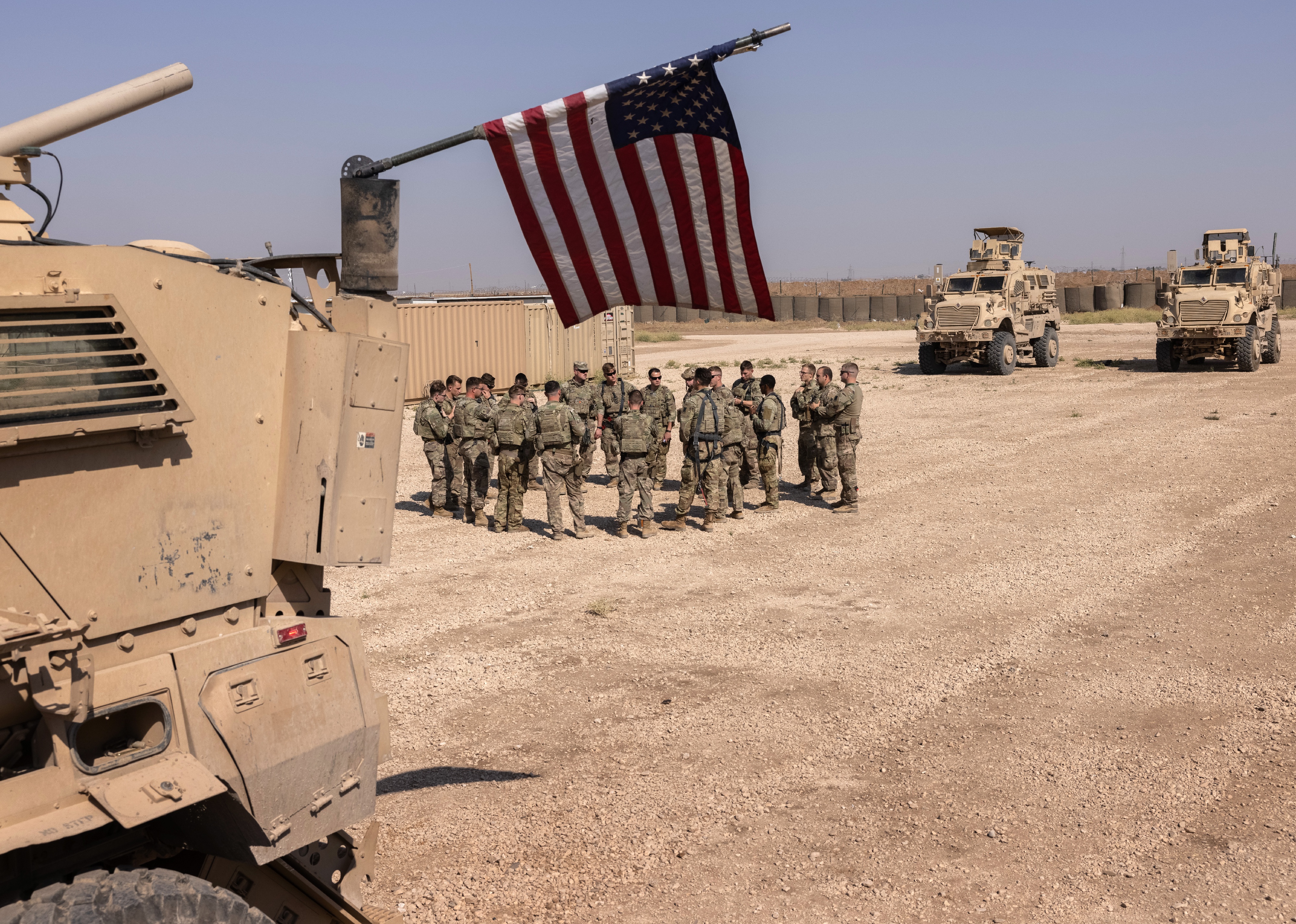 The US is presently involved in 15 'shadow wars': Here's where and why
John Moore // Getty Images
The US is presently involved in 15 'shadow wars': Here's where and why
The ever-expanding American military footprint covers nearly every continent. While the United States has long had a military presence in other nations, the scope significantly expanded following the passage of the 2001 Authorization for Use of Military Force, which, in the wake of 9/11, permitted the support of foreign forces against various terrorist groups. The U.S. has since had 173,000 troops deployed in 159 countries as of 2020 and currently maintains at least 750 foreign military bases across 80 countries, according to the Conflict Management and Peace Science journal.
As the top military power in the world, according to the Global Firepower index, the U.S. has a vested interest in the national security of countries across the globe. In situations that do not warrant combative military intervention or would threaten relations with allies, the government may oversee or aid more minor disputes within countries, such as counterterrorism efforts. This type of involvement is known as a "shadow war," a somewhat covert military operation conducted on behalf of a smaller power.
Stacker compiled a list of 15 "shadow wars" the U.S. is currently involved in and how those conflicts began, using various news, government, and investigative sources.