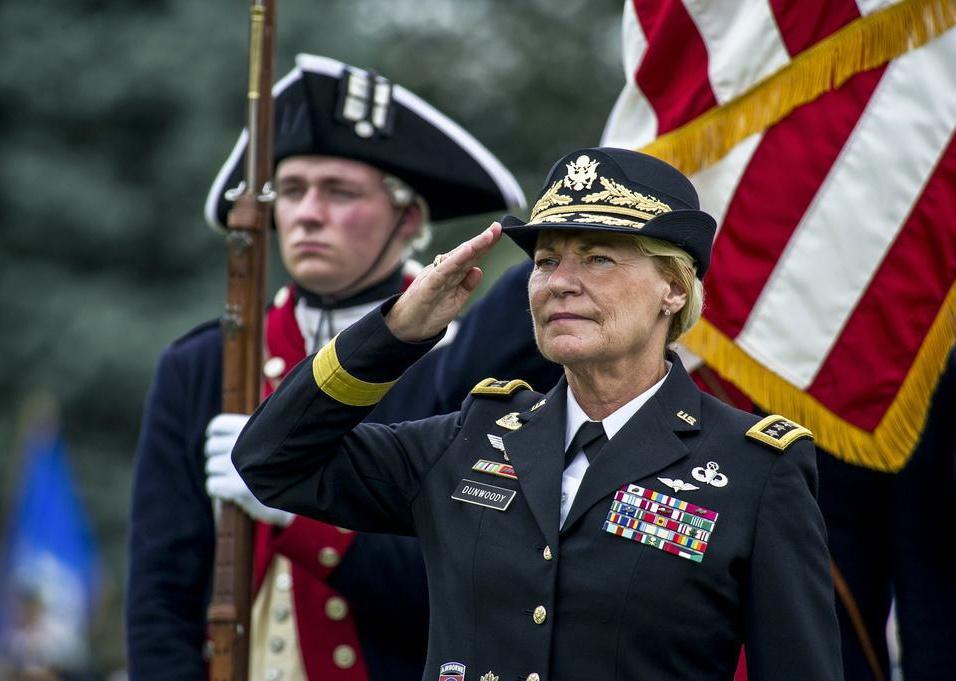 Women who broke barriers throughout military history
Women who broke barriers throughout US military history
The U.S. military's demographics over the years have become increasingly representative of the American population. Yet gender demographics in the armed services continue to be unequal, with women today representing just 16% of enlisted forces as of 2020. That statistic is largely due to centuries of laws and regulations that kept women from performing many roles and duties. Consider that women couldn't fly in combat missions until 1991, didn't have access to all combat roles until 2015, and that the first woman to be deemed submarine-qualified did so in 2016. Despite these obstacles, American women have pushed to find ways (at times, creatively) to serve their country since the Revolutionary War.
To showcase their patriotism and sacrifice, Stacker compiled a list of 30 women who broke barriers throughout U.S. military history based on historical sources, news outlets, and various branches' press releases. The achievements of these women span all branches of the military—from land to air to sea—and more than two centuries. Many of these breakthroughs, moreover, transcended military service: Several women earned historic promotions in rank, and thus noteworthy leadership roles supervising cadets or commanding troops; others won nationally renowned distinction such as the Purple Heart and Silver Star for their combat bravery, valor, and performance.
The list is in chronological order, starting with an 18th-century hero and ending with women setting records in the present day. From women who pretended to be men so they could serve during the Revolutionary and Civil Wars to the first female four-star general in the U.S., here are 30 women who broke through the glass ceiling of the U.S. military.
You may also like: Resilient photos of cities that recovered from war