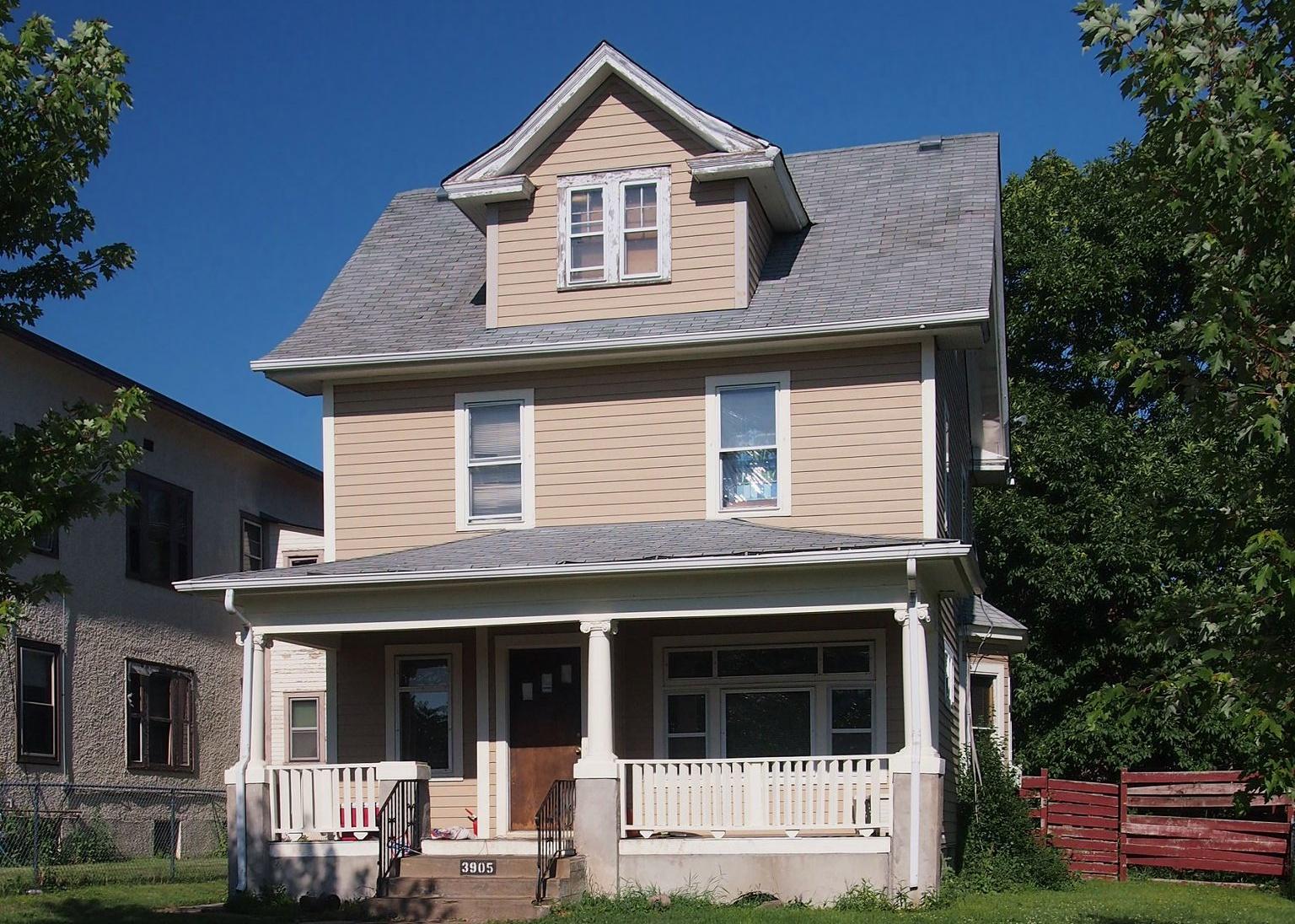 Explore historic sites commemorating Black history in Minnesota
McGhiever // Wikimedia Commons
Explore historic sites commemorating Black history in Minnesota
The legacies of influential Black Americans have not always been acknowledged, so it's not uncommon that modern-day residents may overlook the historic sites of their own cities.
While some historical Black figures in the U.S. are more well-known than others, there are in fact thousands of people dating back generations to 17th-century slavery who left traces of their visions and impacts all across the country. Whether prominent figures such as Robert Abbott, who founded one of the largest African American newspapers in the country, or more under-the-radar originators such as Obrey Wendell Hamlet, who cultivated unique vacation experiences in the Rocky Mountains, one thing's for certain: There is far more uncharted Black history in this country than charted.
Stacker identified historic sites commemorating Black history across 47 states, using the National Register of Historic Places. North Dakota, Vermont, Hawaii, and Wyoming did not have Black historic sites listed on the registry. While some states, especially in the South, are home to many sites central to the civil rights movement, Stacker listed the total sites in every state and the names of three historic sites where available. You can visit the full registry of 232 historic sites and explore the Civil Rights Trail to learn about additional locations across the U.S.
Read on to explore and learn about the historic sites celebrating Black history in your state, or read the national story here.
Minnesota by the numbers
- Sites commemorating Black history: 8 (1 with state significance, 0 with national significance)
- Arthur and Edith Lee House (Minneapolis)
- Lena O. Smith House (Minneapolis)
- Avalon Hotel (Rochester)
In 1931, a Black couple named Arthur and Edith Lee moved into a predominantly white neighborhood with their young daughter at 4600 Columbus Ave. in Minneapolis. Shortly after the Lees moved into their new place, white neighbors surrounded their home, taunted them, and began throwing stones. Racist mobs of close to 3,000 people gathered at the home for several weeks, demanding the Lees sell the house and move. The Lees soon worked with Lena Olive Smith, the first Black woman attorney in Minnesota who would represent them in the housing discrimination case. The Lena O. Smith House has been noted as a historical site in honor of Lena Smith's work as a civil rights attorney and activist.
Continue reading to see which sites commemorate Black history in other states in your area.
Iowa
- Sites commemorating Black history: 14 (4 with state significance, 1 with national significance)
- Fort Des Moines Provisional Army Officer Training School (Des Moines)
- Iowa Federation Home for Colored Girls (Iowa City)
- Buxton Historic Townsite (Lovilia)
Although Buxton was a multiethnic community, the then-bustling coal-mining town had a large, growing Black population. Buxton Historic Townsite, founded in 1895, is named after Benjamin Buxton, who was the president of the Consolidation Coal Company. After World War I, train engines converted to using diesel fuel, and as a result, there was a decrease in demand for coal. Severe fires damaged the mines, many of the residents moved, and as a result, this caused the rapid demise of the once-thriving community.
Michigan
- Sites commemorating Black history: 23 (3 with state significance, 4 with national significance)
- Idlewild Historic District (Boundary Increase) (Yates)
- Dunbar Hospital (Detroit)
- Ossian H. Sweet House (Detroit)
Throughout the first half of the 20th century, the Idlewild Historic District, a Black resort town in Yates Township, was once a booming town drawing in crowds. The unincorporated community, nicknamed "the Black Eden," was created by white investors during a time when Black people weren't allowed in predominantly white vacation spaces. By the 1960s, Idlewild saw a decline but in recent years there have been revitalization efforts such as including the Idlewild Historic & Cultural Center in 2003.