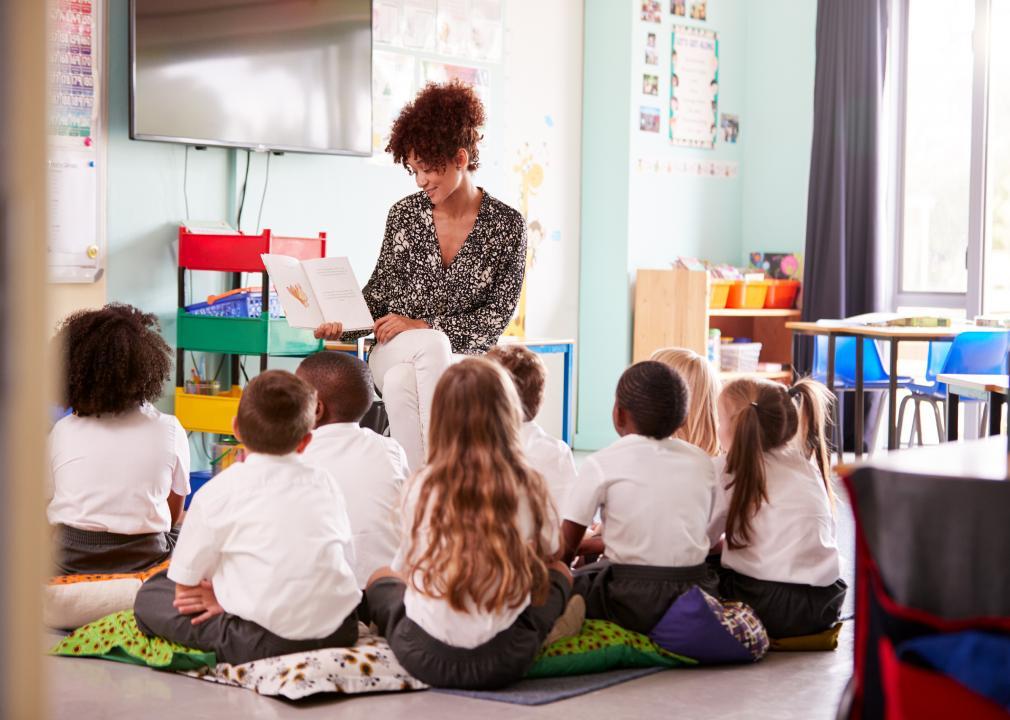 Best public elementary schools in Mississippi
Monkey Business Images // Shutterstock
Best public elementary schools in Mississippi
Early childhood education provides students with a foundation for success for the rest of their lives. In studies about the ROI of early education, for every $1 spent, $7 are generated later. As a result, it is imperative to invest in children's futures by providing them high quality learning environments and curricula.
Because there can be vast differences in the number and type of resources distributed among school districts, it is left largely up to parents to determine what school is best for their child. In response to that need, Stacker compiled a list of the best public elementary schools in Mississippi using rankings from Niche.
Keep reading to see how school districts in your state stack up.
#2. Della Davidson Elementary School

- School district: Oxford School District
- Enrollment: 645 (16:1 student to teacher ratio)
- Niche grade: A
#1. Eastside Elementary School

- School district: Clinton Public School District
- Enrollment: 812 (18:1 student to teacher ratio)
- Niche grade: A+