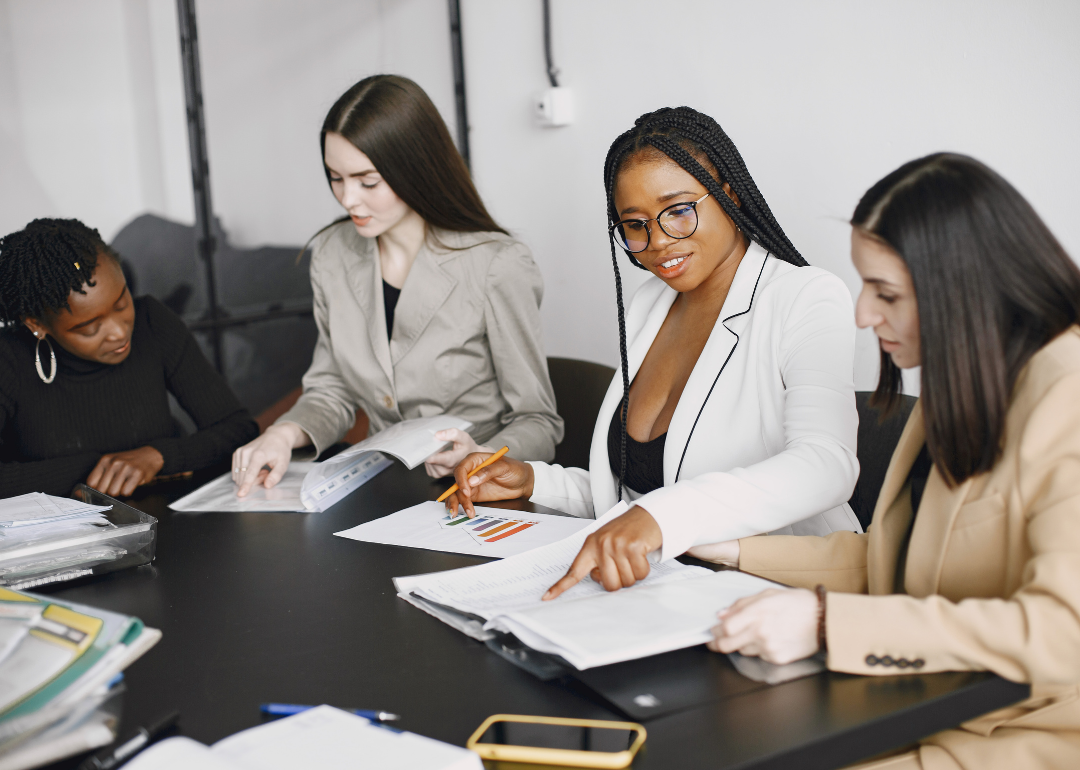 Stacker Studio
10 industries with the highest business survival rates
10 industries with the highest business survival rates
Top banking executives and economists are sounding the alarm: The U.S. and global economies are likely headed for a recession in 2023.
More than 1 million private companies opened between March 2021 and March 2022. But how many will survive if a recession hits? And which industries have the highest likelihood of success? Though the labor market conditions continued to improve, economists say it would be highly unusual for the U.S. job market to remain unscathed in a recession.
Using 22 years of Bureau of Labor Statistics historical data, Growthink identified the 10 industries with the highest business survival rates. About 19% of private companies founded in March 2000 were still operational by March 2022. Survival rates for all of the top 10 industries surpassed that average. Growthink determined the number of surviving companies in each industry and how many jobs the industry creates.
Keep reading to find out if you're in an industry likely to survive a recession—and survive long-term..
This story originally appeared on Growthink and was produced and distributed in partnership with Stacker Studio.