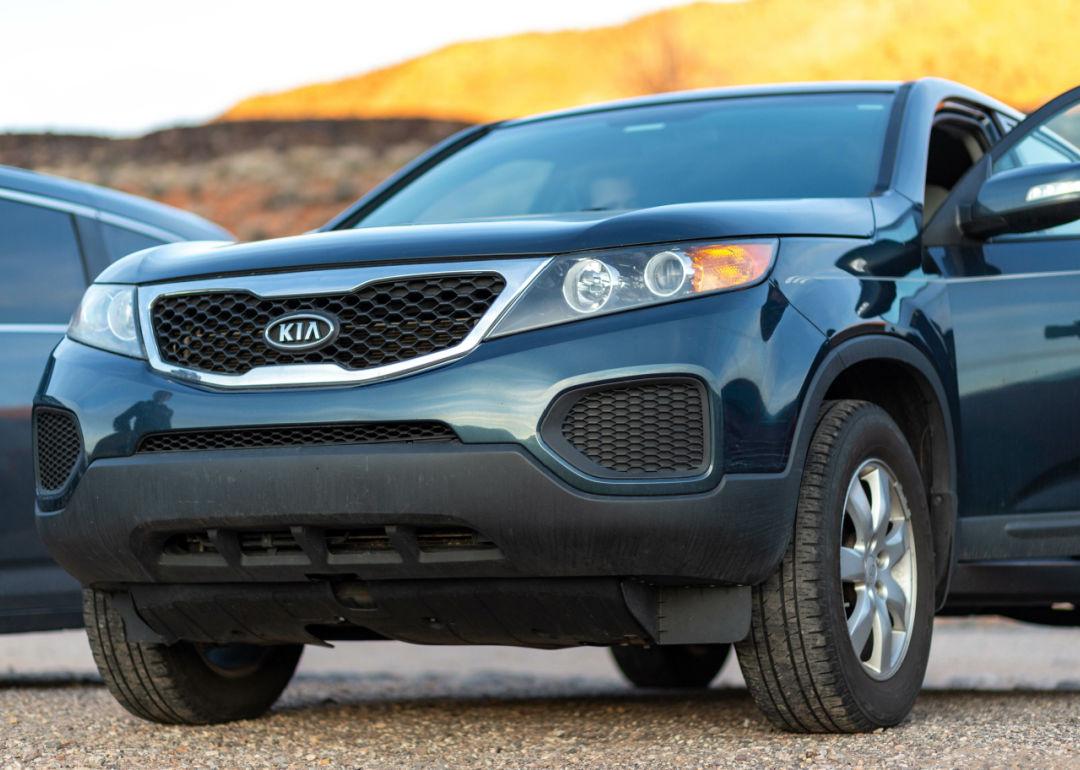 Stacker Connect
The after-effects of the TikTok Kia Challenge on car insurance
Wirestock Creators // Shutterstock
The after-effects of the TikTok Kia Challenge on car insurance
Dive into the wild world of the #KiaChallenge – where hot-wiring and car thefts run rampant. Will this Kia Challenge affect your car insurance premiums? If you are a proud owner of a Kia or Hyundai, you should listen up and grab a seat (preferably one with a seatbelt). 
What is the Kia Challenge?
If you're like, "Huh? What's that?" don't feel bad because many are in the same boat. Some wild hot-wiring and car theft shenanigans are going on with Kia and Hyundai rides on TikTok.
It all started in 2021, when the "Kia Boyz" began taking advantage of a security flaw in some cars in Milwaukee, Wisconsin. 
The Kia Challenge began when a video became popular in the summer of 2022. This led teens to steal certain Kia and Hyundai models, leaving them behind or destroying them. The video on the social media app TikTok shows how to take advantage of a design flaw in the car so that it can be stolen with just a USB cord and some knowledge.
This challenge was not a harmless joke and had a negative impact on people's lives. Even for those who didn't have their cars stolen, Way.com compiled information about how the challenge had the effect of higher auto insurance rates.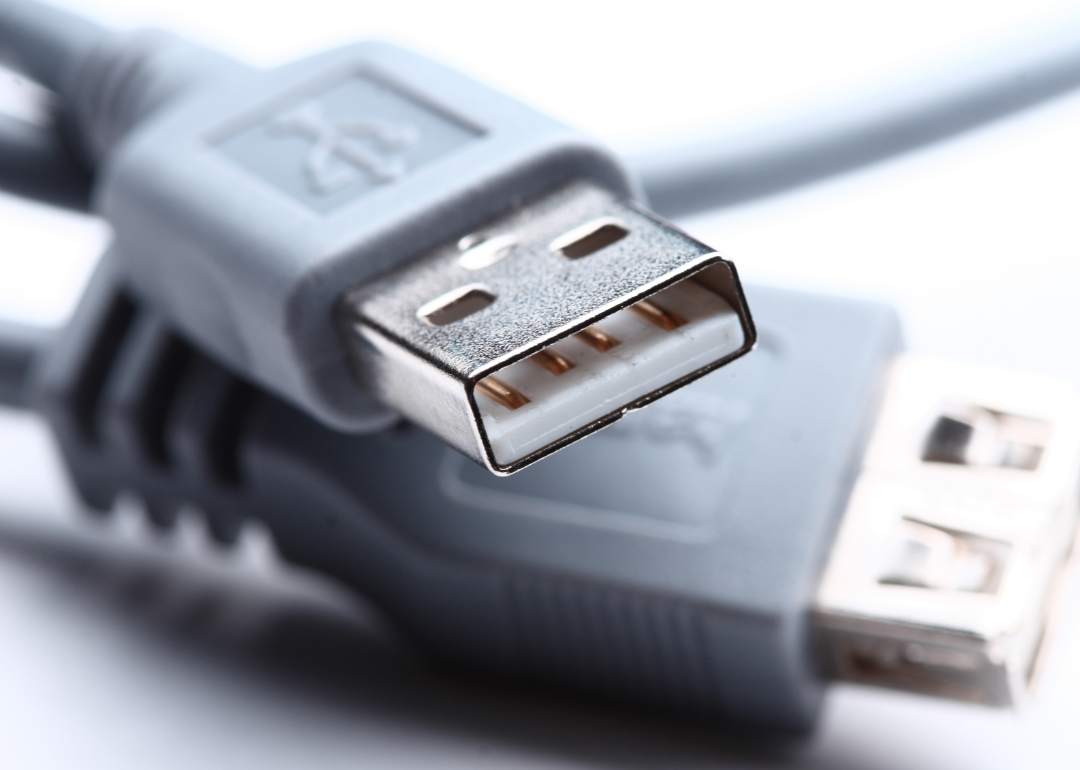 1 / 3
How specifically has this affected the owners of Kia and Hyundai?
It's been quite a nightmare for those who own these rides. According to the National Highway Traffic Safety Administration, around 8.3 million cars were at risk. 
Kia and Hyundai are working on software updates to fix the problem, but the NHTSA warns that many of these cars are still in danger. So, if you own one of these cars, the Kia Challenge is still officially on. So be aware. 
Kia and Hyundai thefts rise — cities report more than 100% rise in thefts
In the summer of 2022, when the Kia Challenge video started getting shared on video-sharing sites, thefts of certain Kia and Hyundai types outside of Wisconsin increased greatly. Since January 2022, cities nationwide have seen huge jumps in the number of stolen Kia and Hyundai cars, like a 484% rise in Columbus, Ohio, a 767% rise in Chicago, IL, and a 1300% rise in St. Paul, MN.
In Milwaukee, the number of stolen cars increased by 172% in 2021.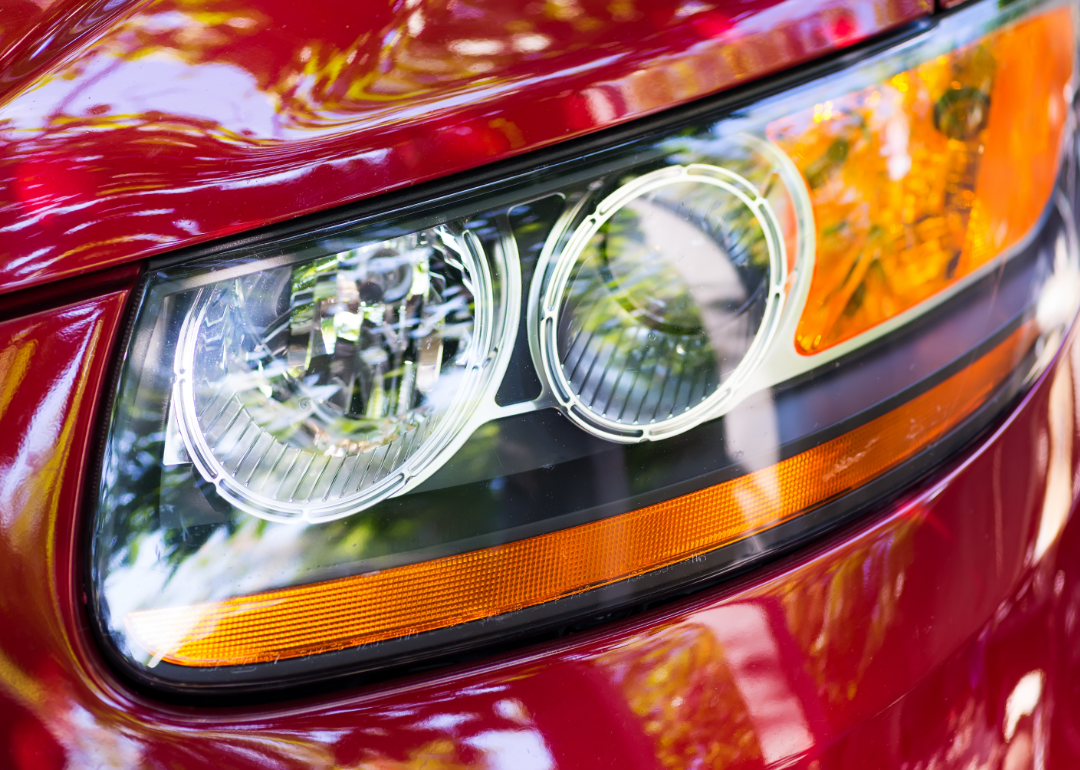 2 / 3
The Kia challenge targets specific vehicle models
The cars are easier to steal because the materials used to make some models between 2011 and 2021 were of lesser quality. Thieves are going after Hyundai cars made between 2015 and 2021.
Kia and Hyundai models dropped by insurers
Insurance companies can put cars on what is called a "blacklist." Pay attention if you drive a Kia or Hyundai car made between 2015 and 2021. This may affect you. 
Insurance companies will no longer cover some models from Kia and Hyundai because they think they are too easy to steal.
This means that, based on where you live, you won't be able to get insurance for one of these models with these companies. If you already have a contract with one of these insurance companies, they may not renew it when the term ends. 
Check below for the complete list of targeted cars:
- 2015-2021 Hyundai Accent (all body styles)
- 2015-2021 Hyundai Elantra (two-door and four-door)
- 2015-2021 Hyundai Kona
- 2015-2021 Hyundai Santa Fe
- 2015-2021 Hyundai Tucson
- 2015-2018 Hyundai Veloster
- 2015-2021 Kia Forte
- 2015-2021 Kia Optima
- 2015-2016 Kia Optima Hybrid
- 2015-2021 Kia Rio (all body styles)
- 2015-2021 Kia Sedona
- 2015-2016 Kia Sorento
- 2015-2021 Kia Soul
- 2015-2021 Kia Sportage
Some model dates are unaffected because some had engine immobilizers built in when they came out. For example, the Kia Optima Hybrid got this option in 2016. 
State Farm said that because these models were being stolen more often, it would no longer take applications from new customers in "some states." In the same way, Progressive's statement said that they had raised their rates and stopped selling new insurance policies for some of these models in some areas.
3 / 3
Level of impact
A rise in the number or frequency of claims can make it hard for a company to pay out claims if it keeps its rates the same to reflect the higher risk of loss. A rise in the cost or severity of claims can also put a lot of pressure on loss costs, which means that rates need to be changed to ensure that premiums are enough to cover future losses. 
The Kia Challenge is happening during high external inflation. This could affect the industry's future rates. 
What are carmakers doing about Kia and Hyundai Challenge?
If you drive one of the above cars, insurance isn't the only thing you must worry about. You'll also need to do things to keep your car safe. Hyundai said in a statement that they were making changes to the software. This is to make it harder to steal their cars. On February 14, 2023, Hyundai sent software changes to Elantras from 2017 to 2020, Sonatas from 2015 to 2019, and Venues from 2020 to 2021. Kia aimed to release their software updates by the end of February. 
With the update, the car alarm will go off longer, and the key must be in the ignition switch for the car to start. 
Hyundai has broadened a program that sends steering wheel locks that prevent theft to police stations so drivers can get them. If you drive one of these cars, you can check with the local police to see if that is a choice.
Bottom line
Ultimately, asking your insurance company is the best way to determine if you have been affected. If you already have a policy with one of these companies and drive one of the affected models, you can ask them if they plan to renew your insurance. If they tell you no, you can start planning to switch to a different carrier.
Kia Challenge is not just a car theft craze on TikTok. It's also got some serious butterfly effect-style ripple effects. The Kia Challenge isn't just a viral trend. Eventually, it's a real-life example of how one thing can lead to another. Eventually, before you know it, your insurance rates are through the roof. 
This story was produced by Way.com and reviewed and distributed by Stacker Media.