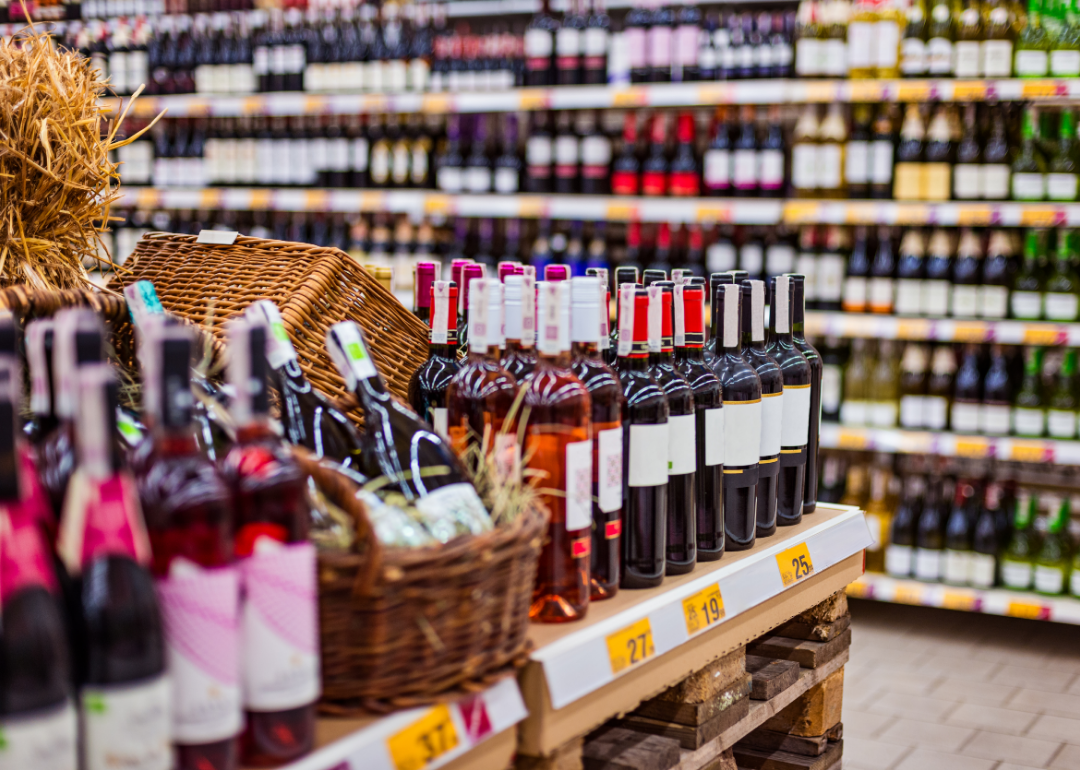 Stacker Studio
Covid-era alcohol sales by the numbers
Covid-era alcohol sales by the numbers
Many shopping habits and trends have emerged since the start of the coronavirus pandemic, not the least of which is a significant spike in alcohol purchases. Nationally, Nielsen found a 54% increase in alcohol sales during the week ending March 21, 2020, over the same week in 2019. Meanwhile, online sales during the same period jumped 262% from 2019.
To analyze trends in alcohol purchases throughout the pandemic, online grocery ordering and delivery company Mercato looked at data on orders placed between March 22 and July 31, 2020.
The study looked at a total of 15,002 total orders of alcohol, a representative sample for total alcohol order activity on the platform with a margin of error of <1%. Orders were compiled across 108 unique U.S. zip codes and included 42,695 individually sold units of alcoholic beverages.
Keep reading to find out how much alcohol sales grew, which beverages were bestsellers, and what products were most popular in New York City and Chicago—two early U.S. hot spots for the virus.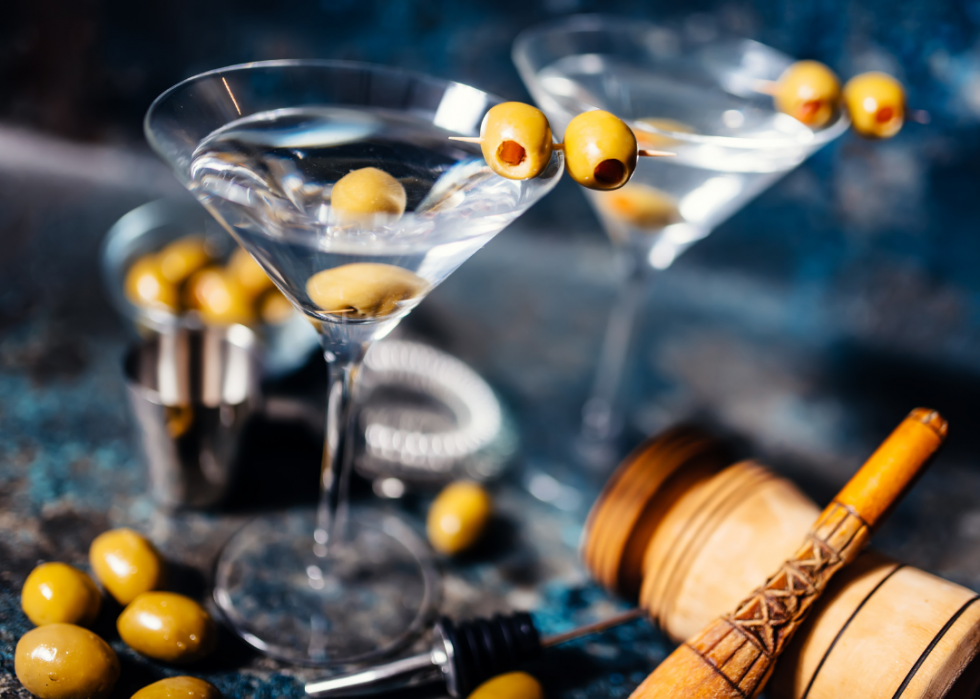 1 / 9
Liquor sales spiked 204% in one week
The World Health Organization on March 11, 2020, declared the coronavirus outbreak to be a global pandemic. Mandatory stay-at-home orders followed, beginning with Puerto Rico on March 15 and California on March 19. By March 27, roughly half of the U.S. population was under some kind of lockdown. At the same time, alcohol sales spiked: Between the weeks of March 22 and March 29, liquor sales shot up 204%, wine 200%, and beer 159%.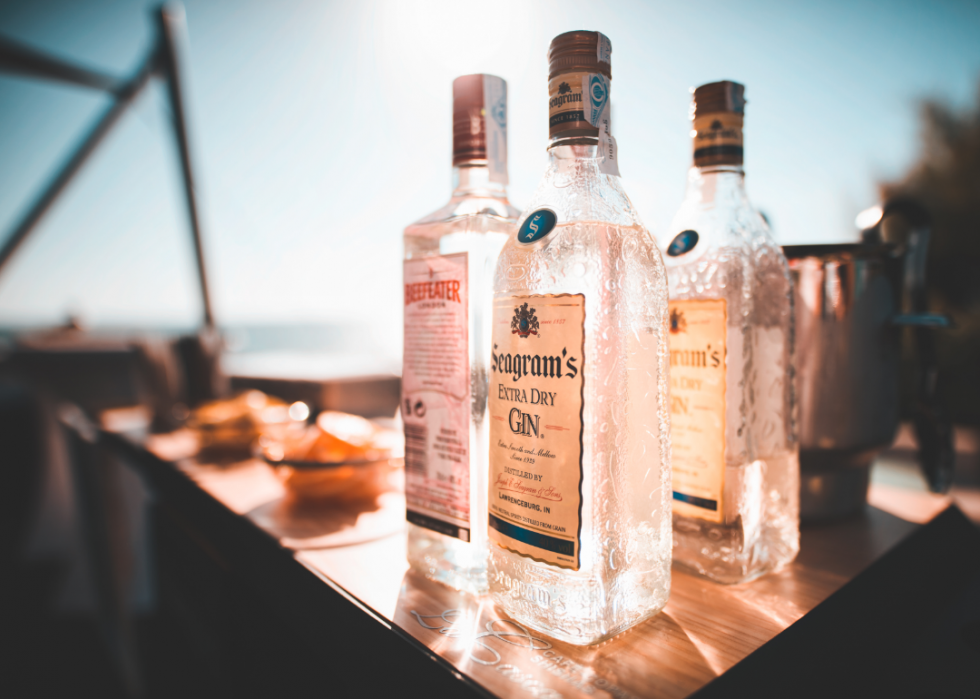 2 / 9
...then spiked by 1,244% in mid-May
Liquor sales for Mercato peaked with a 1,244% increase the week of May 17, 2020, as compared to the week of March 22, 2020. In addition, beer sales grew by 636%.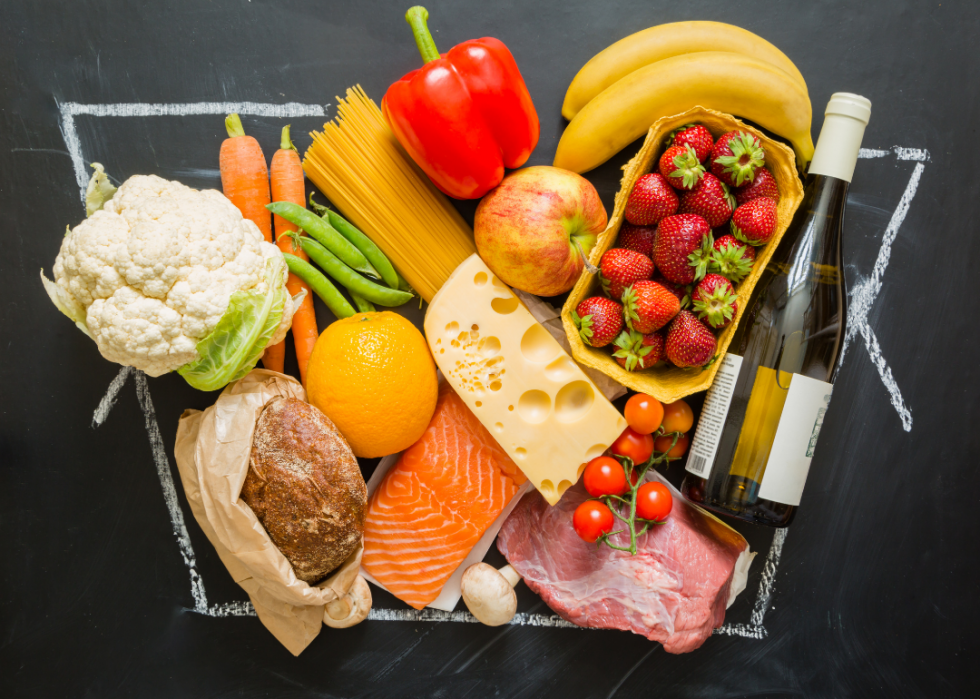 3 / 9
Alcohol as a percentage of grocery bills climbed 686.9%
Alcohol sales climbed disproportionately from overall grocery bills the week of May 17. These sales as a percentage of total grocery bills grew by 686.9% as compared to the week of March 22.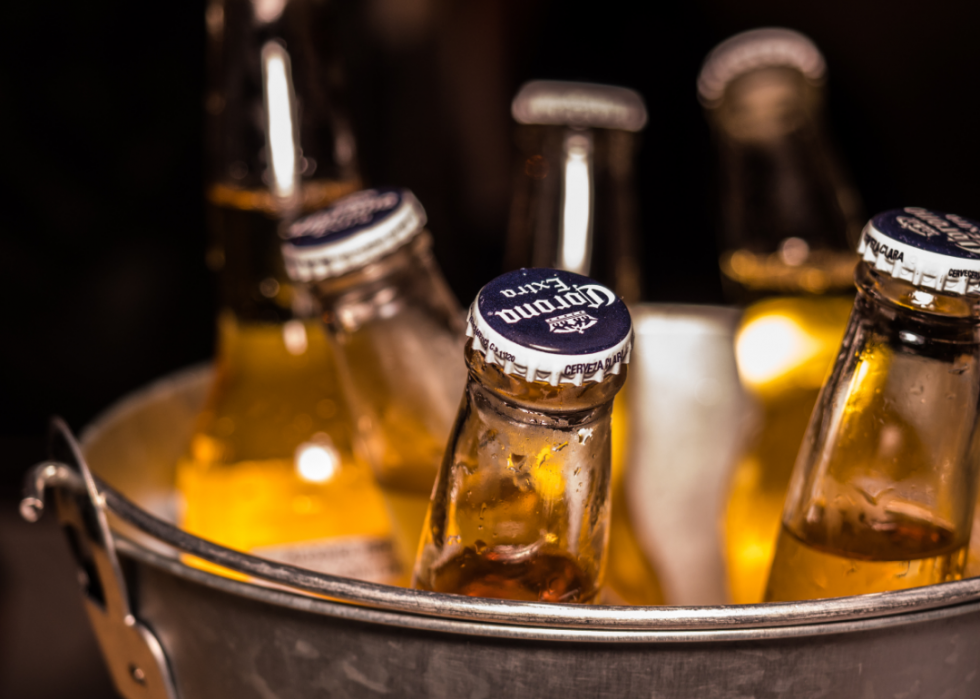 4 / 9
Corona amounted to 8.3% of all alcohol sales
That's right, Corona beer products represent the most popular beer of the coronavirus pandemic, accounting for almost 10% of all alcohol sales between March 22 and July 31, 2020. Corona was followed in popularity by Stella Artois Lager and Modelo Especial beer.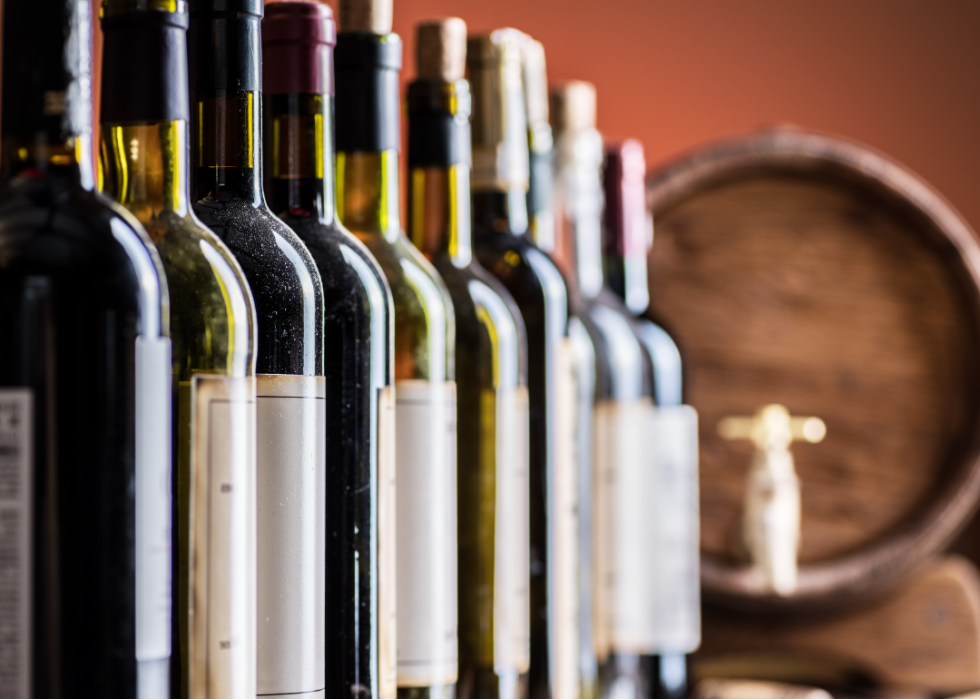 5 / 9
All 3 top-selling wines during the pandemic come from California
Bread & Butter Cabernet Sauvignon, Crane Lake Chardonnay (California, 2019), and Bread & Butter Pinot Noir (California) represent first, second, and third in Mercato wine sales between March and July 2020. Each retails for less than $20.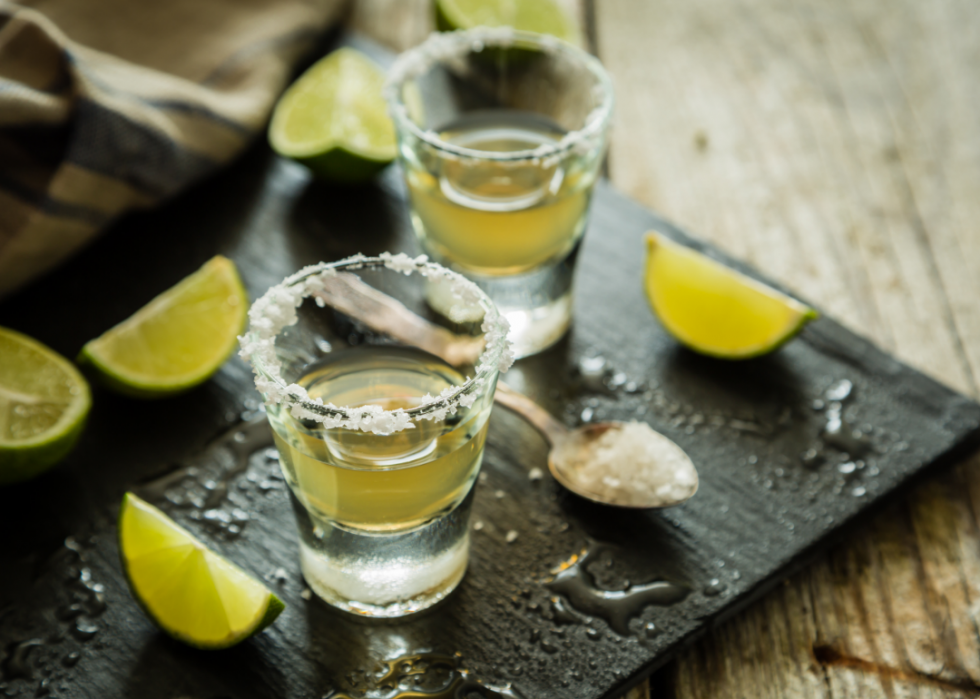 6 / 9
Patrón Silver tequila is #1 in liquor sales
While whiskey remains the most popular spirit in the world, tequila now represents the second-fastest growing spirit in terms of international sales. It shows in the data, with Patrón Silver tequila topping the list of Mercato's other top-selling alcohol products.
Second place may surprise some: Hennessy cognac. Cognac has gained in popularity (and sales) in recent years; Hennessy cognac was ranked the most popular liquor in New York state, according to data from social social app Bartendr.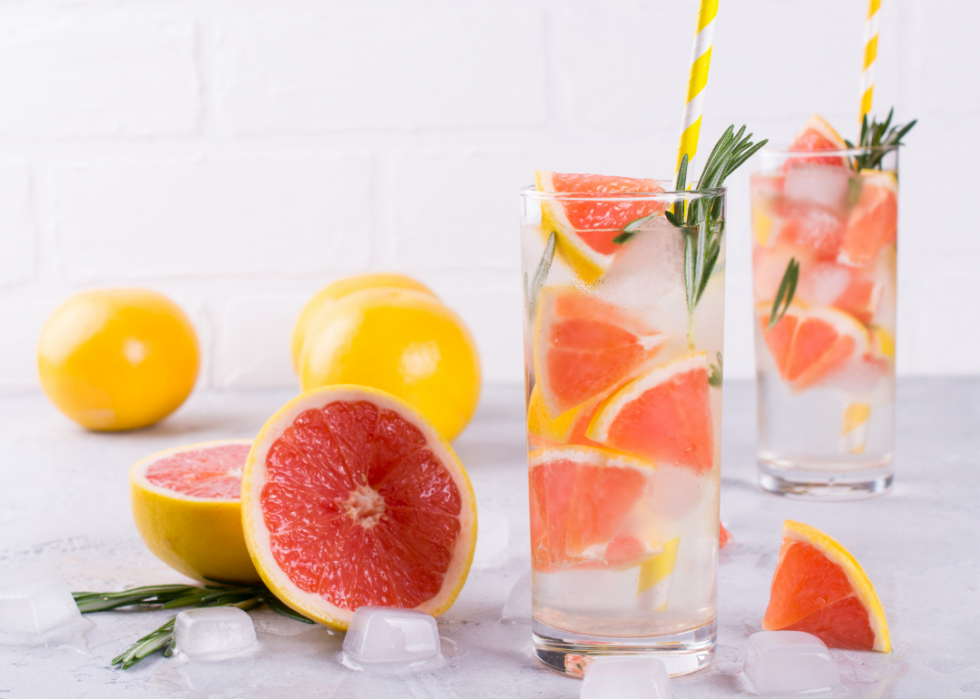 7 / 9
White Claw took four of the top 10 spots for other alcohol sales
The ubiquitous spiked seltzer drink's popularity is here to stay if recent numbers are any indication. White Claw Hard Seltzer occupied four of the top 10 spots for Mercato's other alcohol sales outside of beer and wine. The most popular flavors? Mango, ruby grapefruit, and black cherry.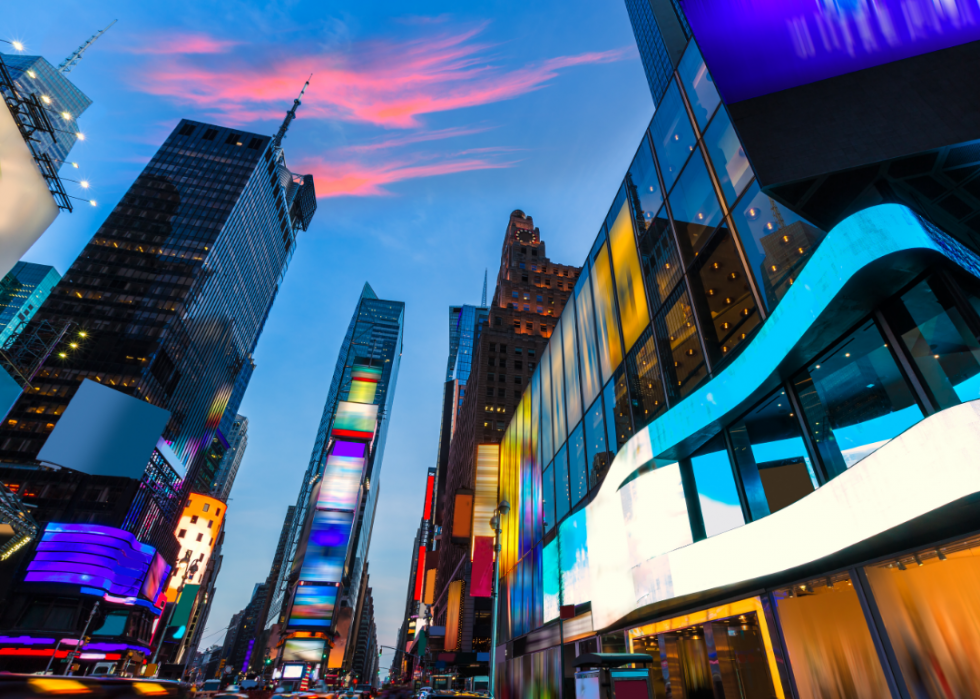 8 / 9
11206: NYC's zip code with the the highest alcohol purchases
The biggest sales of alcohol in New York City go to the 11206 zip code, containing corners of the Williamsburg, Bushwick, and Bedford-Stuyvesant neighborhoods. The city at large was cast head-first into the pandemic with rapidly climbing case counts, hospitalizations, and deaths in early spring. Residents in the city were among the first in the country to switch completely over to online grocery ordering and delivery.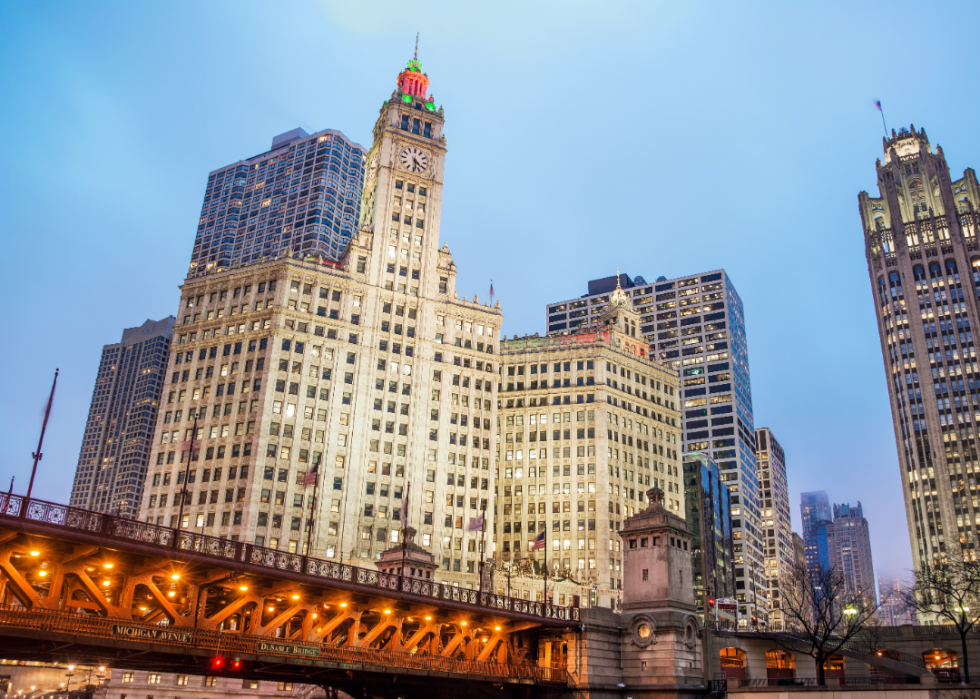 9 / 9
60647: Chicago's zip code with the the highest alcohol purchases
Chicago was also thrust into the pandemic early on, with city dwellers taking immediate precautions that included online grocery shopping. The 60647 zip code, containing the neighborhood of Logan Square and a slice of Bucktown, made the most alcohol purchases during Mercato's data window, followed by Wicker Park/Ukrainian Village (60622), Rogers Park (60626), Lincoln Park (60614), and Uptown/Andersonville/Edgewater (60640).
This story originally appeared on Mercato and was produced and distributed in partnership with Stacker Studio.