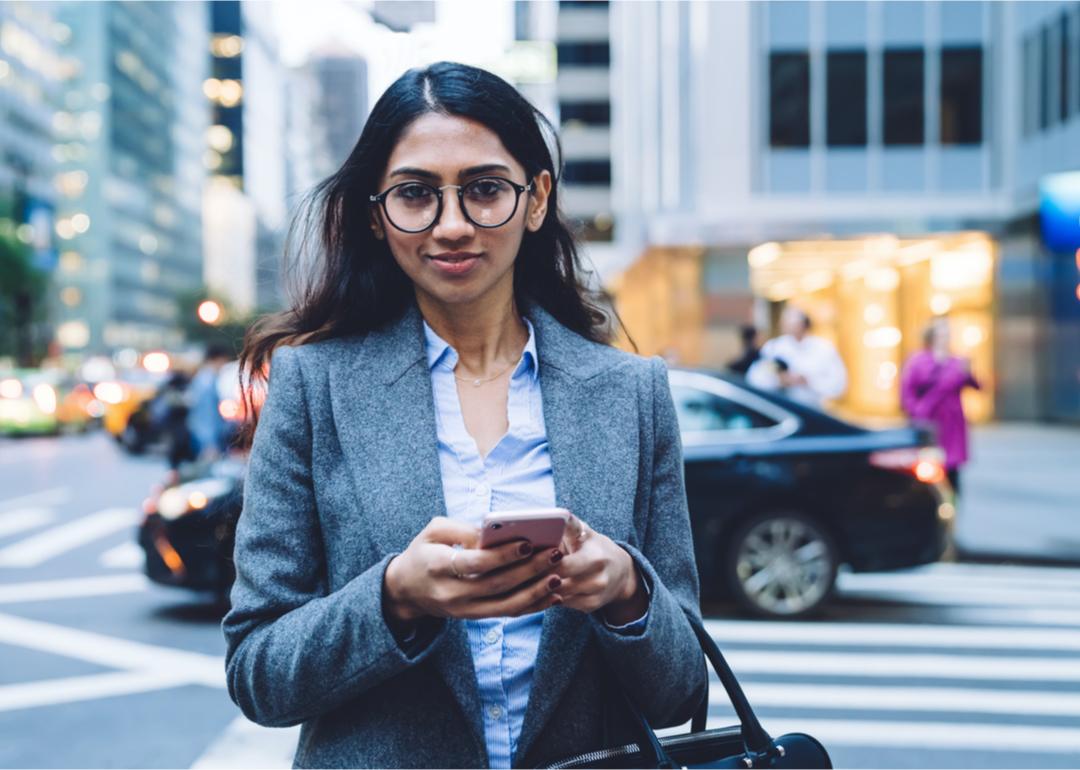 Stacker Studio
The gender investing gap by the numbers
The gender investing gap by the numbers
While women make up nearly half of the American workforce, they still earn just 80% of the wages of men, according to research from The Ascent. This statistic continues to affect the investing abilities of women across the board. In general, the less someone earns, the less they can invest. The fact that many women retire earlier than men creates an additional deficit in their Social Security benefits.
Despite these statistics, the gender investment gap has slowly narrowed over the years as more women seek the help of financial institutions and new technologies available online. Robo-advisors allow beginning investors to start investing online via financial advisors using minimal human interaction, and some newer online advisors even cater exclusively to women, working with their investment styles and goals.
Diversyfund compiled a list of 15 statistics relating to the gender investing gap using financial news, studies, and reports. The eye-opening list is likely to inspire anyone who is not investing yet or is currently on the fence.
This story originally appeared on and was produced and distributed in partnership with Stacker Studio.