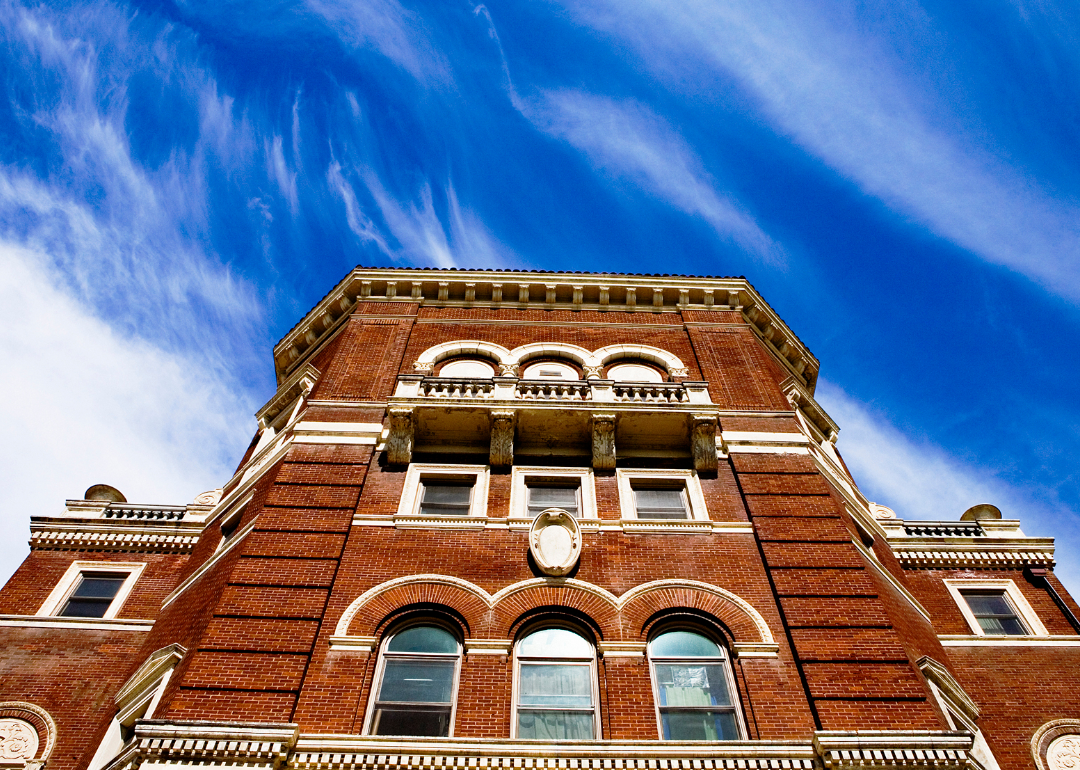 Stacker Connect
Here are the states with the most expensive college tuitions—and what to know about paying for them
Here are the states with the most expensive college tuitions—and what to know about paying for them
According to National Center for Education Statistics, 16 million individuals attend post-secondary institutions in the United States each year. Over the years, the average cost of college has risen dramatically. While there are several different post-secondary educational pathways that students can take, the one most commonly discussed is a four-year bachelor's degree from an accredited college. 
The cost of college varies significantly based on several factors, including the type of institution (public, private non-profit, or private for-profit) and especially the location. Some states have a much higher average college tuition per year than others. 
Students who attend public colleges in their home state also tend to pay much lower tuition than out-of-state students. Because tuition costs are so high, some students elect to complete part or all of their degrees at community colleges, which tend to be much more affordable, but community colleges do lack prestige and have limited courses. 
All of these factors come together to make up a simple truth: college in the United States is extremely expensive, and costs have grown in recent years. Study.com compiled data from the National Center of Education Statistics and other sources to find which states have the most affordable and lowest tuitions—and why.