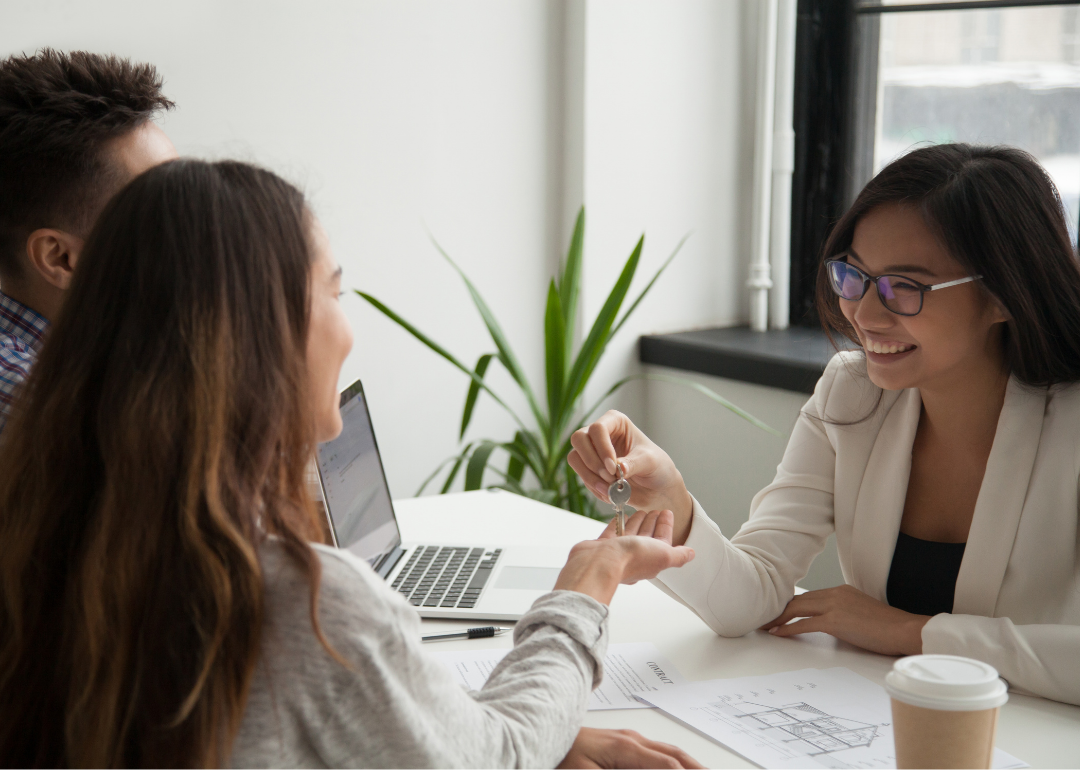 Stacker Studio
Highest-paying metros for real estate agents
Highest-paying metros for real estate agents
Real estate agents play a crucial role in home buying, crunching numbers and conducting business to find the right home for clients and their families. As with every profession, things have become more uncertain in light of the COVID-19 pandemic, with the national economy suffering major blows since early 2020. However, many U.S. housing markets are thriving as people seek better homes and more room. The national media annual wage for real estate agents is $48,930, but where do agents get paid the most?
To help answer this question, Sundae used 2019 data from the U.S. Bureau of Labor Statistics' Occupational Employment Statistics, last updated on July 6, 2020, to create a list of the 20 highest-paying metros for real estate sales agents. Each metro is ranked according to its median annual wage for real estate sales agents, and also includes data for the 90th percentile wage, median hourly wage, and employment in the metro. It's important to reiterate that this data was collected before the pandemic and its economic impacts occurred. Also, in order to not skew the data, metro areas with less than 100 real estate agents were not included in this list.
Read on to see if your metro made the cut.
This story originally appeared on and was produced and distributed in partnership with Stacker Studio.