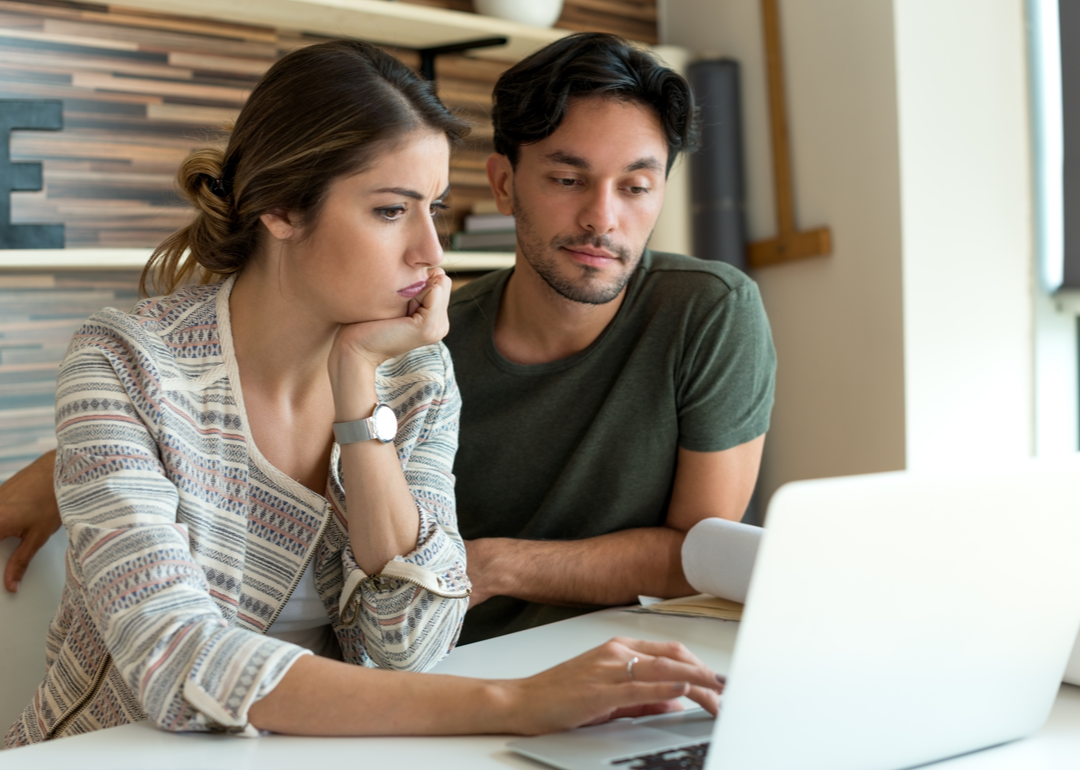 Stacker Studio
How does unemployment work?
Stock Rocket // Shutterstock
How does unemployment work?
The American workforce has been devastated by the coronavirus pandemic. Between social distancing measures, mandatory closures of businesses, and reduced customer capacity, the preventive measures to reduce the spread of the virus have slashed revenue at many companies—forcing them to furlough or lay off huge swaths of their employees.
More than 45 million Americans, mostly service workers, people in arts and entertainment, small-business owners, construction workers, salespeople, and transportation professionals, lost their jobs between March and mid-June. Bloomberg Markets has predicted that another 6 million white-collar jobs may be on the chopping block in a second round of cuts.
Paychecks are drying up, but bills won't stop coming. So how can people stay afloat while they search for their next career opportunity? The answer for many has been unemployment insurance. The 85-year-old federal-state program temporarily provides a portion of wages to workers who have lost their jobs through no fault of their own, as long as they are available and looking for work.
While unemployment benefits vary significantly from state to state, they typically replace about half of workers' average weekly earnings for up to 26 weeks.
That might be enough to help people scrape by until they get a new job offer in normal times, but the uncertainty of the pandemic has made things much harder. In response, the federal government passed the Coronavirus Aid, Relief, and Economic Security (CARES) Act in late March.
The $2 trillion relief package helps states extend unemployment benefits to workers who don't usually qualify—like freelancers, ride-share drivers, and the self-employed—and enhances compensation by up to $600 per week. It's a lifeline to many workers who've been suffering during the COVID-19 crisis.
Getting the money is a tricky process under normal circumstances, and now that states have been scrambling to offer the new federal benefits and serve a huge influx of recently unemployed people, everyone will need to be persistent to get the benefits to which they're entitled.
To help laid-off workers navigate the unemployment system, The Simple Dollar looked at information from a variety of official sources, including federal and state labor departments; the Consumer Financial Protection Bureau; unemployment fact sheets; as well as third-party resources, like CNBC, Nolo, TurboTax, and Bench.
Click through to learn more about how unemployment works and what you may need to do to get benefits if you lose your job.
This story originally appeared on The Simple Dollar and was produced and distributed in partnership with Stacker Studio.