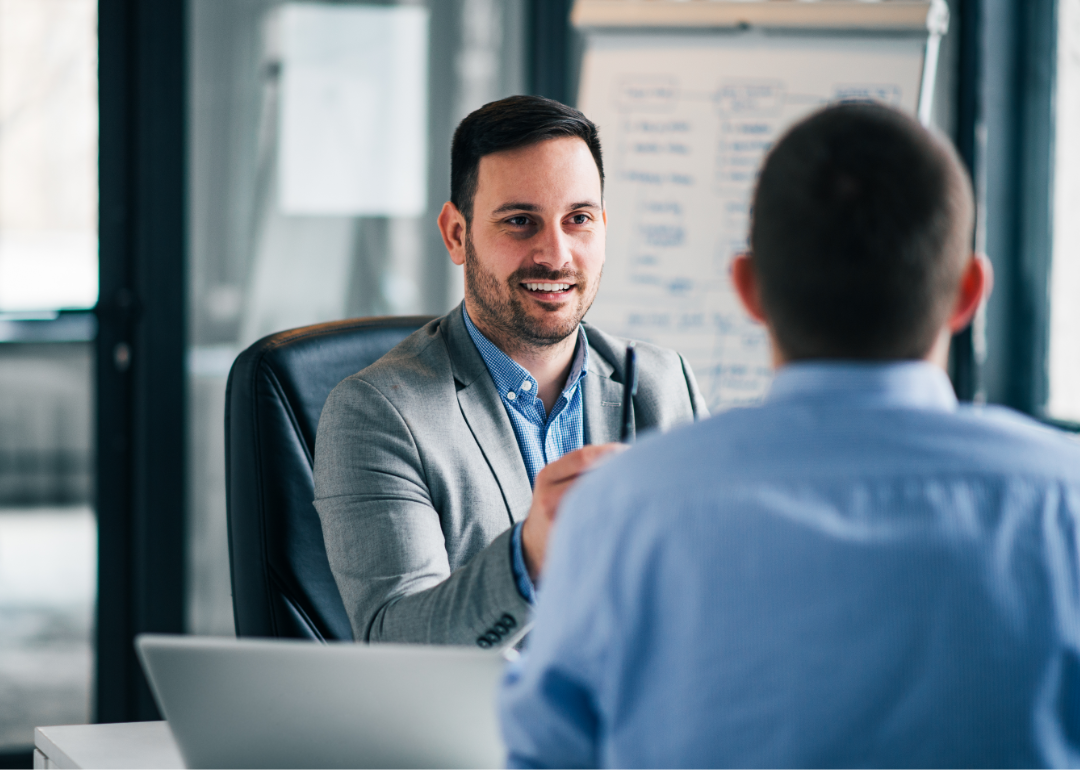 Stacker Studio
How to make your next manager 1:1 meeting productive
How to make your next manager 1:1 meeting productive
When well-planned and executed, meetings between managers and direct reports can be meaningful and transformative experiences—particularly for millennials, who represent the largest share of the American workforce.
As such, regularly scheduled 1:1 meetings—as opposed to annual or quarterly performance reviews—can as much as double levels of employee engagement. These meetings allow for private conversations about career goals and professional roles while providing opportunities to give and receive feedback, a major plus for more reserved direct reports.
Regular 1:1s can strengthen the manager-employee relationship while helping to reduce employee turnover. Assembly used data from various sources to curate a list of five tips to make your next manager 1:1 more productive.
The trick lies in making smart use of meeting time. Generally speaking, more than seven in 10 senior managers find meetings to be unproductive, according to a 2017/2018 survey from Harvard Business Review. In March 2022, the same publication noted that a 40% decrease in the number of meetings resulted in a roughly 70% increase in employee productivity. But while certain meetings like status updates may be unnecessary, 1:1s may be among the most important productivity tools available to managers and reports.
Keep reading to learn more about making your next 1:1 more productive.
This story originally appeared on Assembly and was produced and distributed in partnership with Stacker Studio.