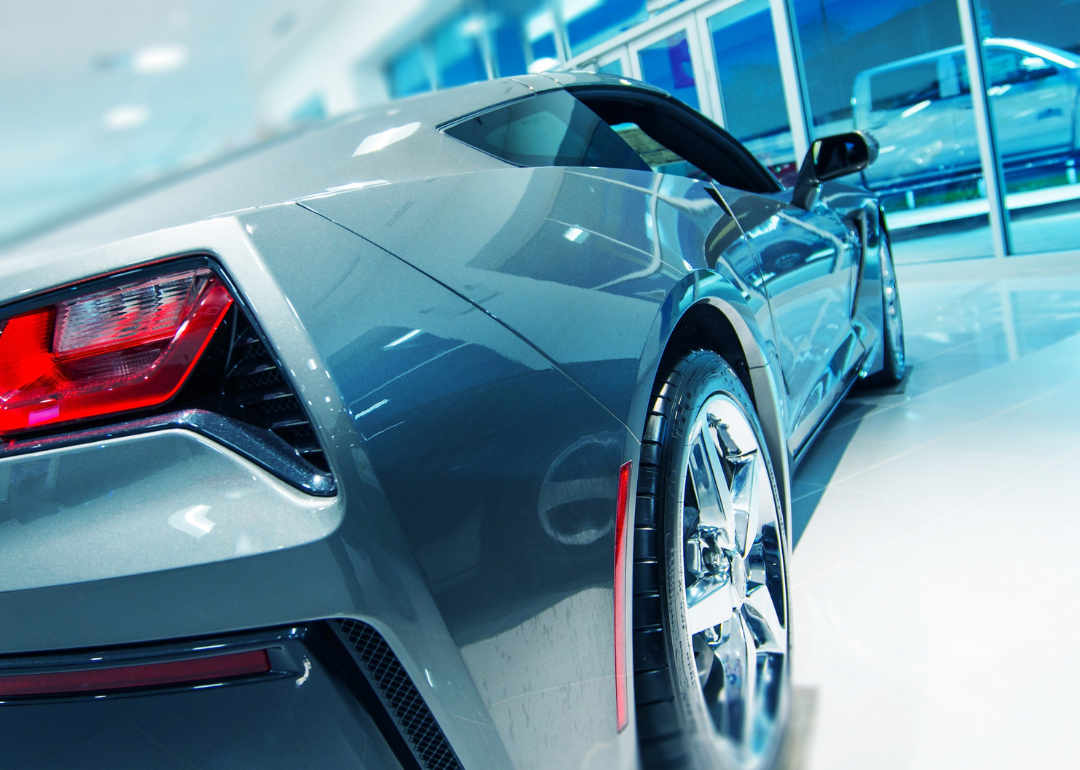 Stacker Studio
Impacts of car dealerships on every state's economy
Impacts of car dealerships on every state's economy
Car sales in 2020 performed like a trumpeter heralding the ups and downs of consumer demand and purchases, supply chain woes, and imaginative sales techniques that emerged as means of survival in the business climate created by the pandemic.
CoPilot used data from the National Automobile Dealers Association to compile statistics on the impact of car dealerships on every state's economy. New light-vehicle dealerships are dealerships selling new vehicles that weigh 1 ton or less. The total sales by all dealerships, average sales per dealership, and the number of new light-vehicle dealerships come from NADA's 2020 mid-year report on U.S. franchised new-car dealerships, while statistics on dealership employees and the taxes paid by the dealerships are 2019 year-end statistics released in 2020.
Experts say 2020 was the worst year for car sales since 2012, when demand slumped following the Great Recession. Overall, U.S. auto sales dropped to 14.6 million from 17.1 vehicles in 2019. With the supply of new vehicles hampered by plant shutdowns and slowdowns linked to COVID-19, however, used car sales went wild. Owners were selling used cars for more money than they had paid for them new.
Nationwide in June, car dealers sold some 1.2 million used cars and trucks, a 22% jump from a year earlier and the highest monthly total since 2007. But by July, the number of used vehicles available for sale at dealerships dropped 22% as supplies dried up. Dealers were unable to attend live car auctions where they would typically load up on inventory. Sports utility vehicles and trucks accounted for more than 80% of the new sales in 2020, a dramatic shift from just seven years earlier in 2013, when cars accounted for 55% of new sales.
Demand for cars has been fueled by stimulus checks and low interest rates, and people having saved money under stay-at-home regulations. With the virus threatening, many consumers preferred owning a car over ride-hailing services and public transportation.
Read on to learn how car dealerships impact every state's economy.
This story originally appeared on CoPilot and was produced and distributed in partnership with Stacker Studio.