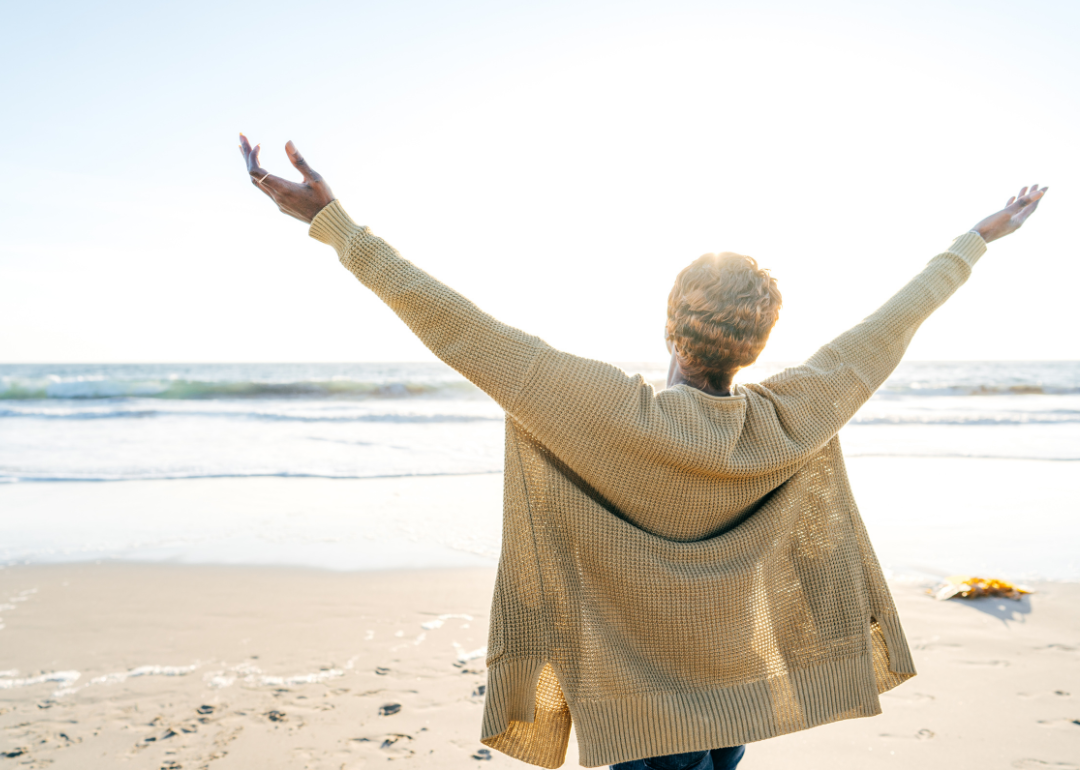 It's never too late to plan ahead: Here are the major milestones on the road to retirement
Everyone has their own unique retirement timeline, needs, and strategies. But thanks to factors like Social Security, Medicare, and IRS rules, just about everyone will face retirement planning milestones in approximately the same order and at the same stage in life.
Wealth Enhancement Group outlines the major milestones you'll face in retirement and the ages at which you'll face them—starting with right now.
Navigating your journey to retirement is much easier with a financial advisor at your side. While you can partner with an advisor at any stage of your life, choosing one sooner rather than later is best. Your advisor can then help you evaluate your situation, plan for these milestones, and get you through your retirement years with your best interests in mind.