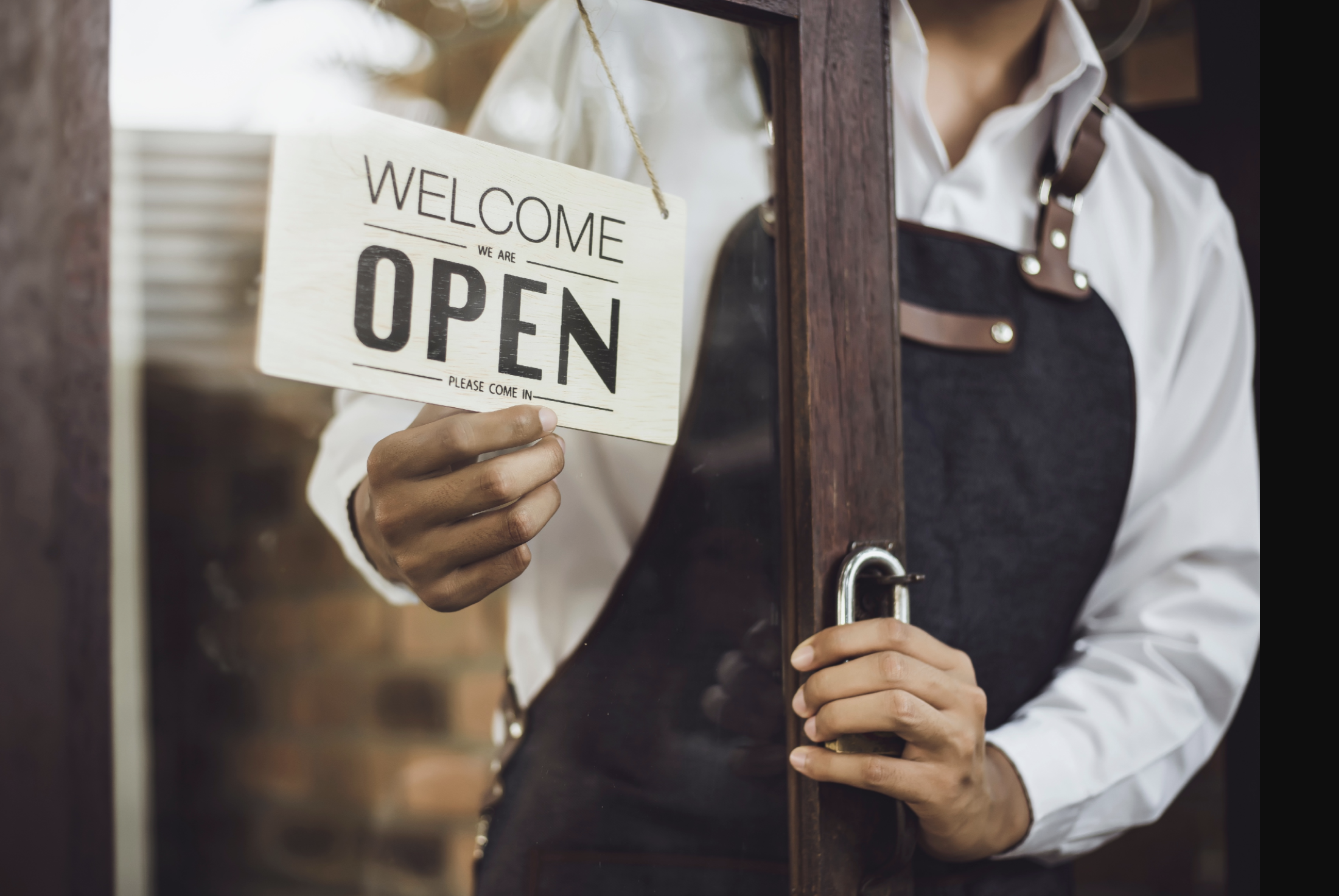 Stacker Studio
Small business statistics for every state
Follow Focus // Shutterstock
Small business statistics for every state
Small businesses truly are the backbone of the U.S. economy, employing millions of workers, offering opportunities to marginalized communities, and fueling trade and economic energy.
The economic impact of COVID-19 on American small businesses may lead to the end of many jobs that support families and children, result in a disastrous drop in tax coffers, and wield an incalculable blow to creativity and entrepreneurship.
Tens of thousands of small businesses have shuttered as states have tried to protect against the spread of COVID-19, especially in industries of hospitality, tourism, retail, and personal care. Most of them, experts say, may stay closed for good.
Despite taking advantage of such options as the government's Paycheck Protection Plan to pay salaries and wages, many small businesses say they will be laying off and furloughing workers as the federal funds are spent. About half have said they will need more financial support to stay afloat.
The end of the year, typically a time for small businesses to thrive on holiday sales, in 2020 offers little good cheer. Over 20% of small businesses say their sales levels are still less than half of what they were before the public health crisis. More than half say business is not likely to return to pre-pandemic levels until next year, although a fifth of small business owners are even more pessimistic and fear it will take until 2022.
UpCounsel took a look at small businesses and how they are faring around the country, using data from the U.S. Small Business Administration Office of Advocacy's 2020 Small Business Profiles and Kauffman's 2019 Indicators of Entrepreneurship to compile small business statistics for every state. Each slide contains information on how many small businesses exist in the state, how many employees are working in these businesses, and statistics on the success of new businesses and entrepreneurs.
This story originally appeared on UpCounsel and was produced and distributed in partnership with Stacker Studio.