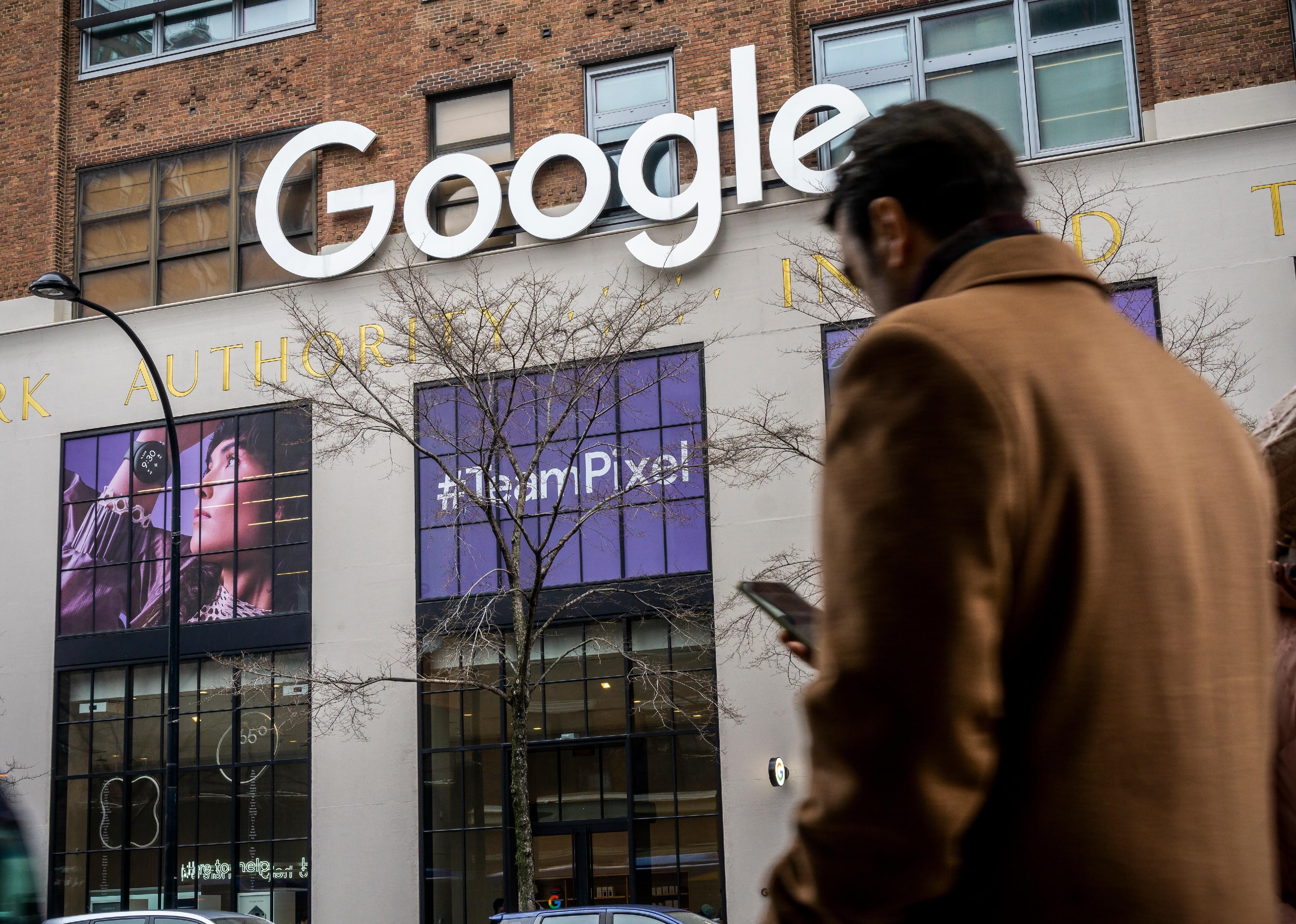 These 7 tech categories are losing the most jobs
These 7 tech categories are losing the most jobs
After the coronavirus struck in 2020, causing employees and students to work from home and social gatherings to shift online, demand for technology products soared. From computers to streaming services, the industry exploded. Sales of laptop and desktop computers, for example, totaled 348.8 million in 2020, a nearly 15% increase over 2019. That's the greatest number of sales since 2014.
To keep up with the growth, tech companies hired new workers.
Then the pandemic lessened its grip, and tech companies were left with a different set of problems: inflation, higher interest rates, and fears of a recession, among others. Layoffs began.
Facebook's parent company, Meta, for example, cut more than 10,000 workers in November 2022.
And as stock prices fell, technology giants assured shareholders they were taking steps to right the imbalance.
Stacker used Bureau of Labor Statistics data to identify 10 technology industries, then ranked the seven with the most job losses from December 2022 to March 2023, the most recent data available across all 10 industries. The other three tech industries—computer and software wholesalers, nanotech, and biotech—either experienced job gains or had little change in that time. The employment data is seasonally adjusted.
The technology jobs are mostly part of the information sector, which lost about 24,000 jobs from December 2022 to April 2023, largely in January and February. Preliminary estimates show that layoffs in the sector slowed in March and April but remain well above 2022 levels. Some technology industries are outside the information sector, namely in the professional and business services, manufacturing, and wholesale trade areas.