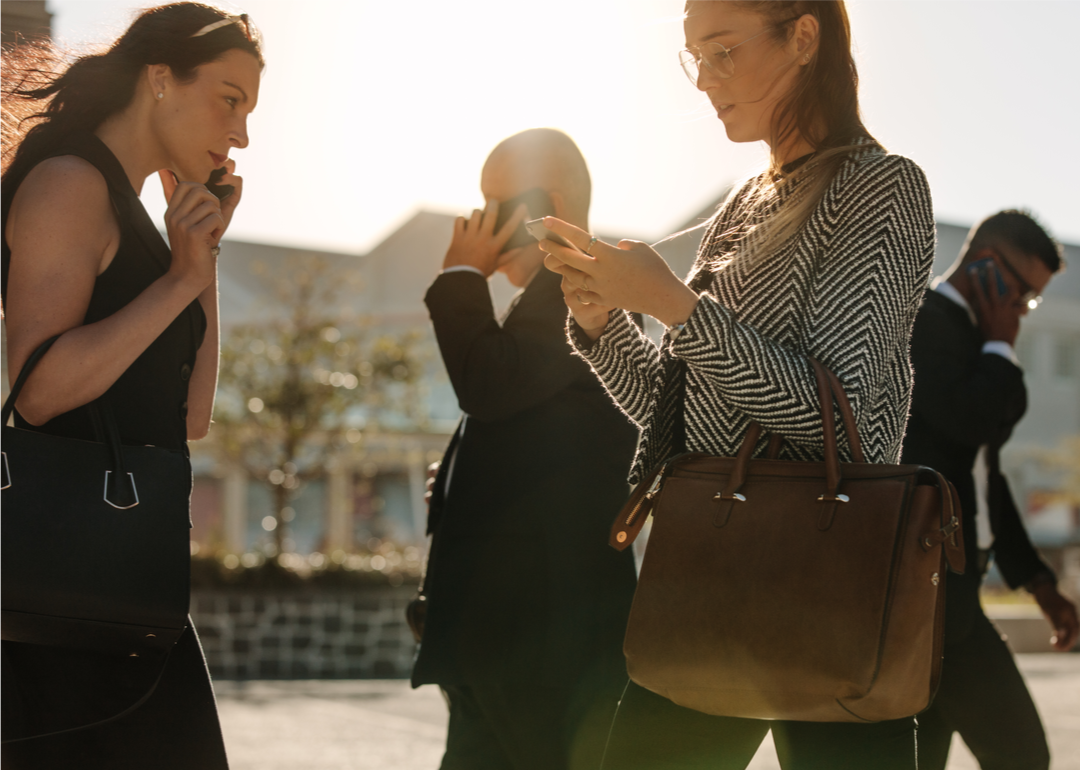 Stacker Studio
These are the most sleep-deprived professions
These are the most sleep-deprived professions
Studies vary on how many hours per sleep we need per day, but the magic number usually hovers around seven. Adults who sleep less than seven hours per day could be susceptible to a wide range of health afflictions including heart disease, depression, and obesity.
Some of the world's most influential names, from Tim Cook to Michelle Obama, have claimed to rise at or before 4 a.m. each day. For other professionals, the requirements of the job mean long hours working late into the night and following morning. Doctors, farmers, firefighters, and even bookies are taxed with arduous work schedules that easily lead to sleep deprivation. These and other jobs also come with high levels of stress, which can also lead to sleepless nights.
Slumber Yard compiled a list of the jobs where employees encounter the most sleep deprivation. Jobs are ranked by percent of employees with less than seven hours of sleep adjusted to account for sex, race/ethnicity, marital status, age group, and education level. Ties are broken by the smallest confidence interval. Data is from a 2013–2014 study by the CDC, in which 36.5% of all occupation groups averaged under seven hours of sleep.
Some industries have laws to make sure their employees are not overworked (and hopefully are getting enough shut-eye). For example, air traffic controllers and firefighters have mandates that ensure they don't work more than a certain number of hours in a row. Also, agricultural workers have rights to certain pay standards to offset their taxing workdays.
The COVID-19 pandemic has shone a light on the tough, long hours that many medical professionals, caregivers, and other essential workers experience on a daily basis, with some calling for better wages and more mental health access for these workers in the future.
Read on to see if you have one of the most sleep-deprived professions, and perhaps what can be done to help alleviate your workplace tension.
This story originally appeared on and was produced and distributed in partnership with Stacker Studio.