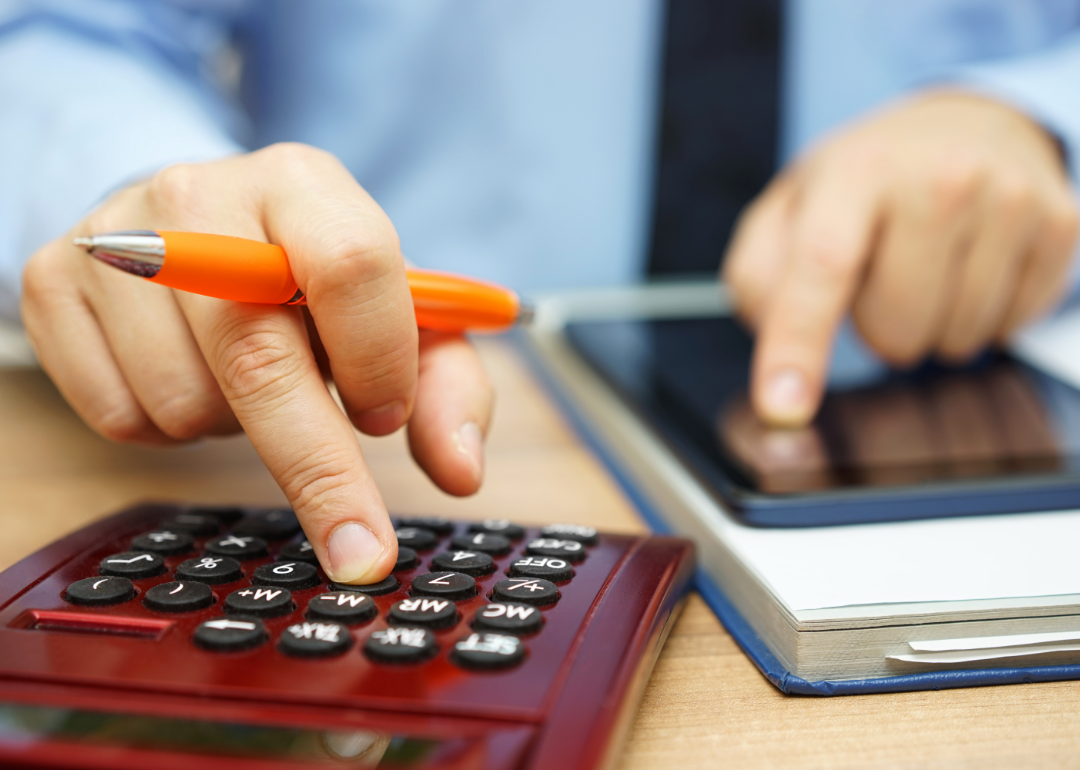 Stacker Connect
Will CD rates continue to rise in 2023?
Will CD rates continue to rise in 2023?
A certificate of deposit (CD) is a time-deposit account and a great short-term investment tool. You lock away a sum of money for a set term and the bank agrees to pay interest at a predetermined rate, giving you a return on your investment.
CDs are a particularly lucrative savings strategy when rates are high like they are now. Once your money is locked away, your returns are guaranteed. You just want to make sure you're paying attention to the market so that you can continue to benefit from the best rates available.
Before investing in CDs, the first thing you should consider is the future direction of market rates. Will CD rates go up in 2023?
According to a Moneywise analysis of Federal Deposit Insurance Corporation data, the average annual percentage yield (APY) on one-year CDs was 1.49% as of March 20, 2023. Meanwhile, the average return on a five-year CD was 1.35%.
This is a big jump from March 2022, when the average APY for a one-year CD was only 0.15%, and a five-year CD was 0.29%. After six months, the average APY for one-year and five-year CDs increased to 0.60% and 0.74% respectively.
That being said, the best CD rates are above the average. You just need to know how to find them.
Considering the rapid increase in the last year, the question on everyone's mind is will CD rates continue to rise? Signs point to yes.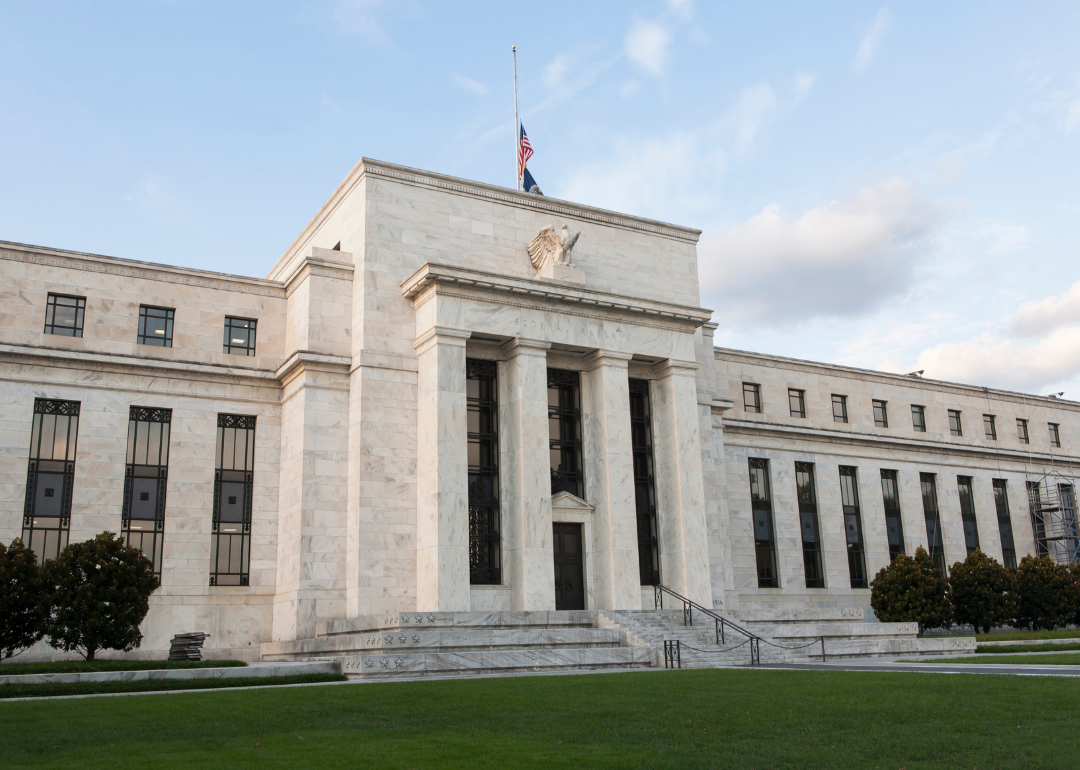 1 / 3
Why are CD rates increasing in 2023?
There are a number of variables that generally affect the direction of CD rates, including the Federal Reserve's baseline, bank profits, changes in treasury yields and economic conditions. This year, inflation and a forecasted recession are pushing CD rates up.
Let's start with the Federal Reserve, the central bank of the United States. Interest rates of all kinds have historically followed behind the federal funds rate, a target rate that the Fed sets to guide lending between U.S. banks.
The federal funds rate is set as a range between an upper and lower limit, so the best CD rates tend to average near the top of the federal funds target range.
Are CD rates going up this year? The answer is yes.
The Fed raised the rate seven times in 2022 in hopes of combating inflation. The first hike of 2023 — announced Feb. 1 — raised the rate to a range of 4.50% to 4.75%, which is the highest it's been in 15 years.
As for other factors, banks and lenders add their own interest, and will generally move CD yields in the same direction as the Federal Reserve. Online banks, which have more competition, are particularly inclined to offer higher rates in order to entice customers to deposit and enable their lending practices.
The treasury yield, essentially the annual interest rate that the U.S. government pays on its debt obligations also affects CD rates. Banks use deposit products like CDs to fund loans and investments in treasuries, so the lower the rate they pay, the more they're able to profit.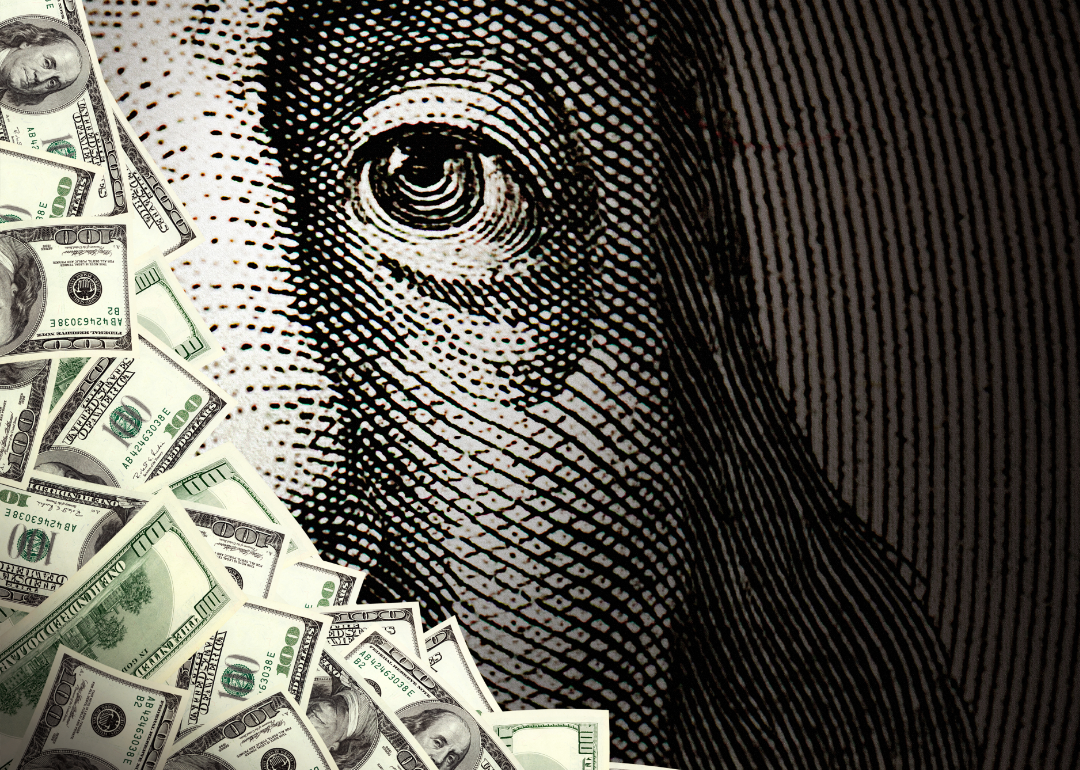 2 / 3
How long will CD rates continue to go up?
The battle against inflation is far from over. In the latest statement from the Federal Reserve, policymakers signaled that more hikes can be expected in order to achieve the long-term goal of returning inflation to 2%.
Meanwhile the current U.S. inflation rate is 6%, down from 7.1% in November, according to the latest report from the U.S. Bureau of Labor Statistics.
As long as the federal funds rate continues to rise, so will CD rates. Some economists believe the Fed is pushing it too far and that the hikes could trigger a recession in 2023. If this is the case, the Federal Reserve is likely to turn around and start cutting interest rates in order to boost the economy back up.
Data from The Federal Reserve Bank of New York predicts the probability of a U.S recession occurring by the end of 2023 to be 47.3%.
If you're worried about being locked into a low-rate CD while rates continue to rise, you should consider CDs with shorter terms so you can take advantage of higher APYs when they become available.
Another strategy is building a CD ladder with short-term CDs to maintain flexibility in the rising rate environment. This means dividing your investment across multiple CDs with different maturities. With this method you will have CDs maturing every year, and then get regular opportunities to invest in CDs with better rates.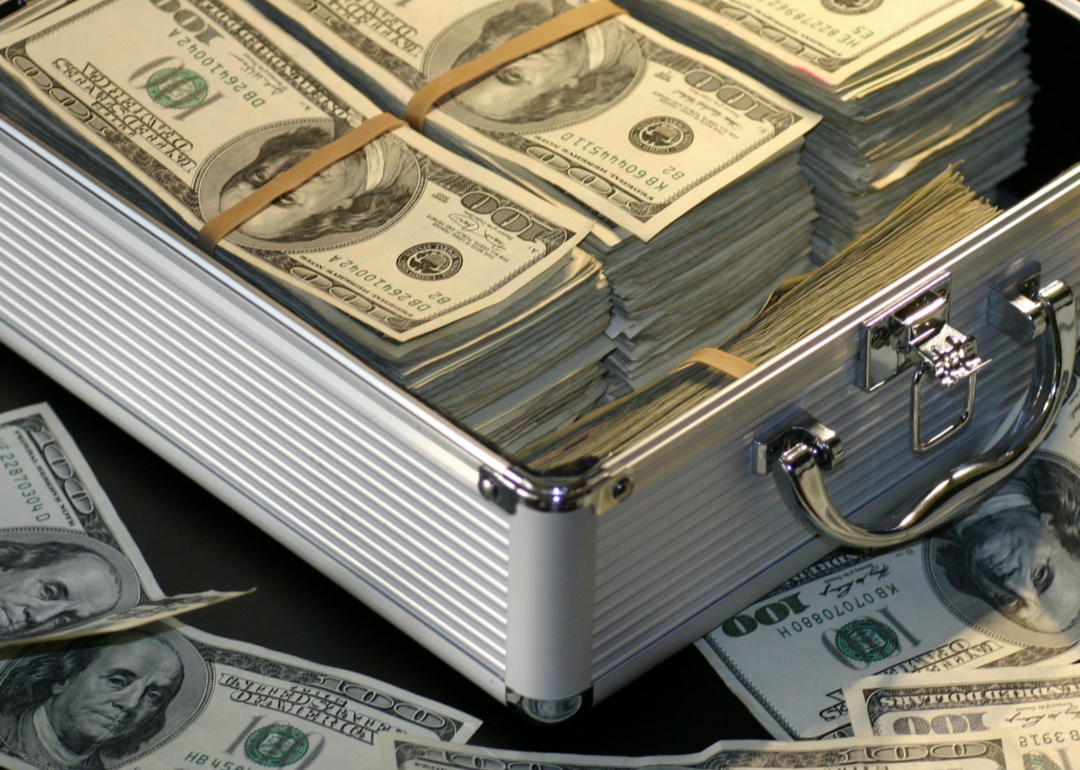 3 / 3
CDs are solid investments
CDs are a more lucrative, and nearly risk-free alternative to the standard savings account. As long as you're with a bank insured by FDIC, or a credit union insured by the National Credit Union Administration, you'll never lose your money.
If you have concerns about deciding how much to invest, you can just shop around. Banks offer CDs with a variety of terms so you don't have to commit to any specific timeline or sum of money.
In addition to traditional, fixed-rate CD products, there are also other types of CDs you can invest with.
Liquid CDs allow you to make withdrawals more easily and without financial penalty.
Variable CDs have interest rates that rise or fall according to some benchmark, like the Consumer Price Index, the prime rate, or the performance of the S&P 500.
Bump-up CDs allow you to take advantage of rising rates by allowing a limited number of boosts to your interest during the term.
The only risk you'll encounter is not abiding by the CD rules. For instance, if you need to withdraw your funds before the end of the fixed term, you'll likely have to pay a penalty equal to a chunk of the interest you've earned.
This story was produced by Moneywise and reviewed and distributed by Stacker Media.