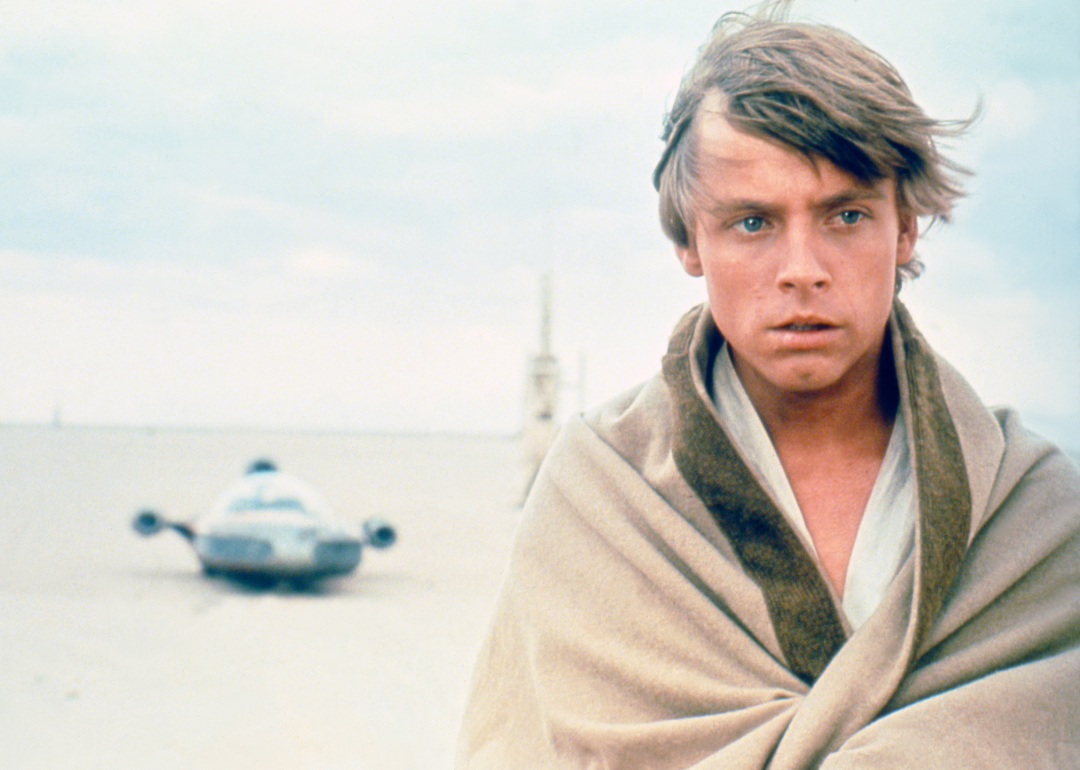 Stacker Studio
10 iconic abandoned movie sets
Sunset Boulevard/Corbis via Getty Images
10 iconic abandoned movie sets
Would you believe Stanley Kubrick's "Full Metal Jacket," mostly set on the battlefields of Vietnam, was actually shot on the grounds of an abandoned coal factory north of London? Or that the desert planet Tatooine in "Star Wars" was filmed near its namesake, the Tunisian city Tataouine?
Giggster looked into the history of iconic movie sets and highlighted 10 that were abandoned after production(s) wrapped or decommissioned after years of service. The films on this list of iconic sets are famous for their production design, either for their enormous scale or elaborate detail. Some were constructed and used for only one film while others were used for a myriad of projects across decades.
Whether turned into a tourist mecca where you can eat and drink or forgotten and overgrown on private property, all sets on this list have retired from cinema. Read on for the often weird and surprising stories about movie-making and the sets that were obsessed over and then abandoned or destroyed—and sometimes preserved.
Travelers, take note! Your next destination may be inspired by one of these sets in exotic locales.
This story originally appeared on Giggster and was produced and distributed in partnership with Stacker Studio.