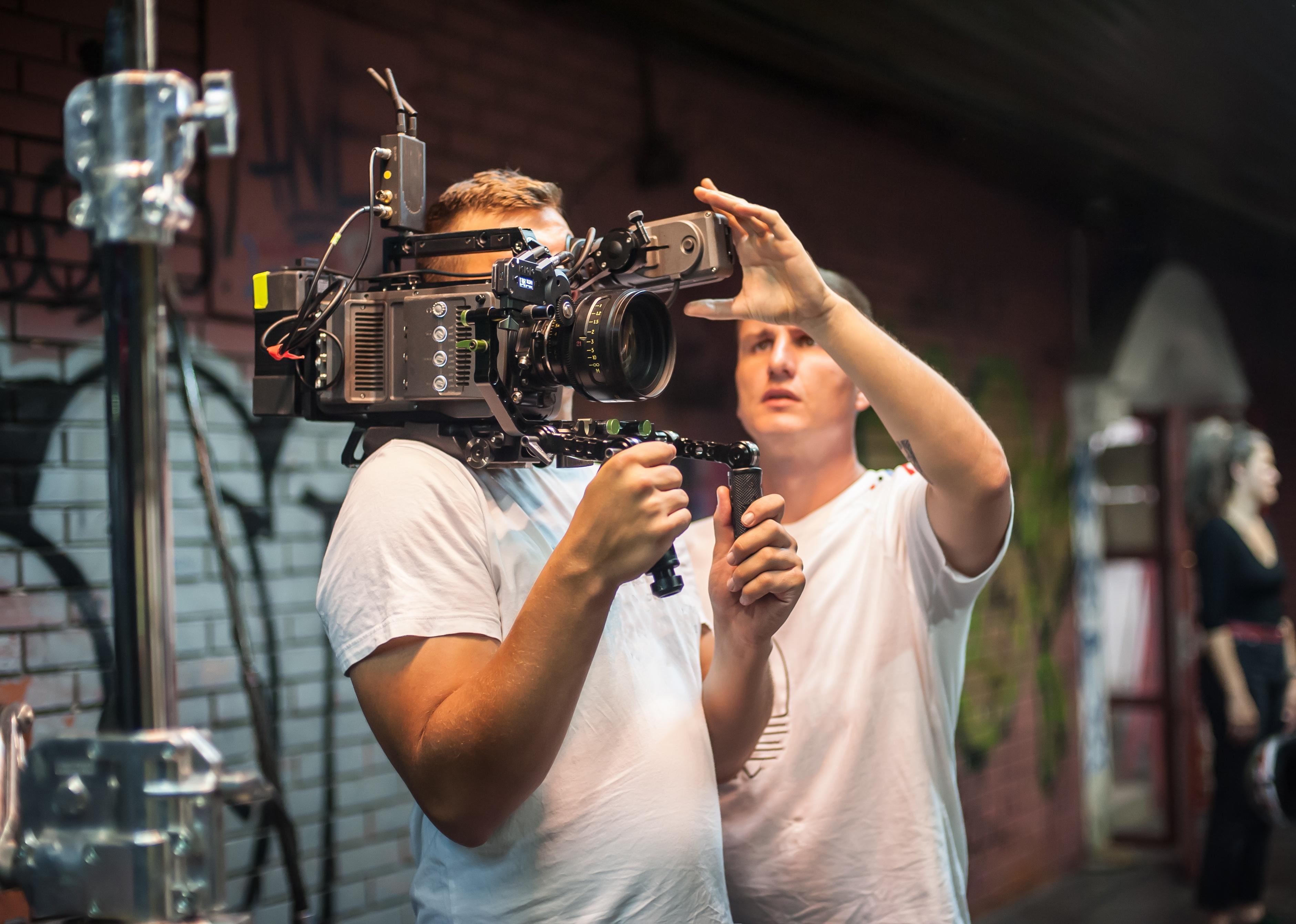 Stacker Studio
10 states offering big incentives for filmmaking
10 states offering big incentives for filmmaking
Creating a film is one of the most expensive expressions of art, with the average short film costing $700 to $1,500 per minute to make. Of course, feature films cost even more. Many times, movies are financed from various sources such as bank loans, private financing, and grants. Becoming familiar with tax credits can help save productions money, making a large film project a bit more attainable.
In order to boost in-state movie productions—which often help the local economy—each state across the U.S. offers tax benefits to filmmakers. The incentive packages vary from state to state, but many include production rebates, which reduce the costs of making movies, TV shows, and commercials, in some states. For independent filmmakers, the incentives also help entice potential investors. Soft money (funds that don't need to be paid back) is oftentimes more appealing to investors as the risk of a low return on investment is a possibility.
California recently took efforts to bolster its film tax incentives when Gov. Gavin Newsom signed a bill that grants the state's TV and film industry a surplus of $330 million in tax credits. This is in addition to the $330 million that the state already shells out to Hollywood for its current incentives program.
Due to the COVID-19 pandemic, 2021 saw a low volume of films in production between June 1, 2020, and May 31, 2021. Film release dates got pushed back and film crews were forced to adapt to new ways of working—and quickly. The industry however is bouncing back and in full force with some states expanding their film incentive tax credits.
Giggster researched filmmaking incentives state-by-state—from minimum spending per production to resident and nonresident tax incentives—and listed 10 of the states that are most financially beneficial to the filmmaking industry. Incentives in each state may include TV, commercial, or music video productions, which were taken into account when building this list.
This story originally appeared on Giggster and was produced and distributed in partnership with Stacker Studio.