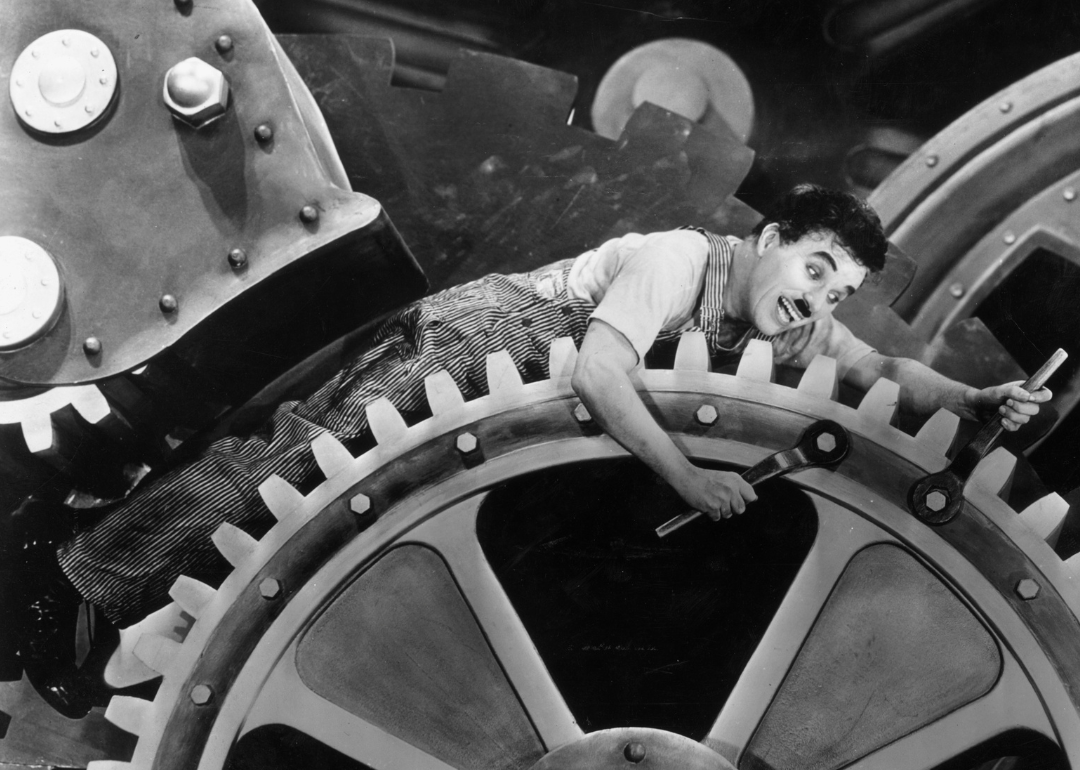 100 best comedy films of all time, according to critics
Hulton Archive // Getty Images
100 best comedy films of all time, according to critics
New studies from the National Institute of Health indicate that laughter not only has physiological benefits but psychological advantages as well. Among other things, scientists have found that laughter lowers cortisol levels, increases killer cell activity, and increases systolic blood pressure at levels similar to exercise. And the best news: it makes little difference to our bodies whether or not this laughter is spontaneous. Whether it's forced or planned, laughter is equally beneficial.
And what better way to get yourself laughing (and racking up all those glorious health benefits) than by streaming a side-splitting comedy? To that end, Stacker compiled a list of the 100 best comedy films of all time, according to critics. Using data from Metacritic, we selected films that were listed or co-listed as comedies and organized them by their Metascore (ties are broken internally by Metacritic). Any one of these picks is sure to inspire plenty of laughs.
Of course, our list has plenty of classics — think "Borat" or "Monty Python and the Holy Grail" — but there are also tons of lesser-known gems like "Good Morning" and "The Lavender Hill Mob." Many movies are more comedy in form (i.e. they have a happy ending and follow a certain structure) than in the number of slapstick gags or jokes contained within. But whatever your sense of humor, there's sure to be something here that will get you chuckling and reaping physical benefits.