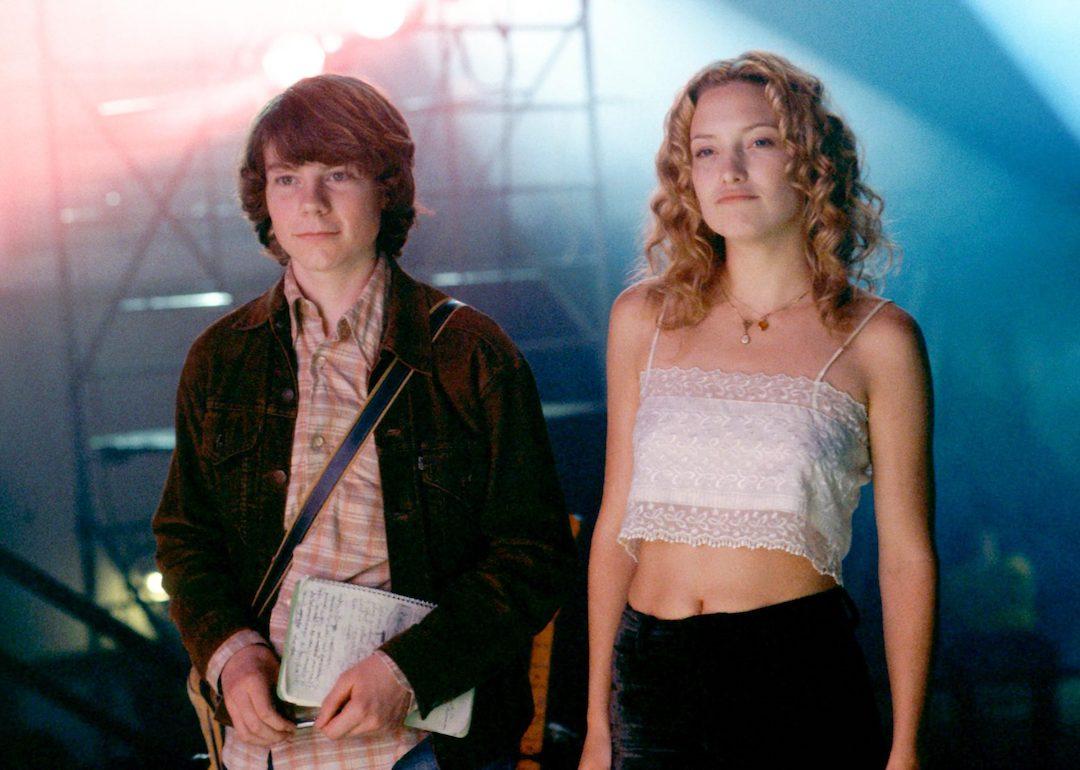 100 best films of the 21st century, according to critics
100 best films of the 21st century, according to critics
Though the golden age of Hollywood ended decades ago, the magic of Hollywood may be even more remarkable this century. Consider how technology enables filmmakers to include incredible CGI creations or create thought-provoking documentaries filmed on smartphones. Hollywood has started opening its doors to allow women, people of color, LGBTQ+ people, and others to tell new, diverse stories that appeal to critics and audiences alike. What's more, there are countless publications and online outlets to critique and discuss the latest films, highlighting smaller, more obscure movies that might have otherwise gone undiscovered.
The rise of Netflix, Hulu, and other streaming platforms has changed the game. While most of their innovations have been geared toward changing the TV landscape as we know it, they're also producing original movies faster than the biggest studios and working with some of Hollywood's best stars to do it. As their feature films and documentaries continue picking up awards and critical acclaim, in 20 years, a list like this might feature more Netflix and Amazon originals than big-budget blockbusters or indie flicks.
So which movies do critics say have bested the rest? Stacker collected data on the top movies of all time on Metacritic (as of October 2022) and ranked the top 100 from the 21st century according to Metascore, with ties broken by the number of IMDb user votes. Films with less than seven reviews were not considered.
Read on to find out the 100 best films of this century, according to critics.