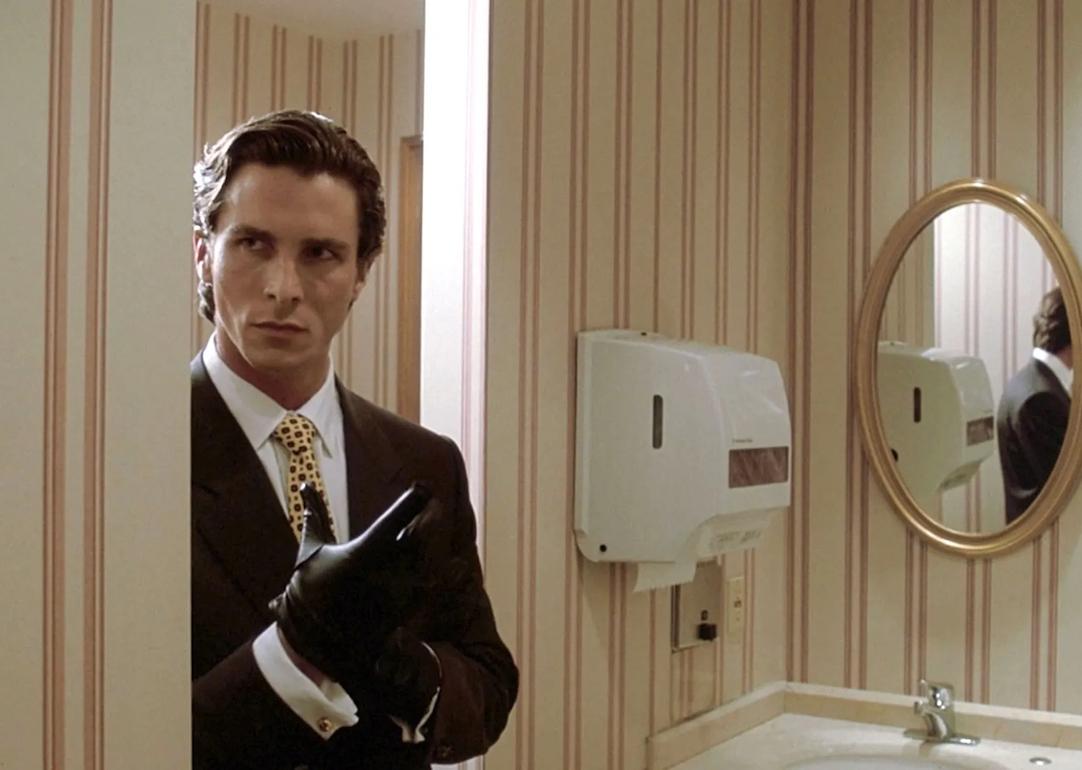 100 of the best movies directed by women
Best movies directed by women
Women directors have made lasting impacts on film since its inception, despite well-documented and persistent barriers in the form of funding, industry perceptions, distribution, and publicity.
To honor the contributions of women filmmakers across all genres and style, Stacker compiled data on the movies that topped BBC's industry survey for best movies directed by women. BBC Culture polled 368 film experts from 84 countries in order to determine the list. They are ranked according to the BBC results, not IMDb or Metacritic data.
Women's contributions to film have been immense, even as the number of women filmmakers has dipped considerably in recent years. The Center for the Study of Women in Television and Film at San Diego State University found women directors tied to the top 250 grossing movies fell in 2018 to 8% from 11% the year prior. Part of the disconnect comes from the Academy itself: Just two woman directors have ever won for Best Director in more than 90 years of the Oscars.
For these reasons, the way we compile lists about films made by women differs from the way we usually compile data. There are plenty of ways in which female-directed films have a harder chance of being on any best movies ever lists. Most big blockbusters are made by men because the industry favors male directors. Media coverage of films includes more movies made by men because they often receive the most attention from readers. Historically, films made by women have not been viewed as important and artistically impressive as films made by prominent male directors. Because of all this, data journalism looks to surveys and other research methods to get a fuller understanding of the history of women directors.
The full BBC Culture list we consulted includes two Leni Riefenstahl films, "Triumph of the Will" (ranked #45) and "Will & Olympia Part One: Festival of Nations" (ranked #37). We have declined to include them here for their highly controversial nature and Riefenstahl's pro-Nazi sympathies.
Keep reading to learn more about this diverse pool of talented filmmakers.
You may also like: 50 movies that offer comfort in trying times