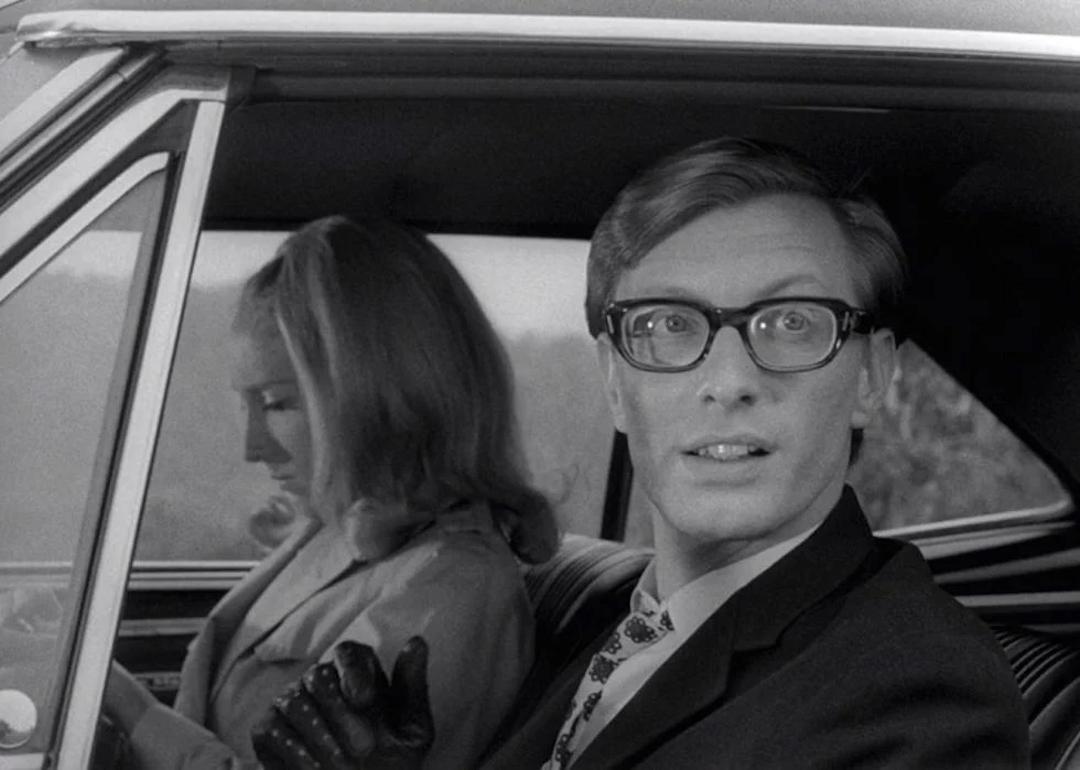 100 best movies under 100 minutes
100 best movies under 100 minutes
Movie magic condenses days and weeks, sometimes years and decades, into an average length of around two hours. The best movies obscure the audience's sense of the actual time going by while they sit in a dark theater or watch at home. Often, those minutes fade as the moviegoer gets caught up in the temporal world on the screen. Great short movies, those under 100 minutes, are especially terrific at making every frame and minute count. According to data reported by Business Insider, between 1950 and 2013 the average movie length hovered just above or below 110 minutes. Notably, critically acclaimed films, Oscar winners, and big budget epics tend to be much longer than the norm. Stacker's list of the best short films is filled with surprises that seem longer than they are such as Wes Anderson's sprawling "The Grand Budapest Hotel" and the Coen brothers' suspenseful thriller "Fargo."
Short films still show up as blockbusters and award nominees. Some of the biggest franchise-launchers of all time like "The Lion King" and "Toy Story" are short movies. Similarly, masterpieces of international cinema like "Persona" and "Rashomon" have running times under 90 minutes. Some of the shortest films on our list are just over an hour—the animated classic "Dumbo" and the Marx Brothers' comedy "Duck Soup." The classic Western, "High Noon," clocks in at 85 minutes, close to the real time length of events that countdown to the climactic shoot-out.
Stacker compiled data on all movies under 100 minutes to come up with a Stacker score—a weighted index split evenly between IMDb and Metacritic scores. To qualify, the film had to be 99 minutes or less, have an IMDb user rating and Metascore, and have at least 2,000 votes. Ties were broken by Metascore and further ties were broken by IMDb user rating. Put together in early July 2020, our list offers short movies with original plot twists, dizzying suspense, and hypnotic intrigue. Click ahead for the best movies under 100 minutes to watch next.
You may also like: The strange and beautiful worlds of Tim Burton movies