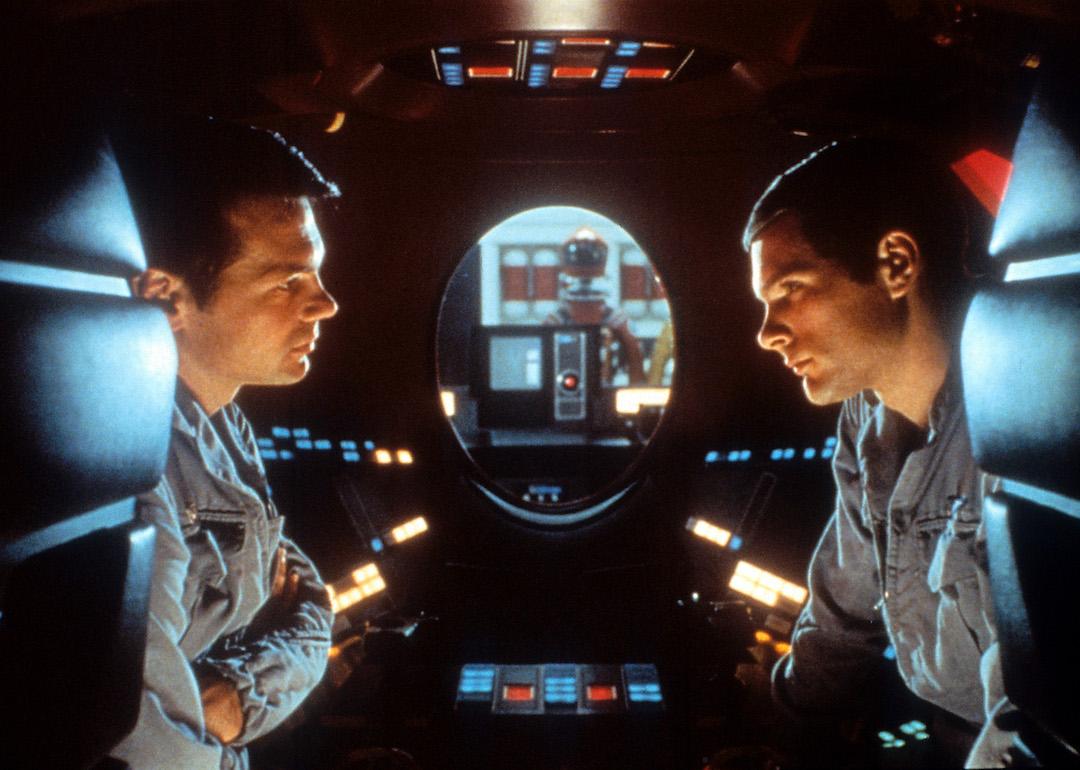 100 best sci-fi films of all time, according to critics
Metro-Goldwyn-Mayer // Getty Images
100 best sci-fi films of all time, according to critics
Of all major movie genres, sci-fi has perhaps the most passionate devotees—just look at the feverishly adoring fanbases of the "Star Wars" saga and the Marvel Cinematic Universe. Not only do these ardent admirers frequent Comic-Con, engage in cosplay, and read throngs of backstory in comic strips and books, they also drive up user ratings as soon as the newest installment of their favorite franchise drops. It can lead to a somewhat skewed perspective in terms of whether or not certain highly-rated movies are actually worth watching.
Enter the film critic: a movie expert who, while not impervious to personal bias, is more likely to judge a work based on its actual merits. To that end, a list of the best critically reviewed sci-fi films will be different from one compiled according to IMDb user ratings—even if specific titles are bound to overlap.
With that in mind, Stacker presents the 100 best sci-fi films of all time, according to what the critics say. Films were ranked by Metascore. In the case of a tie, the title with more critic ratings ranked higher. Excluded from consideration were any movies that have not yet been released to the public.
Without further ado, here are the 100 best sci-fi films of all time, according to the critics.
You may also like: 100 best films of all time, according to critics