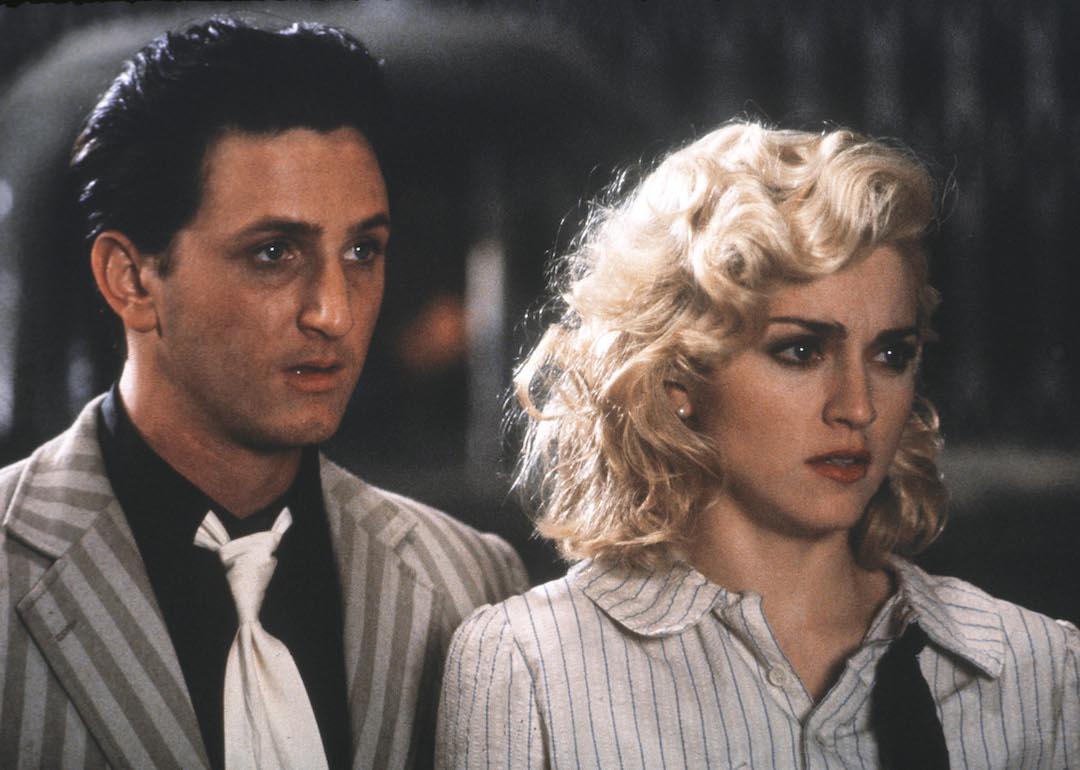 100 worst dramas of all time
100 worst dramas of all time
Some bad movies rise to greatness because they're enjoyably awful. On this list, you'll find so-bad-they're-good classics, such as "Showgirls" and "The Room," which is considered one of the greatest bad movies of all time. This list also has films that aimed high with all-star casts and award fodder plotlines that crashed and burned. Major movie stars show up over and over again in these noteworthy flops including John Travolta, Bruce Willis, and Keanu Reeves.
Stacker compiled IMDb and Metacritic data from early July 2022 on all drama movies with over 2,500 votes on IMDb. They are ranked by Stacker score, an equally weighted index between Metascore and IMDb user rating, #1 being the worst. Ties were broken by IMDb votes, meaning a movie with more votes would be closer to #1 worst. If a movie did not have a Metascore, it was not considered.
Dramas are films with a strong emotional center. You'll find crime thrillers, horror movies, cop flicks, and romantic comedies—each fail at creating drama, but succeed at being terrible. Get ready for pop star Sia's directorial debut, as well as dismal sequels, blatant rip-offs, and big-budget epics that skid off the rails. If you love a good bad movie, this is the list for you.
You may also like: Oscar Best Actress winner from the year you were born