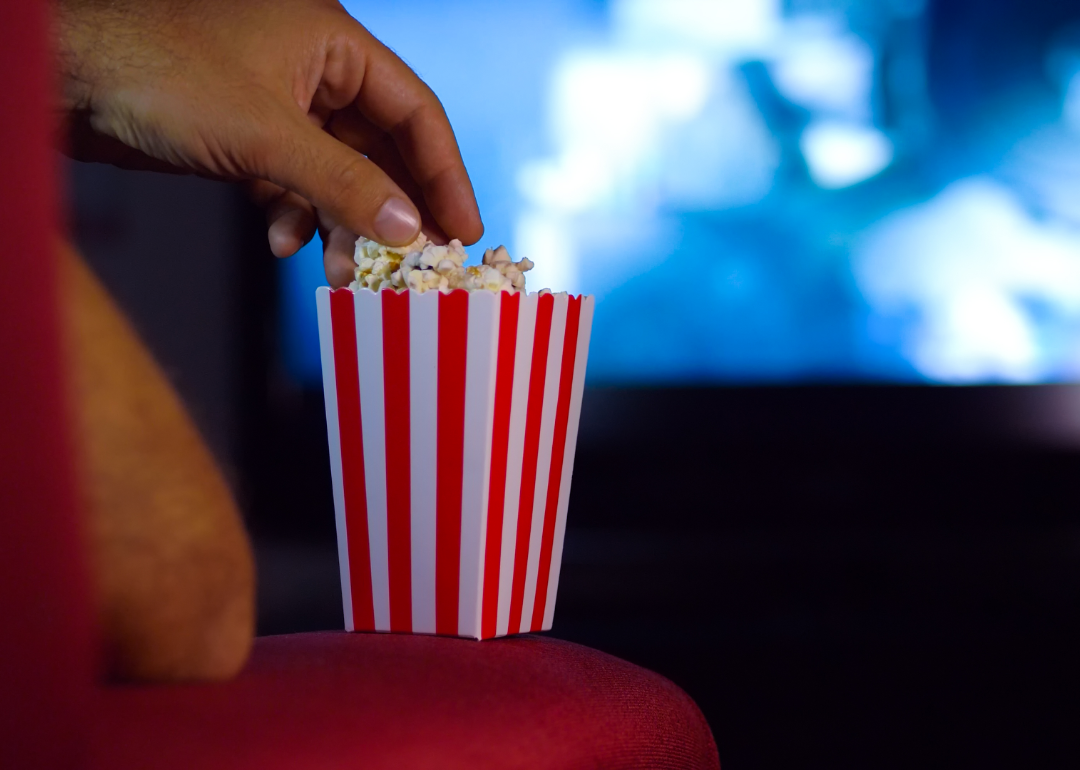 100 worst horror movies of all time, according to critics
100 worst horror movies of all time, according to critics
A tradition as old as the genre itself, bad horror films fluctuate from guilty pleasures to unwatchable train wrecks. While most have been forgotten in time, a choice few persist as the stuff of midnight movie legend. Directors such as Ed Wood and Uwe Boll endure as kings of camp, occupying their respective spaces in the annals of cinematic history. It might be bad cinematic history, but it's history nonetheless.
Thanks to the work of these anti-pioneers, the nearest streaming service contains a treasure trove of clunky dialogue, cheesy special effects, atrocious acting, and all-around poor execution. And remember: just because there are copious amounts of gore, that doesn't mean the film is actually scary.
To prove that buckets of blood don't necessarily make for a passable horror flick, Stacker is listing the 100 worst horror films of all time, according to the critics. Each one was culled from the last five pages of Metacritic, a site that compiles movie reviews from the professionals (though it also has a user section). In order to qualify for the list, each film needed at least four reviews or more; the data was updated Dec. 13, 2018. Ties were broken by the number of reviews, counted by Metacritic. So grab the popcorn, pull up a chair, and prepare to laugh at movies that were aiming for at least one scream.
Counting down from really bad to completely terrible, here are the 100 worst horror films of all time, according to the critics.
RELATED: Worst thrillers in movie history