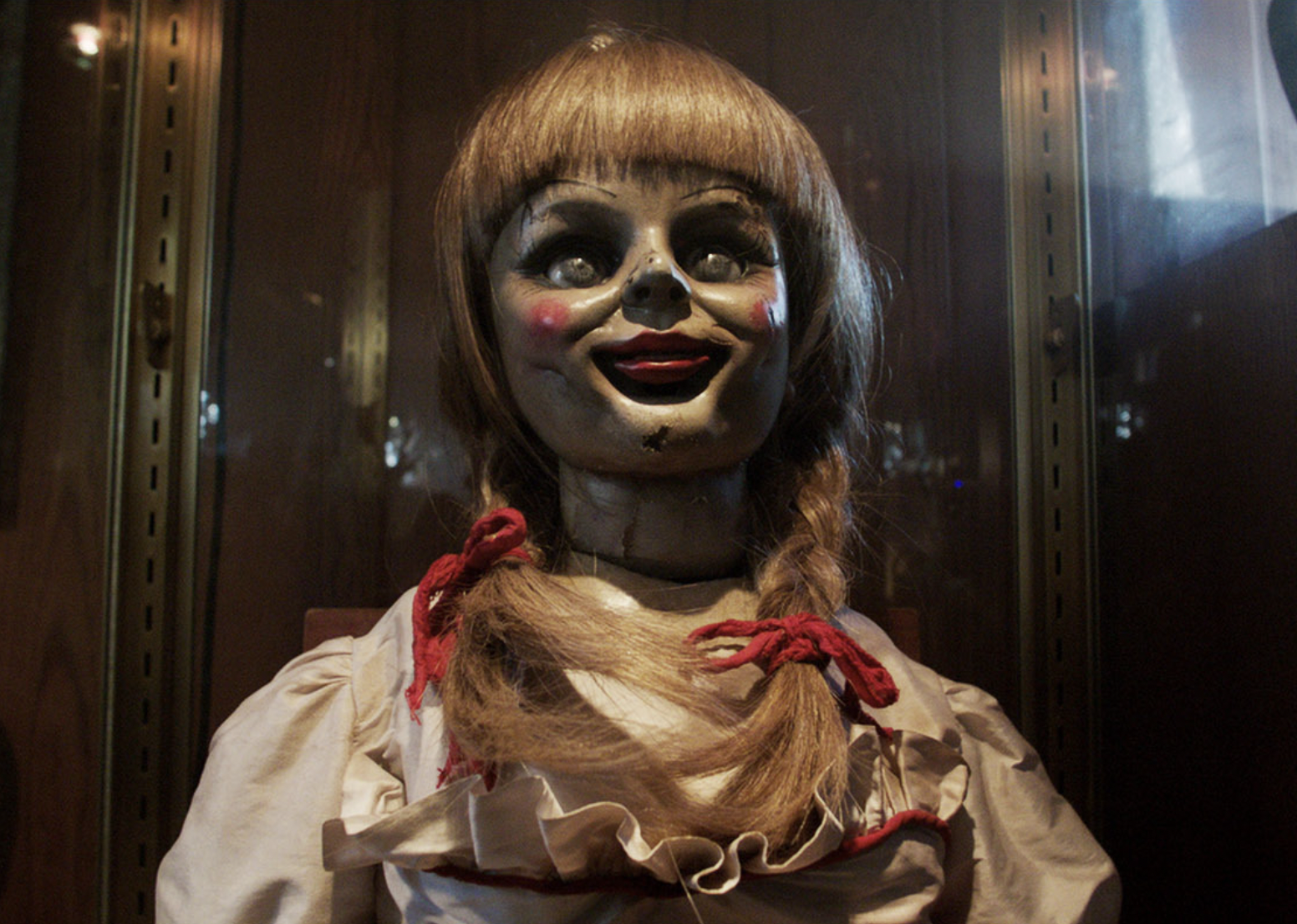 25 of the best horror movies based on true stories
25 of the best horror movies based on true stories
"Based on a true story" has been creatively interpreted when it comes to horror films. Director David Fincher, for example, investigated the titular serial killer of his 2007 film "Zodiac" so thoroughly that he and his team actually turned up new evidence. Others play more fast and loose with the phrase.
While "The Mothman Prophecies" remains somewhat faithful to recorded sightings of a humanoid being with moth wings and red eyes, it's unlikely that such accounts will ever be verified. Some inspiration—like Ed Gein, a Wisconsin man who decorated his home and wardrobe with pieces of women he killed or exhumed—could have been made into gripping cinema based on just the facts; instead, he inspired varied genre canons "The Texas Chain Saw Massacre," "Psycho," and "The Silence of the Lambs."
Horror movies frighten us so effectively because they tap into the basic human fear of the unknown and play on classic themes around grief and loss. But for the items in this list, sometimes what's known can be just as terrifying.
Stacker researched horror film history and spotlighted 25 horror movies with at least a 6.0 IMDb user rating that were based on a true story. The 25 were then ranked amongst themselves by IMDb user rating with ties broken by votes.
You may also like: 100 best fantasy movies of all time