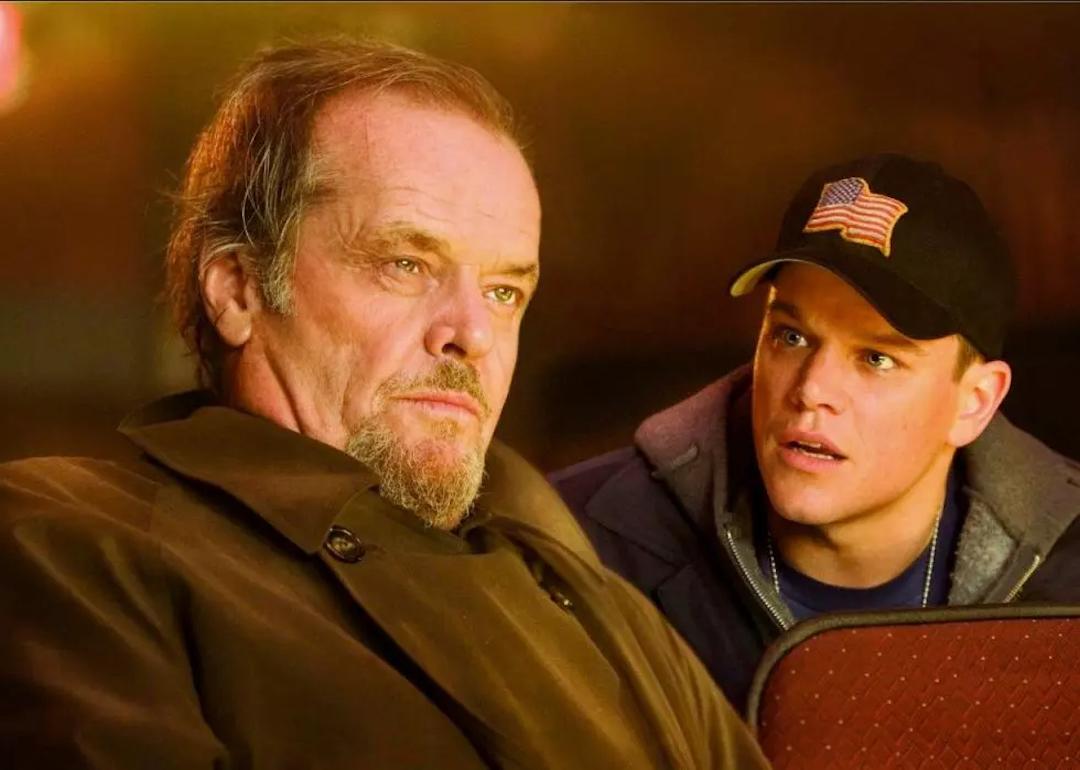 25 of the best movie remakes of all time
25 of the best movie remakes of all time
Nothing is more cringe-worthy as a superfan of a certain movie than to see a Hollywood reboot or remake it in an unsuccessful way—some superfans may even consider successful remakes of their favorite film questionable—but like many things, the film industry is cyclical. And reworking legendary movies is nothing new. In fact, the first cinematic remake happened in 1896, when early cinema pioneers Auguste and Louis Lumière's "Partie d'écarté," a simple one-minute film of two men playing cards while they are served wine, was remade by director Georges Méliès as "Une partie de cartes," and filmed right in Méliès' own backyard (literally).
Through the years, movie buffs have moaned and groaned through countless remakes. Though the majority of them deserve to be moaned and groaned over, they already have a built-in fanbase and thus are a surefire way for studios to make money. Case in point: Disney's live-action "Lion King" remake raked in $1.656 billion at the global box office. But for every "Lion King," there is a "Flatliners" or "The Fog"—though more often than not remakes, even if they do respectable box office, are simply forgettable compared to the original. Anyone remember 2008's remake of "The Day the Earth Stood Still?" (Look it up.)
Stacker surveyed the often-disastrous history of film remakes and found 25 diamonds in the rough. To qualify, the movie had to have at least a 7.5 IMDb user rating with 15,000 votes or a Metascore of 70 with at least seven reviews. Films are organized chronologically.
Read on to learn more about the 25 best movie remakes of all time. How do you think these stack up to the originals?
You may also like: Classic movie quotes that have broken into our daily vocabulary