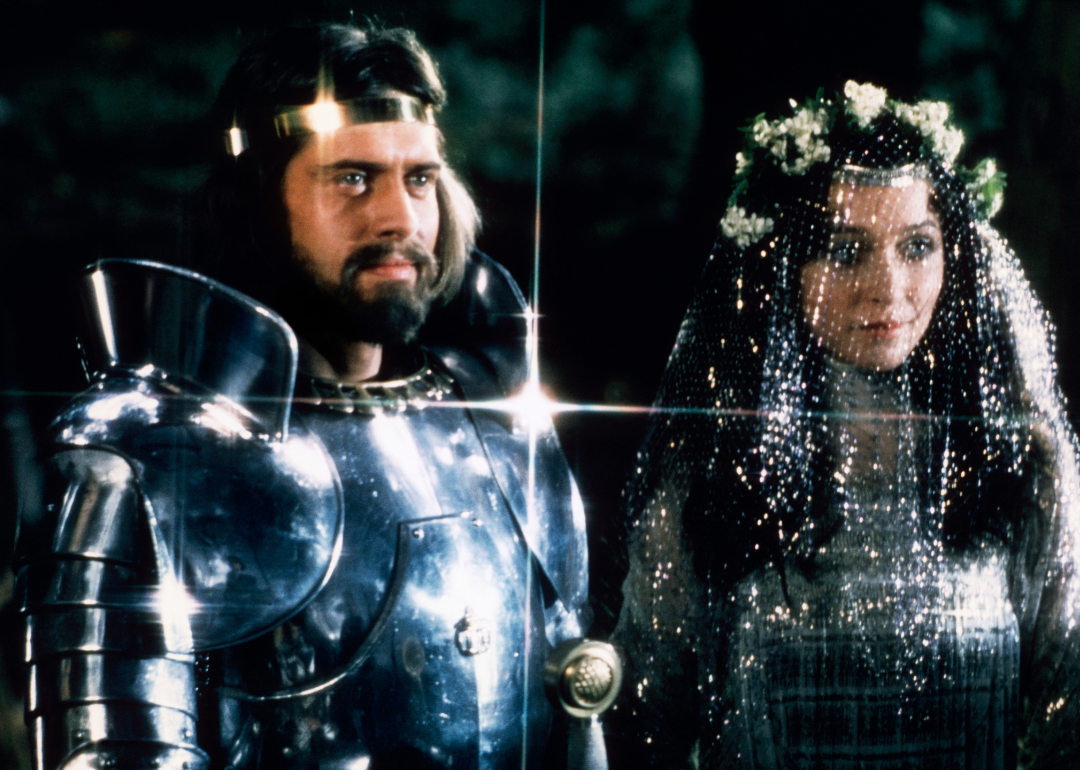 25 of the best movies set in the Middle Ages
Sunset Boulevard/Corbis via Getty Images
25 of the best movies set in the Middle Ages
Movies have always allowed us to travel through time. From thousands of years in the future to thousands of years in the past, films allow us to experience worlds much different than the one in which we currently live. And some of the best period pieces out there are those that take place in the Middle Ages. The medieval times are fertile ground for historical dramas, Shakespearean adaptations, biopics, and fantasy films. They are fruitful for such classic films as Disney's animated "Hunchback of Notre Dame" and gripping epics like "Braveheart" to farcical parodies like "Monty Python and the Holy Grail."
There are many films set in the Middle Ages to dig into. However, there are no significant Middle Ages-set films made by women, but one of the most retold Middle Ages stories is that of Joan of Arc. Likewise, very few, if any, Middle Ages-set films have been made by people of color. But if you're interested in finding a place to start, we have you covered.
Stacker researched cinema set in the Middle Ages and spotlighted 25 features with at least a 7.0 on IMDb or a 75 on Metacritic. So, before spending too much money at your local Renaissance fair to get your medieval fix, sit back, relax, and check out these great period films.
You may also like: Different movies with the same plots