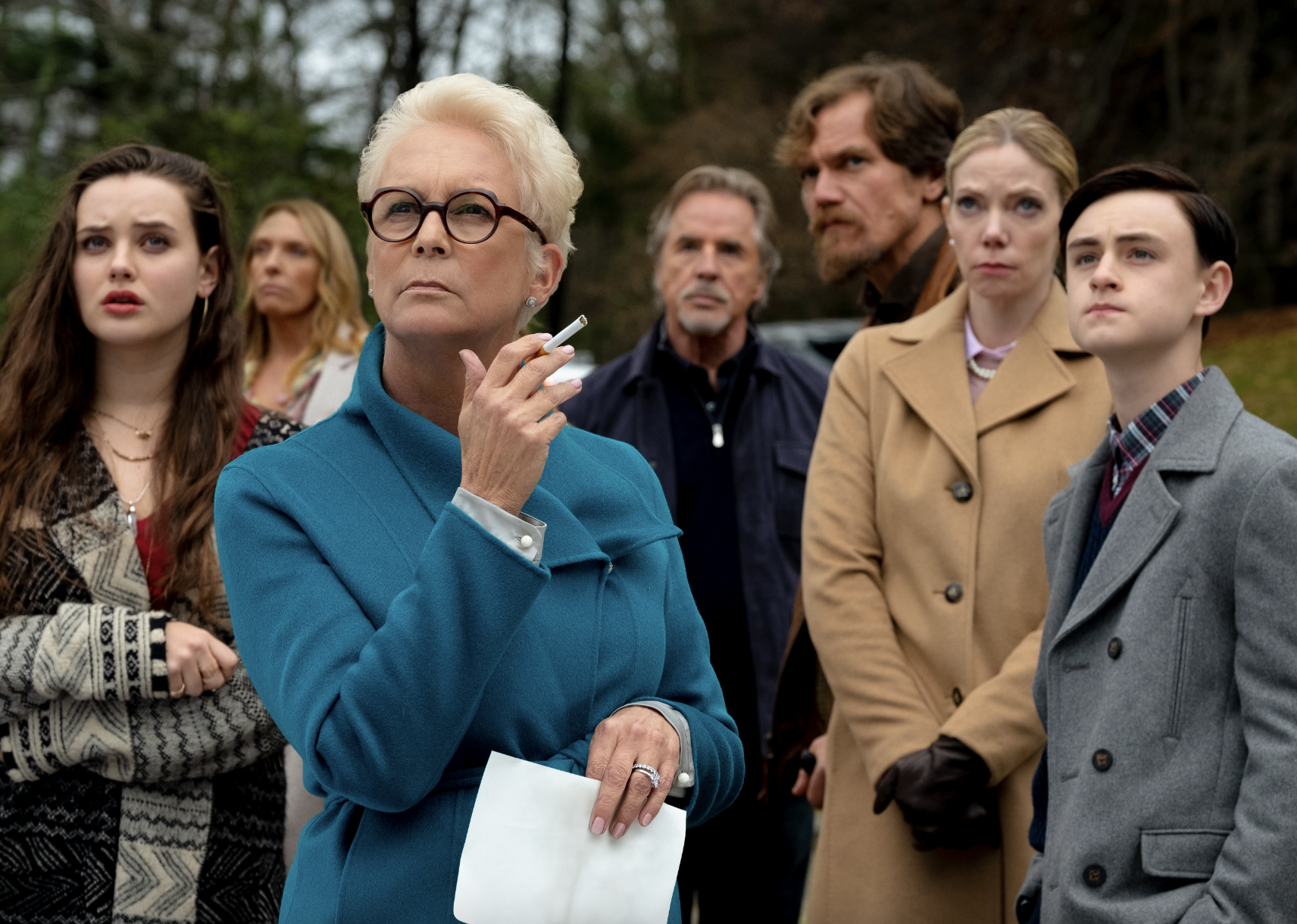 25 great films with huge ensemble casts
25 great films with huge ensemble casts
While the biggest names in a movie tend to score top billing, a film's overall success often depends on the chemistry of the entire ensemble rather than just one or two stars. Can you imagine "The Breakfast Club" without Emilio Estevez, Anthony Michael Hall, Judd Nelson, Molly Ringwald, or Ally Sheedy? Would "When Harry Met Sally…" have been such a big hit without the duo of Bruno Kirby and Carrie Fisher cast alongside Billy Crystal and Meg Ryan?
One of the most prestigious awards recognizing the cast as a collective unit is the Screen Actors Guild Award for Outstanding Performance by a Cast in a Motion Picture. Since the creation of this award in 1995, all but four winners of the Academy Award for Best Picture have been nominated for this SAG award first, and a dozen films have won both awards. The largest cast to win the SAG award for best ensemble is the 2001 film "Gosford Park," boasting 20 credited actors.
Stacker researched and compiled data on films with at least seven major actors, ranging from A-listers in lead roles to veteran character actors in supporting roles. To be included in this list, films were required to have a minimum 6.5 IMDb user rating or a 75 Metascore and at least 2,500 votes on IMDb.
Keep reading to learn about 25 of the best films with large ensemble casts, listed in alphabetical order.
You may also like: 100 best fantasy movies of all time