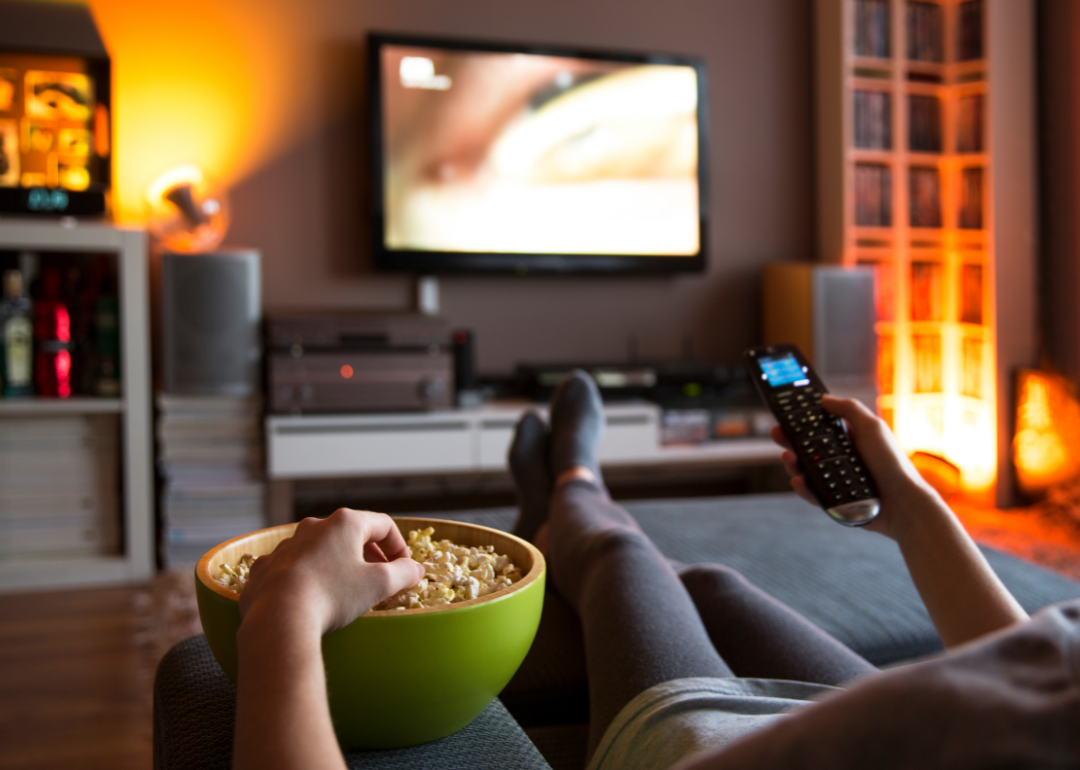 25 great movies set on the water
25 great movies set on the water
"Do not shoot on water!" Steven Spielberg once warned Kevin Costner before the making of 1995's "Waterworld." Given Spielberg's own troubled experiences during the production of "Jaws," it's safe to say he was offering sound advice. Costner swiftly ignored that advice and went on to participate in one of the biggest behind-the-scenes fiascos in movie history, complete with flooding sets and personal injuries.
Unfortunately Costner's efforts were not enough for "Waterworld" to make the following list of great movies set on the water. "Jaws" certainly did, however, as it's easily among the most classic films to involve water in a central capacity. As either a thematic motif, perennial backdrop, or physical obstacle (or all of the above), water plays an important role in a number of acclaimed works. Today, we honor some of the best examples.
Stacker surveyed film history and compiled a list of movies across decades, countries, and genres that take place primarily on a body of water, whether on a ship, in a quiet seatown, or the current of a river. To qualify, the film had to have at least a 7.0 on IMDb. The 25 films chosen are organized alphabetically.