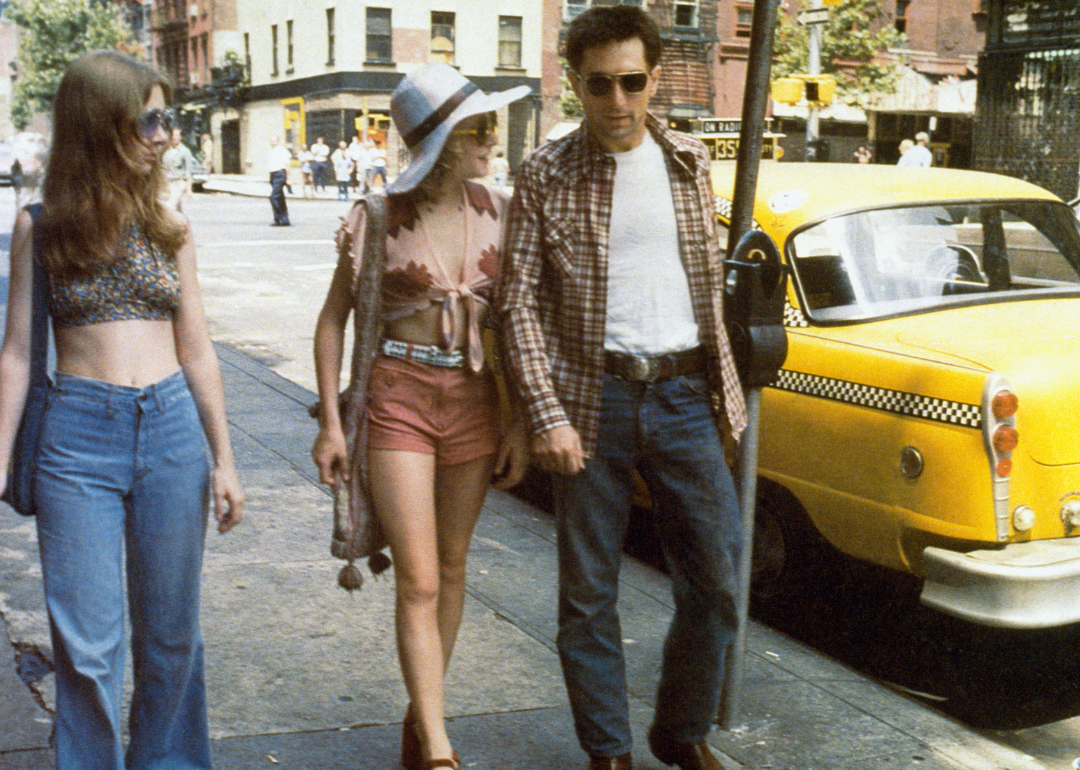 25 movies with controversial casting choices
Sunset Boulevard/Corbis via Getty Images
25 movies with controversial casting choices
Studios and filmmakers often make decisions that upset or even alienate their audiences—even before the film has begun preproduction. Typically, such an occurrence happens in response to a film's casting, like when comic book characters are portrayed by actors who comics fans think do not align with the vision in their head; when beloved cartoons are voiced by actors who might not have the skills to live up to them; or a child actor playing a potentially traumatizing character.
These types of casting decisions can raise the ire of different communities, but Hollywood has a more storied history in controversial "whitewashing," or casting white actors to play a person of color. These roles have won Oscars in the past, but increasingly in recent years, there is almost always backlash or, at the very least, a critical reevaluation in later years. Nowadays, embattled actors might drop out of a role swiftly following criticism, but oftentimes they will not, and that decision can lead to hampered box office returns due to angered audiences.
Stacker sifted through articles, news blasts, and web archives to compile a list of 25 of the most prickly casting choices dating back almost 70 years—from John Wayne's infamous depiction of "yellowface" in "The Conqueror" all the way to Sia's widely criticized decision to cast an actress who is not autistic to play an autistic character in "Music."
Read on to see 25 of the most controversial casting choices in movie history.