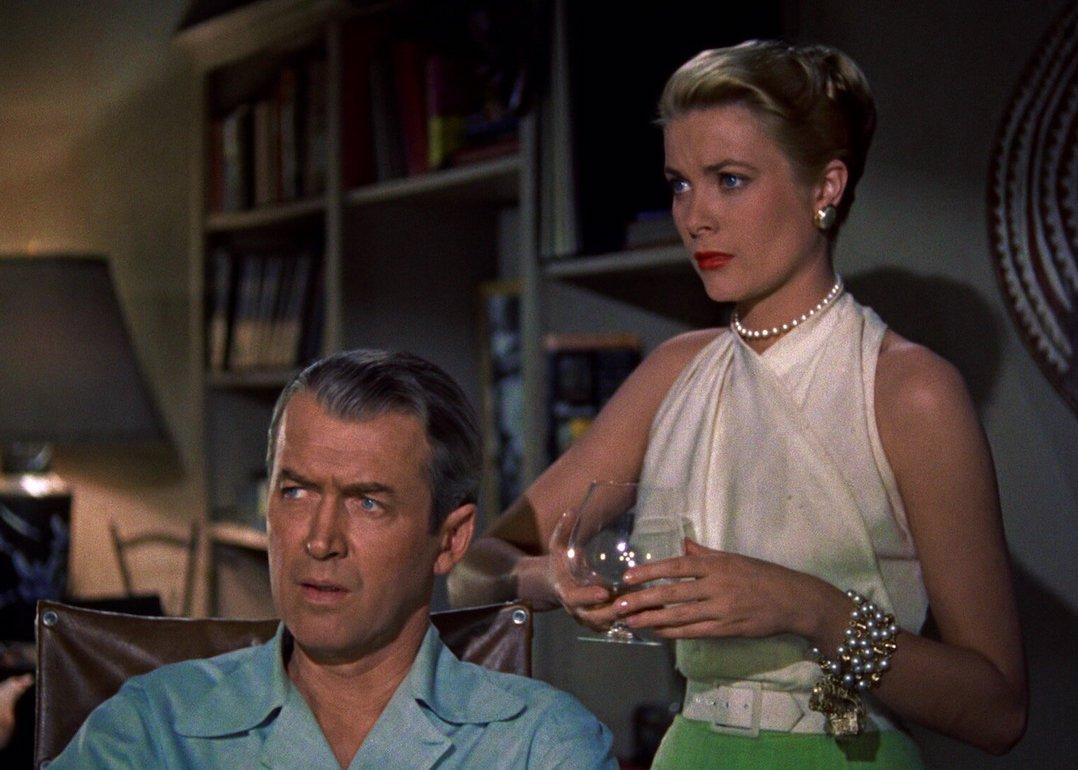 25 movies that take place in a single location
Alfred J. Hitchcock Productions
25 movies that take place in a single location
You don't always have to include sweeping vistas or globe-trotting drama to make a great movie. In fact, many of cinema's greatest masterpieces unfold in one location or small area. There's even an industry term for such a movie: a chamber film. Such masterworks can examine intimate family drama (like estranged relationships in "Autumn Sonata or grieving in "Still Walking").
In more sinister cases, these locations can create massive tension as possible murder sites (such as Jigsaw's traps in "Saw" or the view out Jimmy Stewart's apartment window in "Rear Window"). And in others, limiting locations is just a matter of budgeting.
To celebrate this subgenre of sorts, Stacker scoured film history and created a list of movies spanning countries, decades, and genres that take place either in a single location or a general area (like the island on which "The Lighthouse" unfolds, or the remote forest mansion of Alex Garland's twisty sci-fi film "Ex Machina"). The movies here are ranked by IMDb user rating, with ties broken by the number of votes each received. In order to qualify, a film had to have at least 5,000 votes.
Keep reading to see if any of your favorite stories made the cut, and to find out which single-location flicks are the best of the best.
You may also like: Best Picture Winner From the Year You were Born