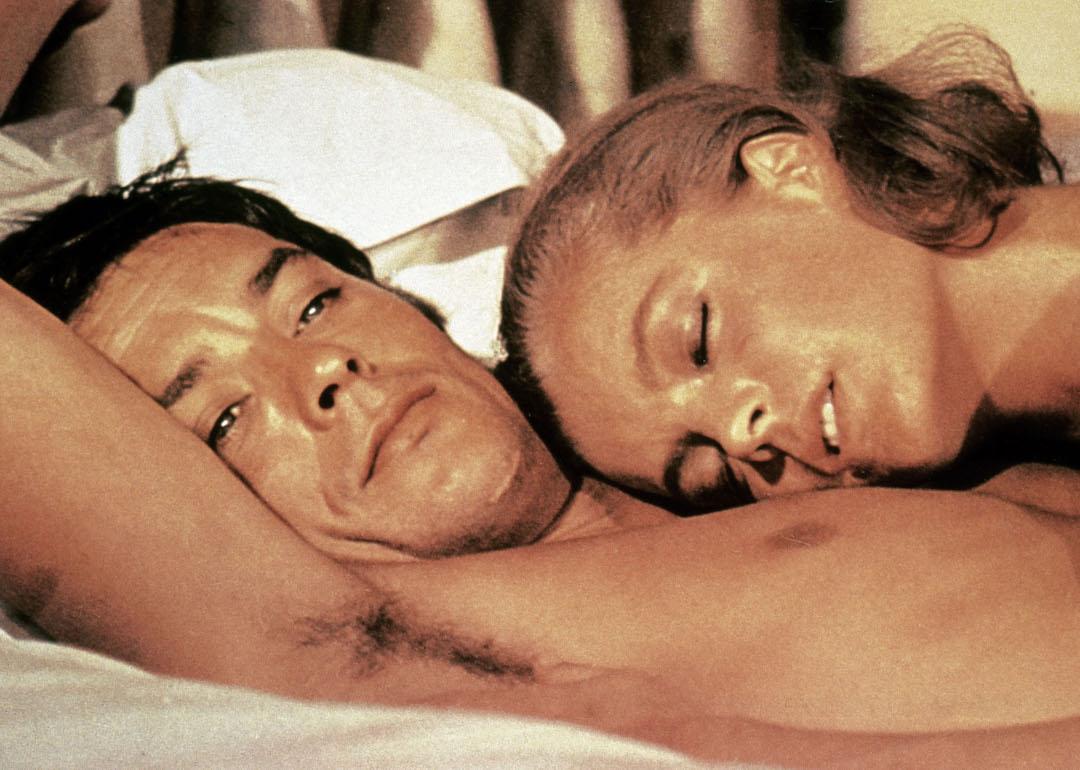 30 of the best movies set during summer
FilmPublicityArchive // United Archives via Getty Images
30 of the best movies set during summer
During the broiling dog days of summer, sometimes nothing sounds more appealing than cranking up the AC and unwinding with a good movie in the dark. Whatever your film tastes, there's no denying there's a unique magic to summer cinema both on- and off-screen that's endured over the century-plus history of film.
These days, it can be easy to associate summer movies with big blockbusters, going back to Steven Spielberg's seminal 1975 classic "Jaws." However, a summer-set film can be many things. Take historical dramas like Julie Dash's "Daughters of the Dust," or coming-of-age indie charmers like "The Kings of Summer."
Plenty of first-rate international fare also unfolds during the year's warmest months, from Japanese auteur Yasujirô Ozu's family drama "Early Summer" to the slick '60s erotic thriller "La Piscine." But when it comes to movies set during the summer, which are the best ones to check out next?
To find out, Stacker researched films set during summer and compiled a list of 30 of the best ones, organizing them by IMDb user ratings. This list spans decades, film genres, and countries of origin. To qualify, the film had to have at least 2,500 votes and a 6.5 IMDb user rating or 70 Metascore. Read on to find new selections for your summer watchlist.