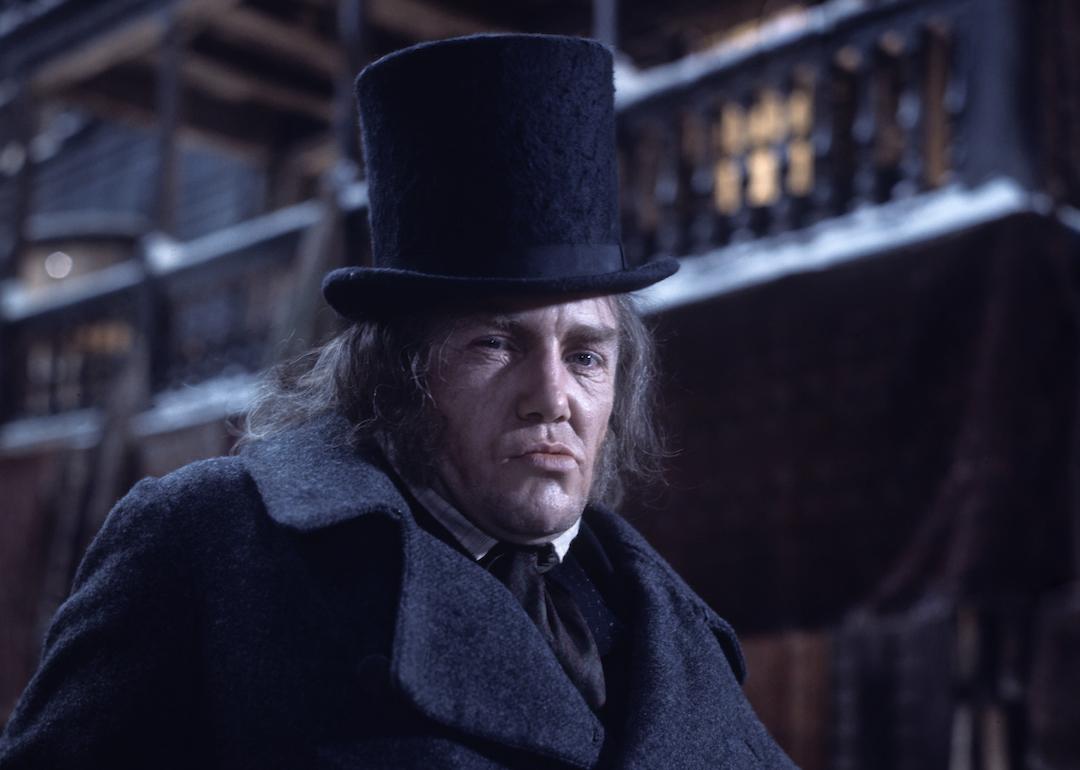 50 of the best Christmas movies of all time
Keystone Colour // Getty Images
50 of the best Christmas movies of all time
The holidays have arrived, and that makes now the time to revisit history's most beloved Christmas movies. But what is a Christmas movie, exactly? So goes a question that continues to be hashed out on the internet, with titles such as "Die Hard" inspiring heated levels of debate. As if to fan the flames, the following list contains certain movies that only feature Christmas or the holidays in a fleeting capacity yet still make for quality viewing.
Then there are the no-brainer inclusions, which employ a holiday-based setting and run with the concept. Popular examples include timeless classics like "A Christmas Story" and "Elf," as well as the recent animated fantasy "Klaus." On the other end of the spectrum are bleaker titles such as "Black Christmas" and "Gremlins," which arguably subvert the holiday spirit by dispensing pure chaos or occasional bouts of violence. Just as all moviegoers are not the same, neither are all Christmas movies.
Stacker used IMDb and Metacritic to round up 50 of the best Christmas movies of all time. To qualify for the list, films had to have at least a 7.0 IMDb user rating or 70 Metascore and at least 5,000 IMDb user votes. Films are listed chronologically. Whip up the hot chocolate, pick your personal favorite, and enjoy.