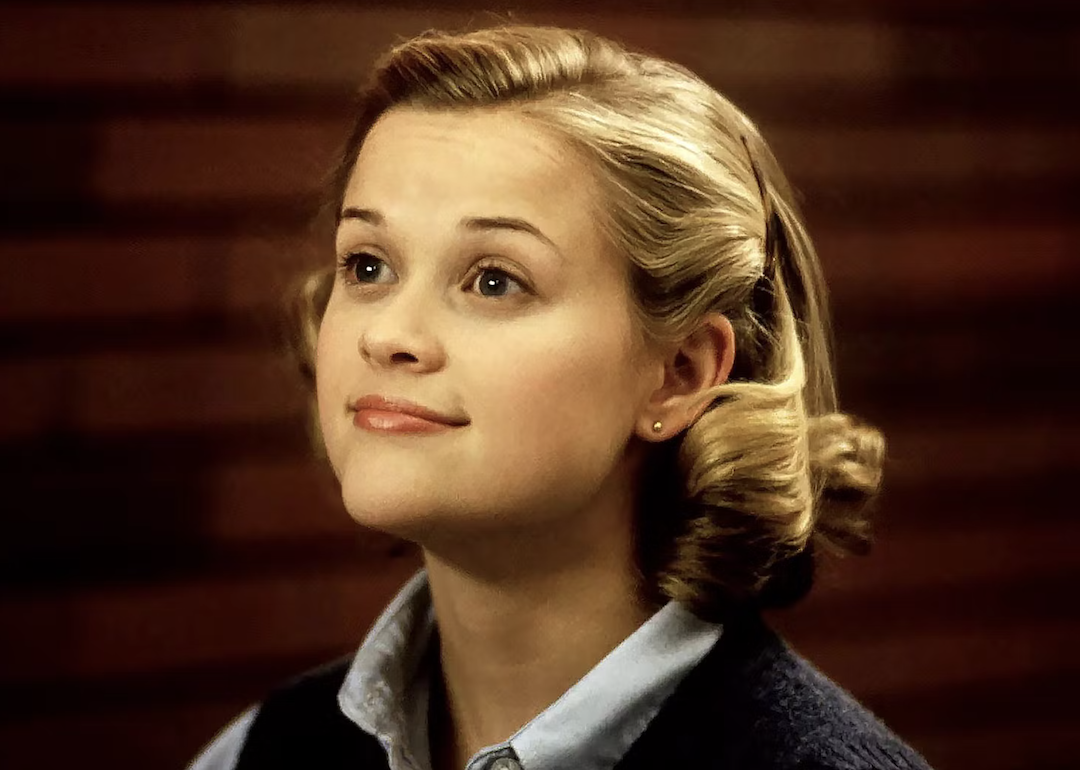 50 of the best films according to women critics
50 of the best films according to women critics
For an industry that for so long was dominated by men, women are finally taking back the stage (and places behind the scenes) in Hollywood. Today the percentage of women working as directors, writers, producers, executive producers, and editors of independent films has reached a high. According to the Center for the Study of Women in Television & Film, women made up 20% of directors, writers, producers, executive producers, editors, and cinematographers working on the top 100 grossing films in 2019, which is up from 16% in 2018.
Stacker ranked the top 50 films on CherryPicks, a site similar to Metacritic that focuses solely on aggregating reviews from women and non-binary critics. Their mission statement reads: "At CherryPicks, we believe the people who review films need to be as diverse as the people who watch them. We are the place to find out what women are thinking about movies. That's why we highlight reviews and write original stories exclusively from female-identifying and non-binary writers during a time when most film critics are overwhelmingly male. [...] Our algorithm converts individual critics' stars, letter grades, and scores into our four-prong scoring system. Unscored reviews are carefully assessed by our editorial staff. The final Cherry Score is the average of all of the individual scores." Ties are broken by Metascore, a representation of the critical consensus as a whole. When Metascores weren't available, ties were further broken by IMDb user rating.
While in the early days of film women like Mary Pickford, who co-founded United Artists, held influential roles in Hollywood, the decades since saw a severe drop in their presence. Recent movements like the #MeToo and Times Up have shone a much-needed light on the injustices toward women in the film industry. Today, women continue to stake their claims as vital parts of the film industry, and are helping the rest of the world face issues such as race, gender, sex, politics, and beyond.
It should be noted that the majority of the films in this list skew toward the modern era. One of the main reasons is there are more women and non-binary critics reviewing films today than ever before.
Are you ready to discover the 50 best films according to female critics? Read on to find out more.
You may also like: 50 iconic onscreen female friendships