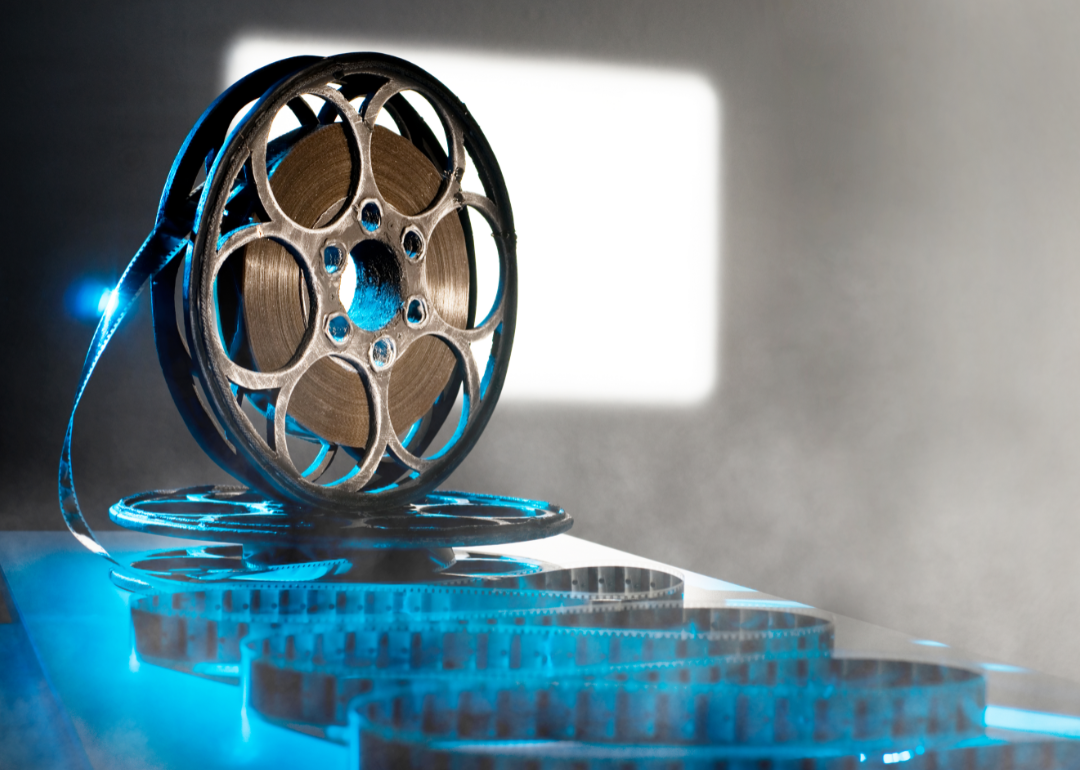 50 best movies of 1993
1993 was a year to remember. Bill Clinton was sworn in as the 42nd president of the United States, "The X-Files" premiered on Fox, and Snoop Dogg released "Doggystyle."
It was also a great year for Hollywood, with monster blockbusters, rom coms, housekeeper disguises, and orca whale tales topping the charts. It was the year Leonardo DiCaprio became a star of the silver screen, and when Tom Hanks proved he could carry a drama. It brought us a feature by the esteemed creators of "South Park" and tag lines like "I'm your huckleberry." There were witches, talking dogs, and grumpy old men.
Stacker has compiled a list ranking the 50 best films from 1993, based on their IMDb rankings. To be considered, films must have originated in the U.S., and have at least 10,000 votes.
Read on to see if your favorite film of the year made the list.
RELATED: 100 best movies of all time