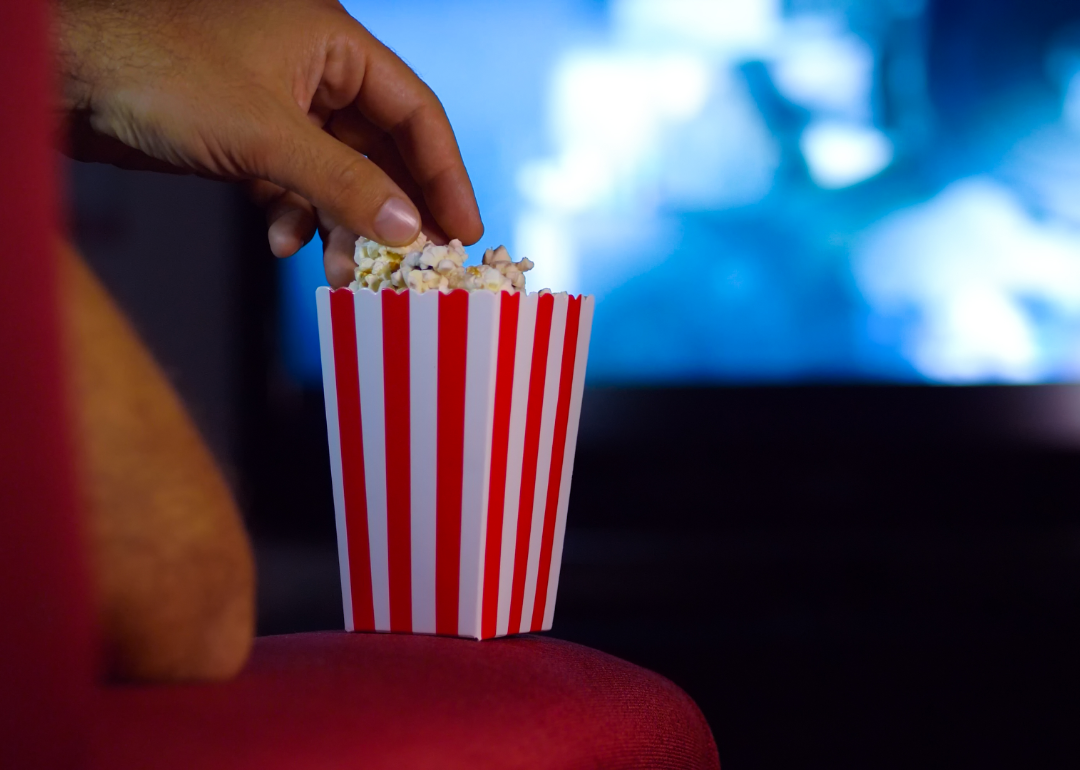 50 best movies from 1994
Like the 1970s, the 1990s represented an extraordinary time for serious, groundbreaking cinema. Thanks to the emergence of studios like Miramax, auteurs such as Quentin Tarantino struck a deft balance between commercial viability and artistic vision. In the process, they redefined the possibilities of narrative, content, and style. Meanwhile, directors like Martin Scorsese experienced a second wind of sorts and churning out some of their best work in over a decade.
Naturally, 1994 was no exception to the rule. Put simply, this was not a year belonging to big-budget franchise installments or formulaic sequels. That's not to say those didn't exist—as they most certainly did—rather that they weren't exclusively what people talked about at the water cooler on Monday. Indeed, a seminal work like "Pulp Fiction" garnered just as much traction as an action-packed thriller like "Speed."
Stacker ranked 1994's best films, with IMDb user ratings as the data source. Each film needed at least 15,000 votes to qualify. In the case of a ratings tie, the title with more votes ranked higher on the list. Here are the 50 best films from 1994.  
RELATED: Ranking the Oscar's Best Picture winners from every year