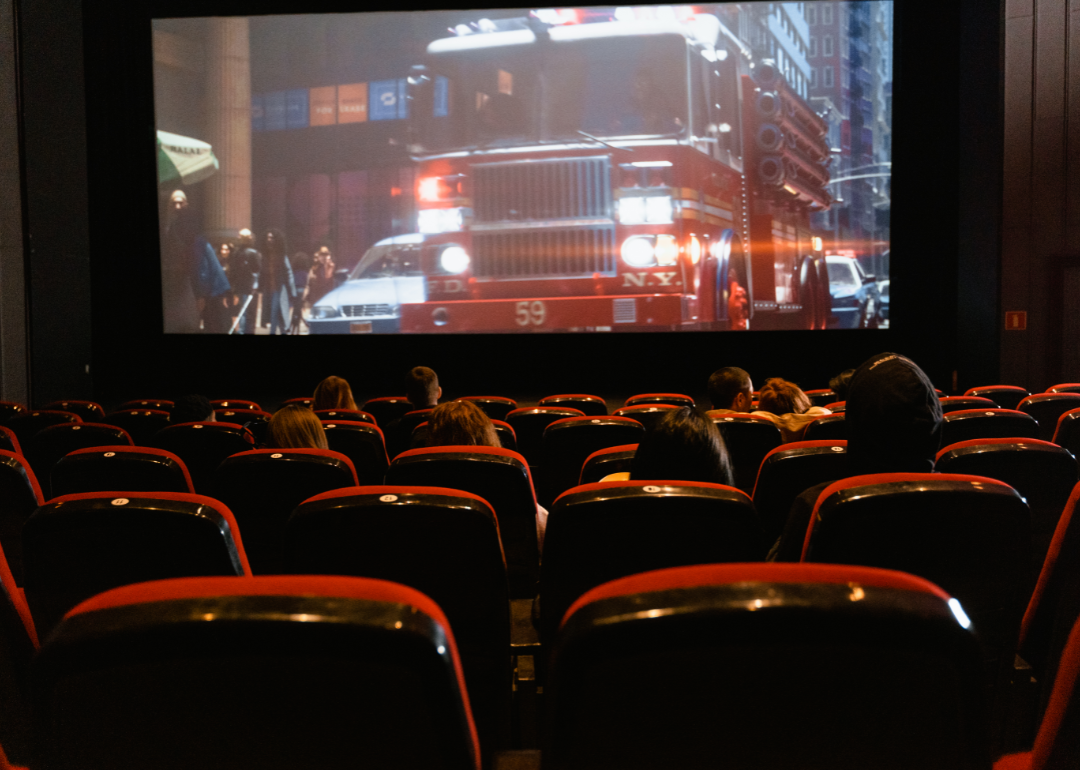 The 50 highest grossing movies of all time
The 50 highest grossing movies of all time
Aside from the holiday season, the stretch between Memorial Day and Labor Day is traditional for Hollywood's biggest hits. In years past, superhero films unsurprisingly topped the list, with action films and Disney movies running close behind. The trend of reboots, sequels, and superhero cinematic universes is fairly new; people of all ages still flocked to the movie theater for "Captain America" and "Frozen. So, what makes a movie a box-office hit? Is it the stars, the story, the time of year it was released, or a combination of the above?
It's tricky to figure out if there's a secret formula that guarantees box office success. Still, some have turned to science to help to figure out. Scientists in the U.K. analyzed over 6,000 movie scripts and categorized their plots into six different general formulas. After analyzing the box-office figures for these movies, researchers found that "man in a hole" movies, where the main character suffers a misfortune they later overcome, to be the most commercially successful and the most talked about after its release, probably generating some helpful word-of-mouth buzz that boosts sales.
Of course, not all of Hollywood's successful movies follow this age-old storyline, and it can be helpful to see which broke the mold. Stacker used data from The Numbers to rank the top 50 highest-grossing movies of all time at the domestic box office (adjusted for inflation) so you could take a look for yourself.
Although these films vary in content and critical reception, one thing is certain: audiences loved them. Prepare for some Disney magic, some larger-than-life stories, and some action-packed thrillers, with a few surprises along the way. Read on to see if your favorite made the cut.
You may also like: Best comedy movies of all time