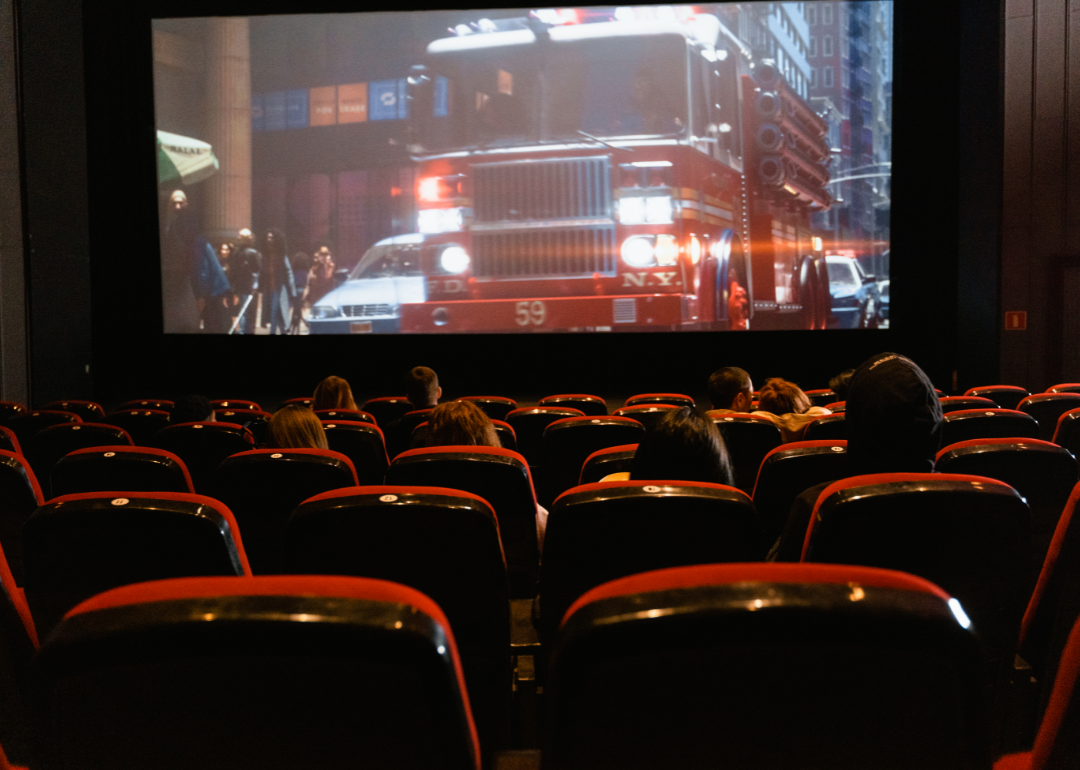 50 iconic onscreen female friendships
50 iconic onscreen female friendships
Dating back to the early years of the film industry, female friendships made their way into some of the industry's top films, from comedies to dramas. Using IMDb ratings from July 2019, Stacker looked at 50 iconic female friendships depicted on celluloid. From a 1939 film based on a play by American writer and politician Clare Boothe Luce, in which there are no men in the entire ensemble cast, to a 2010 film by acclaimed feminist writer, director, and actress Lena Dunham, in which the stark realities of money and ambition in contemporary New York foil even the closest of friendships, each of these 50 friendships illuminates something nuanced and new about female friendships.
Far from the stereotypical portrayals of female friendships as revolving around men and featuring nothing but supportive camaraderie, they weave these friendships into far richer and more complicated tapestries that have resonated strongly with audiences, especially females. The friendships span the full range of human emotion, from envy to encouragement, from estrangement to reconciliation, from extreme sadness to extreme joy.
The one thing they all have in common is their insistence that no matter the eventual status of the relationships, or whatever pitfalls or travails have complicated or derailed the women's bonds, the depth of feeling underlying the relationships could not have mattered more to the women involved. The friendships often lifted the women above their less-than-ideal circumstances and were transformative and significant enough frame the stories for the film's viewers through the powerful lenses of those friendships.
Read on for 50 iconic onscreen female friendships.
You may also like: 111 monumental movies from history and why you need to see them