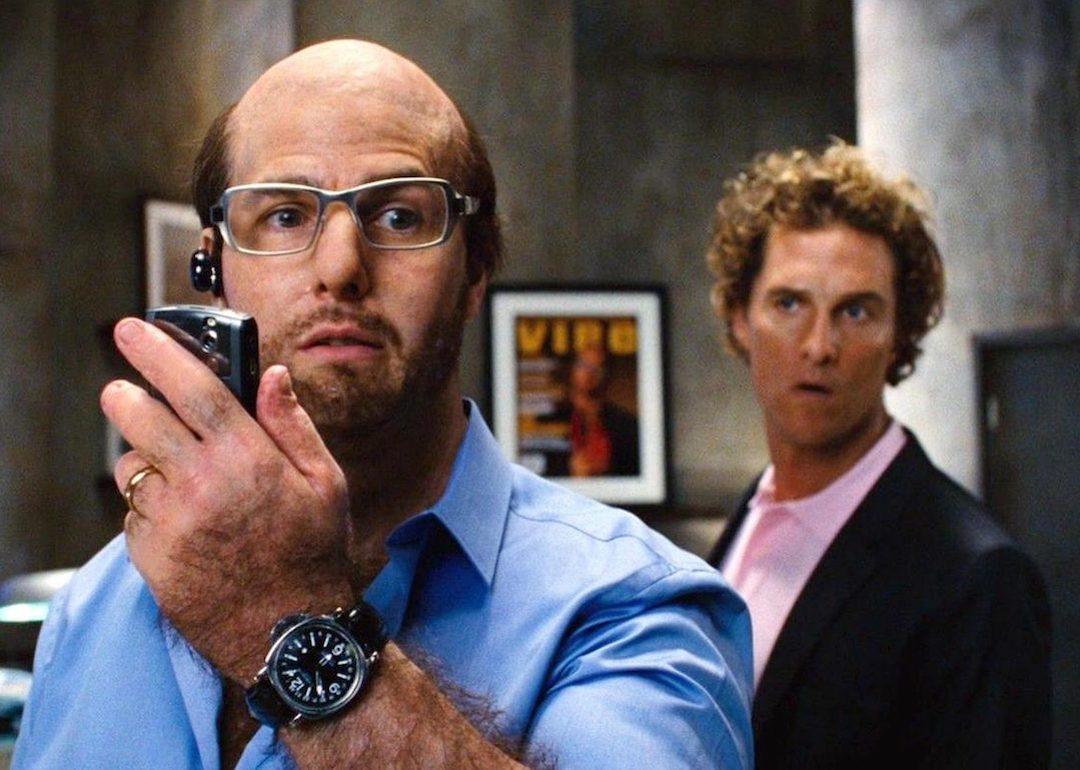 50 memorable movie cameos
50 memorable movie cameos
There's almost nothing better than your favorite celebrity suddenly popping up during a great movie, appearing for just a few minutes—or even a few seconds—to offer viewers a tease of their talent. In fact, cameos can sometimes be more memorable than full-length roles.
The circumstances leading up to these bit parts always differ. A cameo can be the result of a friendship between the actor and director that leads to a spontaneous, last-minute addition to the film. Other times, it's a long-envisioned moment that the producers had to move mountains to make happen.
Sometimes celebrities play themselves, poking fun at their stereotypical characteristics or making a joke about a recent item of gossip. Other times, they're in the background or performing split-second walk-ons that you'd miss if you blinked.
Stacker put together a list of the 50 best movie cameos of all time, pulling movies across several countries and decades. Read on to see some of the funniest, most iconic moments in film history.
You may also like: 50 worst movie remakes