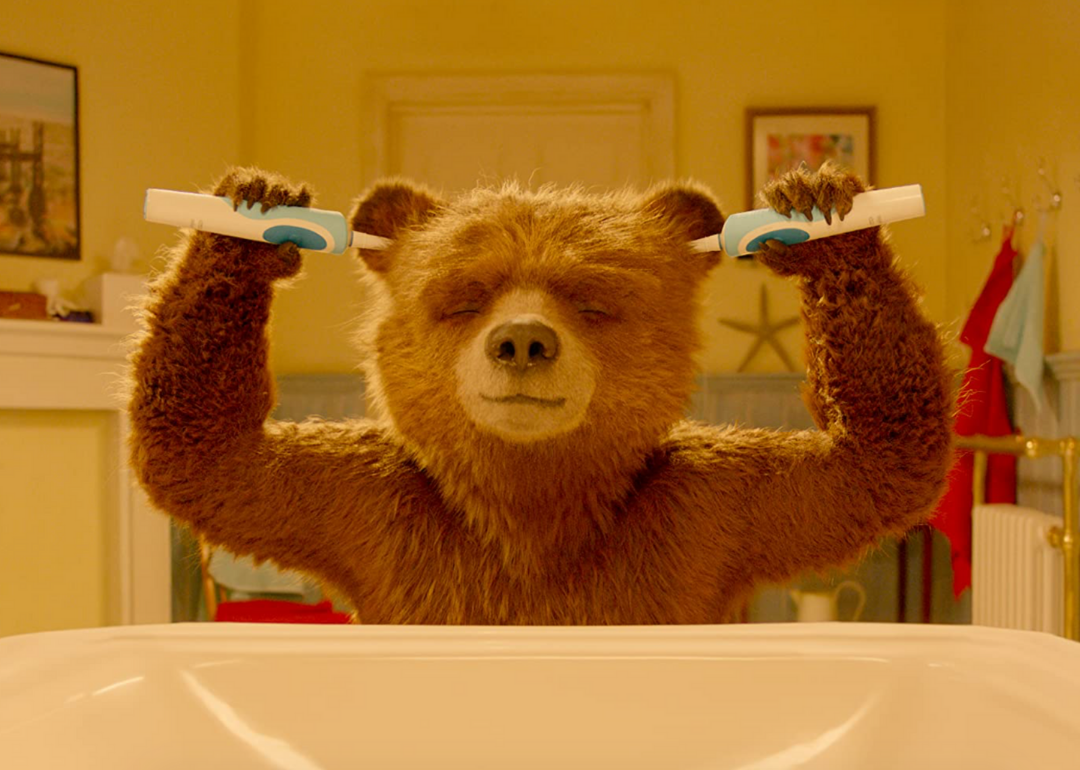 50 movies that offer comfort in trying times
50 movies that offer comfort in trying times
In the midst of COVID-19, many people are looking for sources of reprieve and activity during these uncertain times. To combat self-isolation-induced boredom, some are looking to music while others seek out a new skill. However, not everyone has the motivation to be productive during a pandemic. As always, diving into a good film still has the power to bring about brief respite. What better way to momentarily step away from reality than by stepping into another, even for a short while?
Thus, the spike in desire for "comfort films" has increased. Less obvious than one might think, the exact qualifications for a comfort film can be stretched far and wide. Not always rom-coms and family comedies, comfort watches can be anything from Akira Kurosawa-directed classics to concert films and scathing satires of Cold War fearmongering. Comfort films encompass a wide-spanning genre buffet—nostalgia watches, timeless comedies from every era, Busby Berkeley musicals, beautifully animated classics, charming Italian, French, Japanese, Indian, and Korean films, silent slapstick, historic concerts, mesmerizing documentaries, and more lighthearted, feel-good fare. When it comes to what has the ability to bring us solace in moments of doubt, almost any film is fair game.
To determine some of the very best in comfort films, Stacker dug into film history and manually curated a list of movies that are bound to bring you comfort. IMDb and Metacritic data, collected on March 30, are provided for popular and critical context, and the films are organized by release year. From 1931 to 2018, here are the best comfort films to watch right now.