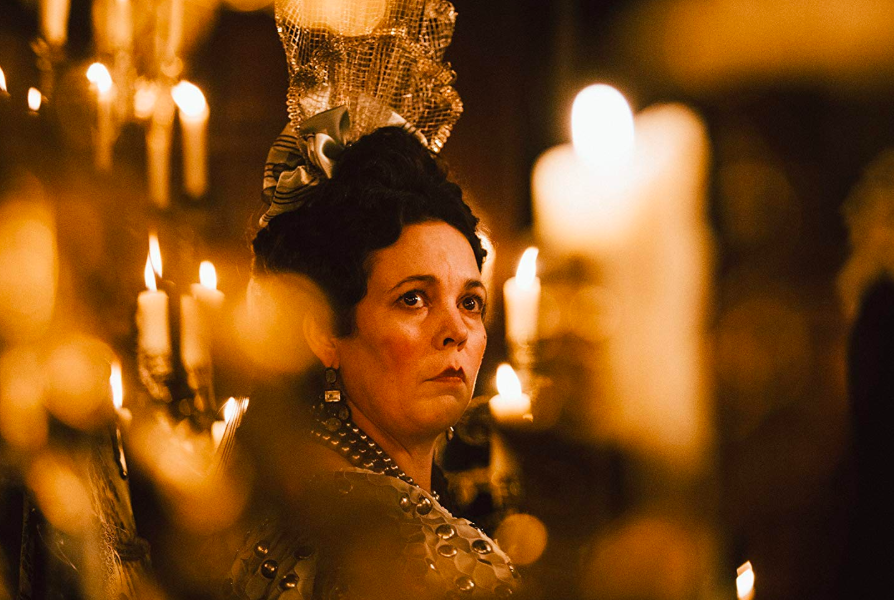 All Oscar-nominated films from worst to first
Twentieth Century Fox Film Corp.
All Oscar-nominated films from worst to first
Every year since 1929, the Academy of Motion Picture Arts and Sciences has held an event to honor the best movies of the previous year. Members of the Academy vote to select winners for a variety of categories related to filmmaking, from costume design to cinematography. The official name for the golden statue given to Academy Award winners is the Academy Award of Merit, but most people call it the Oscar. Although three people claim to be the creator of the nickname, the true origin of the statuette's moniker remains unknown. Regardless of the truth, the nickname was officially adopted by the Academy in 1939 and has since become ubiquitous.
Whether you're a fan of prestige cinema or a lover of red carpet glam, the Oscars offers a bit of classic Hollywood style for viewers of all tastes. In preparation for the most prestigious film award ceremony of the year, Stacker has compiled the films nominated for the 91st Academy Awards and ranked them from worst to best. Rankings were determined by averaging the films' IMDb user rating times 10 with their Metascores. Ties were broken by IMDb ratings.
Click through this slideshow to find out which films are up for an Academy Award of Merit this February.